What Is The Best Glass For Warm Climates? Feb 10, 2016 By &nbspFenesta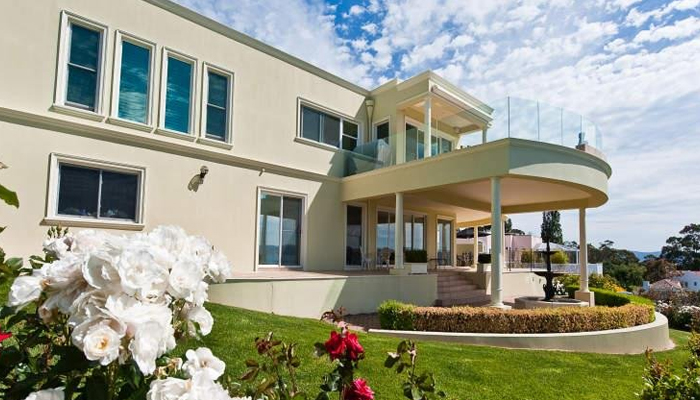 When it comes to the structure of the house, most people are looking for stuff that can best serve the home and reduces the cost of living. When it comes to windows, there are some factors that need to be considered and the kind of glass that is going to be used is one of them. When choosing the glass that is going to go in, whether it is toughened glass or multi pane glass, the kind of weather condition that it is being subjected to makes a difference. For the most part, people are looking for options that help with energy efficiency as well as reduce the bills. In warm climates, a glass that protects from UV rays such as Low E glass is a good option.
One of the best options is to go for UPVC windows that come with a number of features that facilitate warm climate living. Because these windows promote energy efficiency and can be installed with any kind of custom-made glass, such a toughened glass, they provide the flexibility and the range that is required from a high performance window system.
If you talk to a UPVC windows manufacturer in Mumbai or anywhere else in India, they will validate this fact. A good glass for warm climates is one with high VT i.e. visible transmission and low U value. Whether you choose toughened glass or any other kind, these features should be kept in mind. Depending on where you choose your UPVC windows, in Mumbai or in any other city the idea is to be best customize them to suit the needs and requirements of the environment that you live in. Only then can you get the best out of your window systems. Looking for the best glass for your home? Consider the tips above and choose a window that works!

Sahil Ahuja
09 Jan 2019

Good product and awesome team.

Anil Singhal
09 Jan 2019

Happy with the quality and service Team

Subha Singh
09 Jan 2019

I like the service offered by fenesta. Its one of the best upvc window making company. Thanks to fenesta raipur and Mr.prakash

Nimesh Kher 
09 Jan 2019

It's great I have recently renovated my room with fenesta windows really mind blowing.

Rakesh Baweja
09 Jan 2019

Happy with the team and services