The Best Window Decals For School Windows Mar 09, 2016 By &nbspFenesta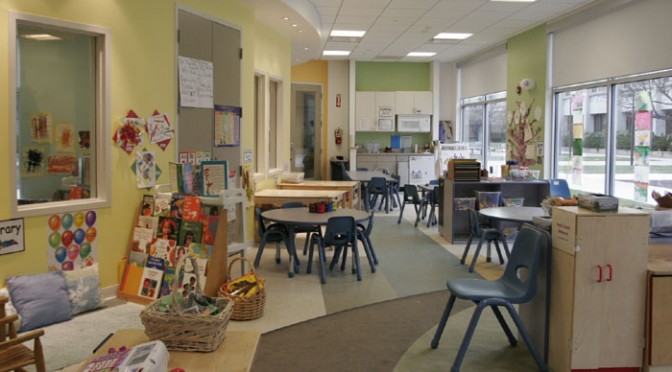 Window decals are a great way of decorating school windows. They can add a lot of character and color, which in turn can do wonders in uplifting drab windows. When it comes to choosing the decals that will look good on school windows, there are a few things that can be considered. It is a good idea to have decals that represent the school in some way. This can be in the form of the school logo, the sign of one or more of the sports teams of the school or the school motto. The choice of a decal for a school window, to a large extent, depends upon what the school wants to promote as part of their USP or something that they are proud of. The consideration quite literally should be something that is fun, vibrant and youthful. Custom decals are usually available in adhesive or cling forms. With the adhesives, there is the option of putting them on the outside of the windows whereas clings go on the inside. Here are a few options of what would make good decals for school windows: In fact these decals can also be used on personalized vehicles to show pride and fraternity for a school. The good thing about decals is that they can be removed and reapplied easily. In fact if a school has double casement doors, decals can be used to decorate those as well. As mentioned above, decals are a great way of adding fun and vibrancy to the school windows. In addition to this, they help in promoting pride and solidarity with the school for students and management alike. Want to show off your school emblem? Use a window decal and get on to it now!

Sahil Ahuja
09 Jan 2019

Good product and awesome team.

Anil Singhal
09 Jan 2019

Happy with the quality and service Team

Subha Singh
09 Jan 2019

I like the service offered by fenesta. Its one of the best upvc window making company. Thanks to fenesta raipur and Mr.prakash

Nimesh Kher 
09 Jan 2019

It's great I have recently renovated my room with fenesta windows really mind blowing.

Rakesh Baweja
09 Jan 2019

Happy with the team and services