Spring Decor Ideas For Your Entryway Dec 10, 2015 By &nbspFenesta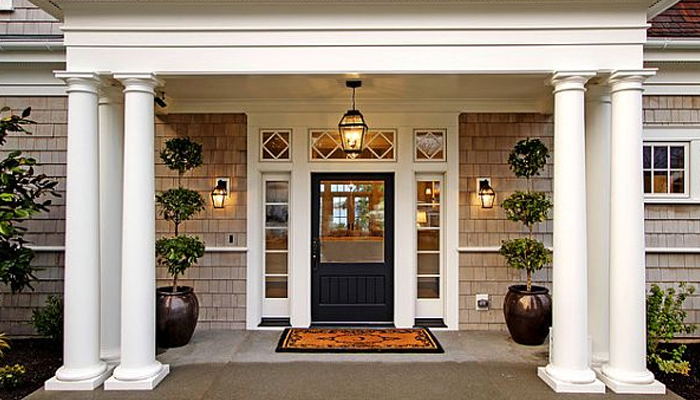 Come spring, all of us are in a cheerful bright mood. The colors of spring introduce vigor and as one of the most beautiful seasons of the year, it tends to uplifts ones spirit and it is a great time to re-do the home. And what best way to start than work on the entryway? When it comes to entry door designs there are many ideas that can be incorporated into spring decor. Here are some uPVC door designs that should at least get the inspiration going: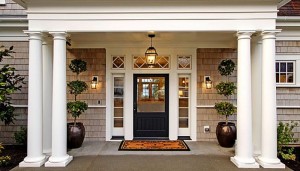 Color is the best way to express spring cheer and entry door designs that include a lot of bright colors will get the message across. Using knick-knacks that denote spring in colors that are bright is one way to go.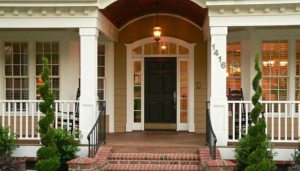 If you want to keep it simple, say it with flowers. A lot of front door designs, even in accessories use flower motifs, but in spring you can make use of real flowers and create a blossoming entryway.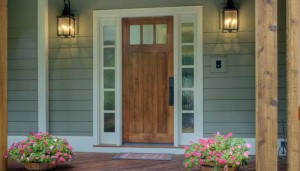 Setting a table in the corner with a mix of accessories and foliage is another idea. Everything on this table stands for spring and can be changed regularly too to keep it fresh. The idea behind having lovely entry door designs for spring is to have a fresh look that fills the whole house with cheer. The best front door designs for spring are the ones that will make people smile when they enter your home. But more than that, it is decor that will enjoy and that will reflect your personal style and what you want to say about your home. So go on, get the best ideas that work for you and set up a fabulous spring entrance way for your home today!

Sahil Ahuja
09 Jan 2019

Good product and awesome team.

Anil Singhal
09 Jan 2019

Happy with the quality and service Team

Subha Singh
09 Jan 2019

I like the service offered by fenesta. Its one of the best upvc window making company. Thanks to fenesta raipur and Mr.prakash

Nimesh Kher 
09 Jan 2019

It's great I have recently renovated my room with fenesta windows really mind blowing.

Rakesh Baweja
09 Jan 2019

Happy with the team and services