Renovate Windows For A Home Face-Lift Oct 26, 2016 By &nbspFenesta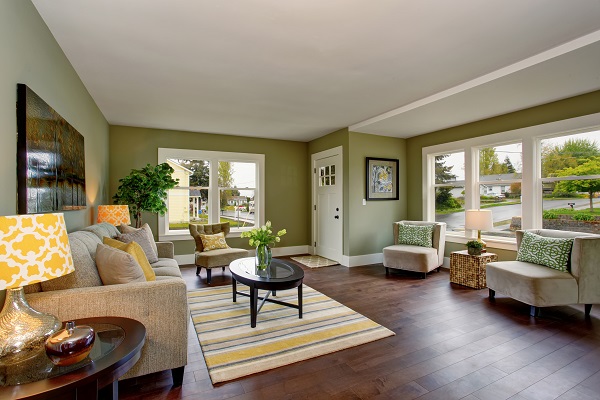 How changing your windows can make your home safer and more efficient When you are looking to redesign your home, changing your windows can make a huge impact on the overall appearance. It can provide a sense of larger rooms and a cozy environment. Let's have a look at the perks gained from renovating your windows. Large View And Ample Sunlight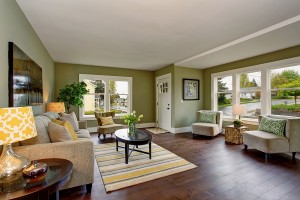 Naturally lit rooms are beautiful
The invention of windows was for the very purpose of allowing air ventilation and ample sunlight to enter our homes. This would keep mold, bacteria and other pathogens at bay. It also keeps homes brighter and reduces the cost of indoor lighting during daytime.. New-age window frames that stretch from floor to ceilings, maximizing the area of glass without cross members, add a touch of class to your home while providing optimal utility. Graceful And Effortless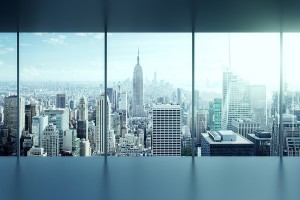 All you need are windows A change in windows can make your home look like a page from an architecture magazine. The current generation of uPVC windows are easy to clean, give an unobstructed appearance, and retain their luster for years to come. These windows are unbelievably low on maintenance and give you the best value for money on your investment. Freedom Of Design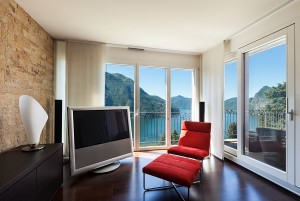 Your very own cozy space
Windows nowadays come in various shapes and sizes and it is very likely that you can find a design that perfectly fits your needs. Variety of choice makes it easier to find a solution which would blend with your indoor decor and design language and even enhance the character of your rooms. It's equally important to account for utility when selecting a design. Beautiful and Useful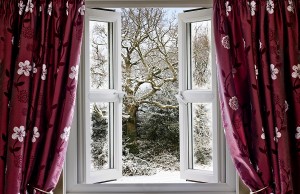 Winter is coming
There is a large variety of windows offered to fit and fulfill every requirement. They allow innovative features such as dust proofing, noise reduction, protection against water seepage and protection from pests and insects. They also allow you to enhance the look of your home and revamp the appearance to make it appear more spacious and inviting. A safe and pretty home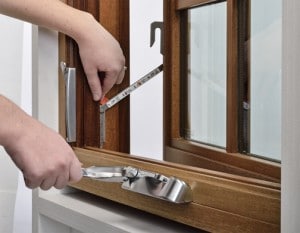 Safety should be your prime concern
Windows allow fresh air and sunlight into your homes, but they can also let thieves and burglars inside if proper security measures are not taken. Multi point locking windows, grills on window sills and grills on UPVC frames stop trespassing into your home. This keeps your family safe from the perils of robbery and theft. It provides your family a true sense of safety. Changing your windows & doors can alter the character of your home, it is one of those solutions which require minimal effort and costs but revamp the look of your home. Fenesta offers a new generation of windows that are specifically designed to endure all kinds of outdoor elements such as dust, insects, storms and noise, and are available in several different colour, design and customized sizes.

Sahil Ahuja
09 Jan 2019

Good product and awesome team.

Anil Singhal
09 Jan 2019

Happy with the quality and service Team

Subha Singh
09 Jan 2019

I like the service offered by fenesta. Its one of the best upvc window making company. Thanks to fenesta raipur and Mr.prakash

Nimesh Kher 
09 Jan 2019

It's great I have recently renovated my room with fenesta windows really mind blowing.

Rakesh Baweja
09 Jan 2019

Happy with the team and services