Monsoon-Proof Your Home with uPVC Windows and Doors Aug 10, 2020 By &nbspFenesta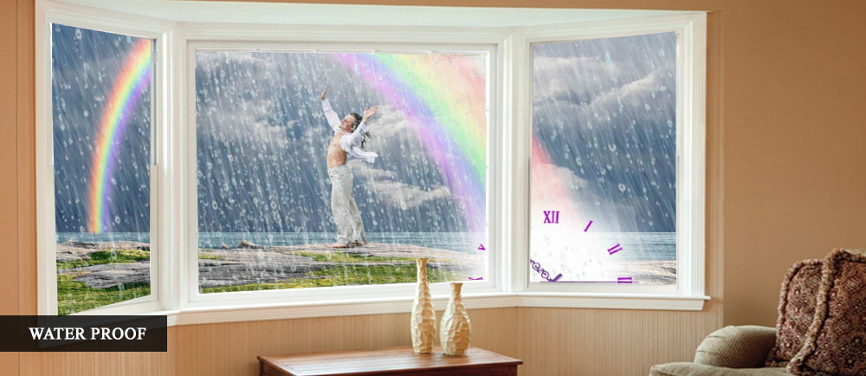 It is true that monsoon offers much-needed relief from the scorching summer heat. However, it also brings along its set of distinct challenges for homeowners. Take the case of swollen windows that just won't close or water seepage due to heavy rains. If such concerns remain unchecked, they can prove to be detrimental to the aesthetics as well as the foundation of a home. An important step that you can take to monsoon-proof your home is to get uPVC windows and doors installed at home. These windows and doors are weatherproof, long-lasting, and offer a host of other benefits.
Let's get into the details of why uPVC windows and doors for home are strongly recommended especially during monsoons:
uPVC does not distort or swell
If you are looking for new windows and doors, it makes absolute sense to choose uPVC over wood. That's because uPVC does not swell or distort during the monsoon season, ensuring zero gaps and perfect sealing. In other words, uPVC windows and doors keep the rainwater at bay, preventing it from entering your home.
uPVC doors and windows are weather-proof
uPVC doors and windows are weatherproof and hence they do not let the outside weather harm the interiors of your home irrespective of what the weather is like outside. Also, for monsoon-proofing your house, it is essential to go for high-speed wind resistant windows. A great thing about uPVC windows is that they are resistant against high-speed winds and storms.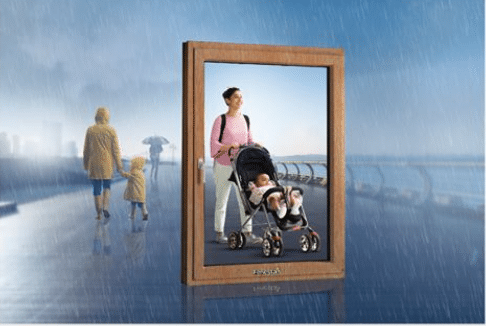 It is important to know that uPVC is quite sturdy as a material. Doors and windows made of uPVC can withstand harsh climatic conditions and remain like new for longer. Thus, going for these windows and doors to monsoon-proof your house is a step in the right direction.
uPVC windows are termite proof
Insects such as termites are frequently spotted in homes during the monsoon season. As opposed to wooden windows, uPVC windows are termite-proof. So, you no longer have to worry about termites in the monsoon season. You can also get uPVC windows installed with an in-built mesh system so that the insects stay outside and your space, ventilated.
uPVC is durable
uPVC doors and windows have impressive durability. With their shape remaining intact for years, they are long-lasting options for the doors and windows of your home. Furthermore, there is no fading, no rotting, and no flaking. If that wasn't enough, you'll be glad to know that uPVC is a material that offers the highest level of thermal comfort and does not corrode or chip either.
Thanks to all these characteristics, uPVC windows and doors make a strong case for themselves, giving you a great option in your pursuit to monsoon-proof your home.
Other Benefits of uPVC Doors and Windows
Not only do the uPVC doors and windows help you monsoon-proof the house, but they are also very easy to maintain. Another admirable feature is that they drastically decrease the noise level that enters your home. What's more, if you wish to make your house aesthetically appealing, uPVC windows and doors serve as an ideal choice. They are, in fact, available in a range of designs that one can choose as per their preference and requirements.
With your home armed with monsoon-proof Fenesta doors and windows, you can rest assured; the rainy season will be the least of your worries.

Sahil Ahuja
09 Jan 2019

Good product and awesome team.

Anil Singhal
09 Jan 2019

Happy with the quality and service Team

Subha Singh
09 Jan 2019

I like the service offered by fenesta. Its one of the best upvc window making company. Thanks to fenesta raipur and Mr.prakash

Nimesh Kher 
09 Jan 2019

It's great I have recently renovated my room with fenesta windows really mind blowing.

Rakesh Baweja
09 Jan 2019

Happy with the team and services