Modern Architectural Designs Jan 07, 2015 By &nbspFenesta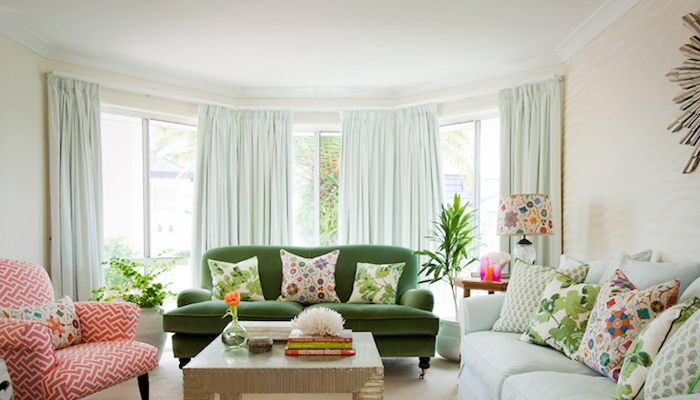 Modern Designs for the Urban Dweller
With technological advancements and a growing emphasis on modernism, the architectural sector has undergone a major transformation in the last few years. Its effects have not just revamped public areas but our private spaces as well. Traditional aesthetics and cookie-cutter designs have been usurped by urban elements. It is no more about cluttering your homes with heavy furniture - minimalism is the new order. Today, it is all about spacious rooms with optimum functionality. Here are some recent changes in the game:
Ornamental Style is Faux-Pas - Intricate carvings on the ceiling and decorative mouldings on doors have been reserved for monuments. Modern architectural designs call for simplicity. Materials do not join in any dramatic manner but reflect simple coalitions. The focus is given to space rather than decor details that are not contributing to the overall aesthetics.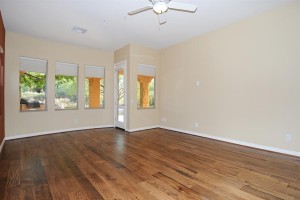 Linear is the New Trend: With its powerful visual appeal, linear has become the recent trend in modern designs, and is a new favourite of modern architects. Exhibited in classic and simple furniture pieces linear elements add a sense of elegance to a room almost setting the home in a museum-like state. Linear design elements are mostly showcased in fireplaces, staircases, roof lines etc.
Outdoor Spaces are No More Ill-Treated: Spaces that extend to outdoors have always had significant potential when it comes to aesthetics. Yet they have always been mistreated and ignored. Modern architects have taken up their case and are giving outdoor spaces the beautiful treatment that they deserve. Differences between outdoor and indoor spaces have blurred to become one. Patios or atriums are no more dull. Use of lighting and comfortable furniture have made them a much-loved place in our homes.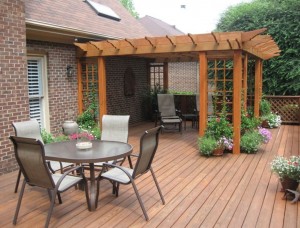 Windows Combine Style and Functionality: Windows in mid-century homes were just for controlling illumination and wind. Today, however their status has elevated from an essential element to a style accessory. Wood and Aluminium which have been the predominant material for constructing windows in the past are now giving way to uPVC or Un-plasticised PolyVinyl Chloride frames - a new age material. Earlier, buildings were not constructed keeping in mind expansion in the size of doors and windows in summers, erosion during the monsoons ,exposure to UV radiation and aesthetics. uPVC windows have changed all that and minimised such complications. Moreover, materials like uPVC are low-maintenance, aesthetically attractive, energy efficient, come in a wide range of colours and do away with the need to paint window and door frames.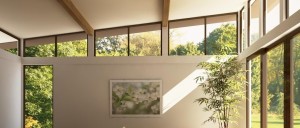 Roof Lines are More Pronounced: Contemporary innovations have redefined roof designs. They can be seen in accentuated forms, lending a definite silhouette to homes. Elongated vaulted ceilings, striking lines, extraordinary linear elements and unusual overhangs are some of the unique features of modern roof designs. As a result, the house stands as a sculptural statement that invites admiring glances.
The fusion of innovative yet functional components into our living spaces has brought many experts into play. Some prominent names like Fenesta ensure a seamless interplay of functionality with quality by bringing you high-quality products that perfectly align with your modern-day needs. Fenesta's wide range of uPVC windows and doors boast of several insulation properties against noise, dust, rain, and rising energy costs; ensuring your homes remain your private cocoon, undisturbed by the urban grind.

Sahil Ahuja
09 Jan 2019

Good product and awesome team.

Anil Singhal
09 Jan 2019

Happy with the quality and service Team

Subha Singh
09 Jan 2019

I like the service offered by fenesta. Its one of the best upvc window making company. Thanks to fenesta raipur and Mr.prakash

Nimesh Kher 
09 Jan 2019

It's great I have recently renovated my room with fenesta windows really mind blowing.

Rakesh Baweja
09 Jan 2019

Happy with the team and services