Latest Sliding Door Designs for Your Home This New Year Jan 10, 2020 By &nbspFenesta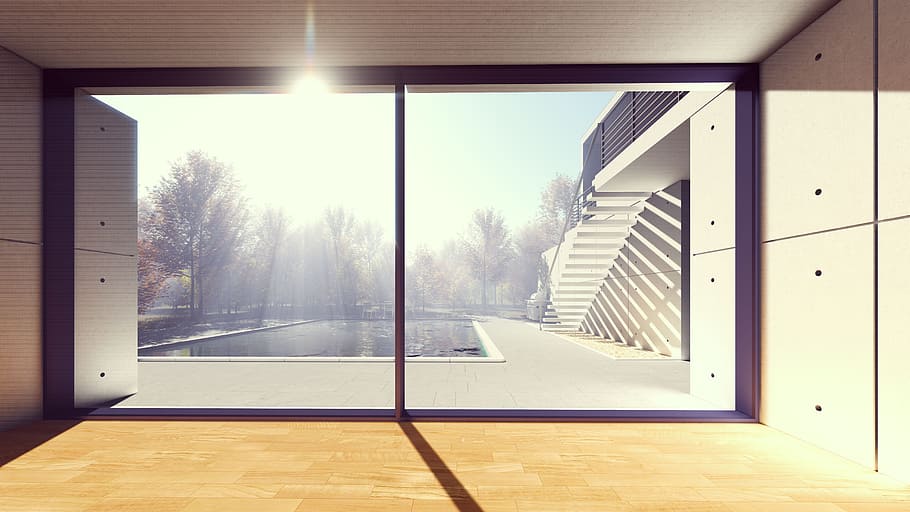 The New Year brings with it new aspirations, goals and resolutions. And for those who love maintaining their homes, the start of the year also calls for renovation. So, how can you make 2020 different? Well, by revamping your doors!
Revamping doors - sounds unfamiliar, doesn't it? When it comes to sprucing up personal spaces, people generally don't opt for renovating their doors and windows. In that sense, it is a unique aspect of home renovation. Today, the interior industry has seen a lot of new door designs and styles which have been very intricately created to spruce up your space. One such style that has been doing the rounds is the sliding door design. Be it your living room interior, patio, kitchen, or bedroom – these doors can add to the aesthetic value of many different spaces. Quite interestingly, sliding door manufacturers have also come up with such door designs that work well with cupboards, popularly known as sliding door wardrobes. Before going ahead with the latest designs for these doors, here's an overview of what is meant by sliding doors.
Sliding Doors – An Overview
As the name suggests, these doors open horizontally and slide on a track. This track can be placed either on the top or the bottom of the door frame. Sliding doors are installed parallel to the walls and come with two-panel sections, where one of them is moveable and the other one is fixed. If the advantages of a sliding door design are to be spoken of, they are par excellence. In addition to bringing elegance to your home's aesthetics, these doors also offer better ventilation, more space, multi-lock points, higher security, ease of access, and energy utilization.
4 Sliding Door Designs That You Must Consider
There are a lot of sliding door styles that one can choose from. These styles are a combination of different door designs and the material used, which are created to serve the same purpose – enhance the beauty of your house without compromising on the quality and features. Here are the designs to look at: –
1. Barn Sliding Door
This pretty pastel-hued door is one of the most popular styles for bedroom doors. Generally a single door slider, these are designed with a top frame where grooves are fitted for ease of sliding. These give a distinctive look to your bedrooms because of their rustic barn-type style. You can play around with the colour hues here and for New Year – you can decorate the corner near the door to add a more countryside touch.
2. Patio Sliding Doors
Want to add a dramatic touch your balcony or patio area? These patio sliding door designs are for you. These doors are available in various designs but the French door design is among the most loved ones. Patio sliding doors have one fixed door panel with the other panel operating as the sliding one. These are usually made of thick glass or fibreglass which helps in giving you more ventilation without worrying about its maintenance.
3. uPVC Sliding Doors
An example of the material used to design these sliding doors, uPVC is one of the recent favourites of all. Made out of un-plasticized polyvinyl chloride, this is a low-cost substitute for wooden doors. That being said, the benefits of uPVC sliding doors are to be looked out for. These are energy-efficient, require very low maintenance and come with sound insulation as well. Adding to this, these uPVC doors can also be customized into various designs like French style, single slide door, three slide door, and so on. If you are planning to renovate your house before Christmas in some trendy yet unique way, make sure uPVC sliding door is on the list.
4. Folding Sliding Door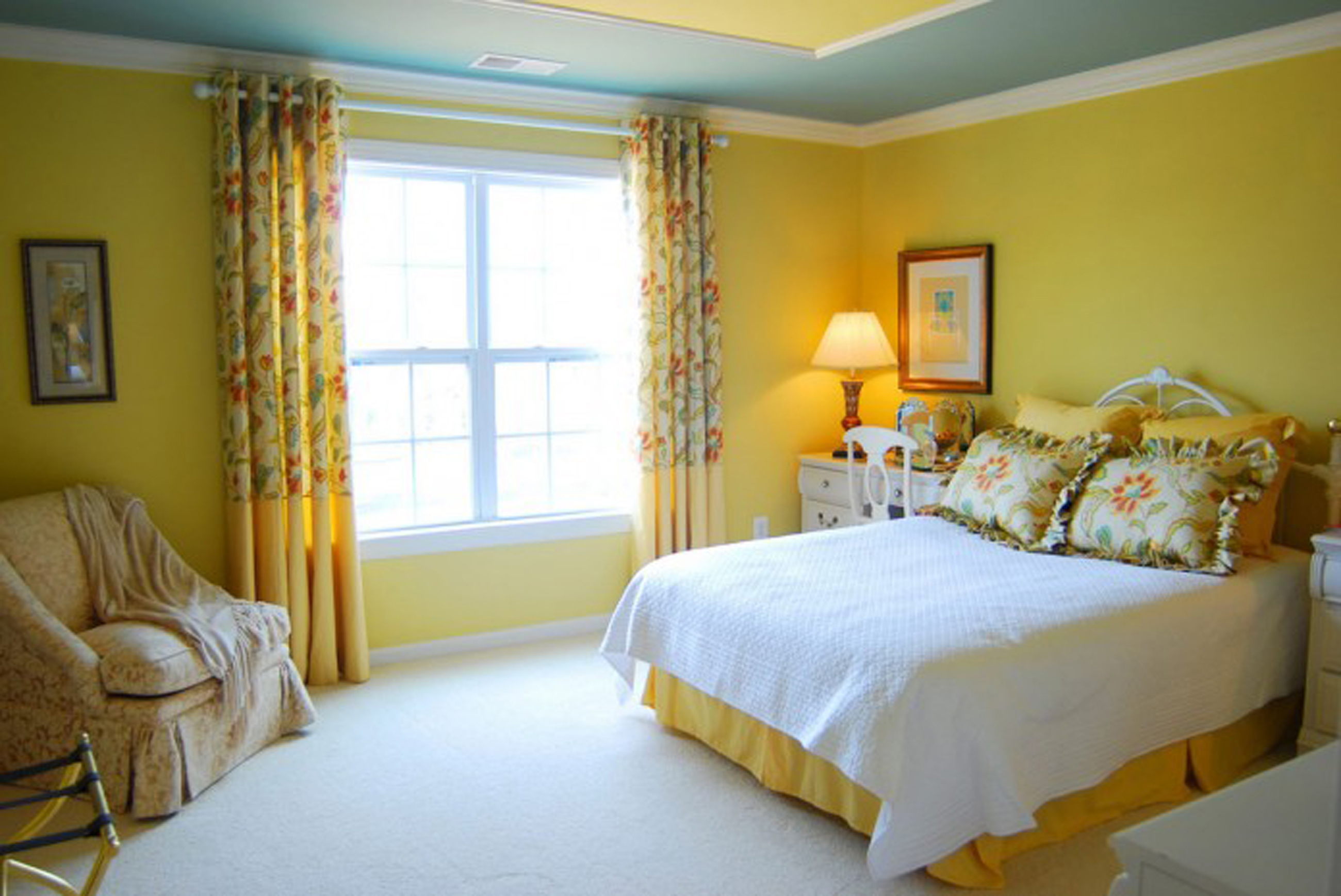 Lastly, folding sliding door designs are said to be the modern version of sliding doors. These are designed to offer you the maximum view of the surrounding. These are light-weighted, slimmer, and have D-hinges which allow seamless movement of the doors. Again, a great pick to renovate and spruce up your home this New Year.
With the plethora of sliding door manufacturers in India, you can easily procure these sliding doors. Give your house a dash of chic and style this New Year and let your guests turn their heads in awe. Happy New Year!

Sahil Ahuja
09 Jan 2019

Good product and awesome team.

Anil Singhal
09 Jan 2019

Happy with the quality and service Team

Subha Singh
09 Jan 2019

I like the service offered by fenesta. Its one of the best upvc window making company. Thanks to fenesta raipur and Mr.prakash

Nimesh Kher 
09 Jan 2019

It's great I have recently renovated my room with fenesta windows really mind blowing.

Rakesh Baweja
09 Jan 2019

Happy with the team and services