Inspiring Curtain Ideas For Your Home Windows Oct 09, 2015 By &nbspFenesta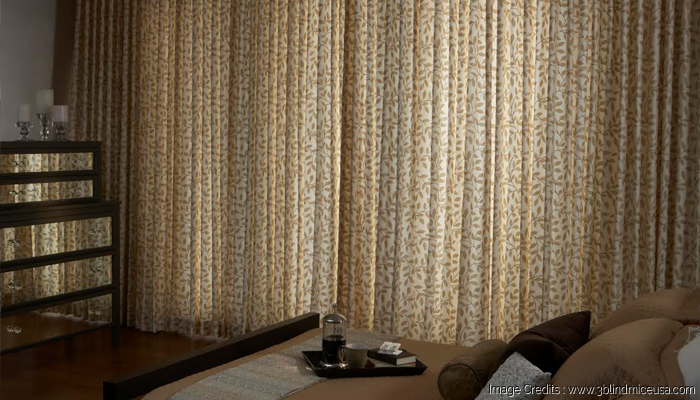 Your home is a reflection of your personality, with every corner of it expressing hopes, moods, emotions, faith and so much more. uPVC windows make a significant portion of that home and come to play a role that becomes integral while decorating the home to suit your style. Here we share with you five absolutely fascinating curtain ideas to dress up your windows and elevate the style and beauty of your home. Take a look and find inspiration for window treatments in every room:-
Opaque Sheer Drapes: A combination of simple sheer and opaque draperies for your bedroom windows provides a formal look and helps in keeping the privacy of living space intact. During the day the light and airy sheer curtains allow light in through the fabric and at night, the opaque panels offers privacy by keeping light out and buffering sound for a good night sleep. For a sleek touch, hardware is hidden in the window pocket.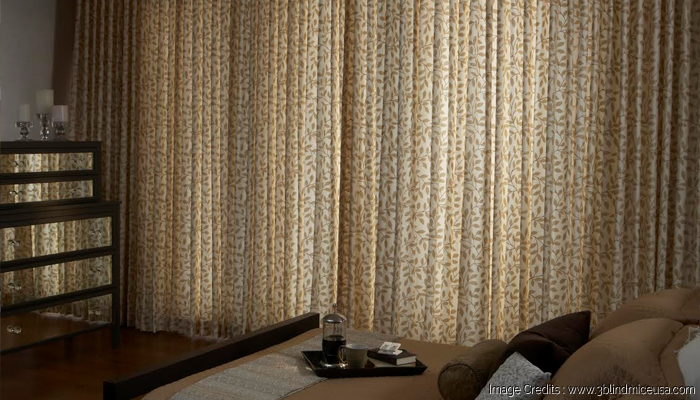 Go for Beads: For a luxurious and romantic ambience, pamper the windows with curtains made up of pleats, tassels, crystals, beads or button patterns.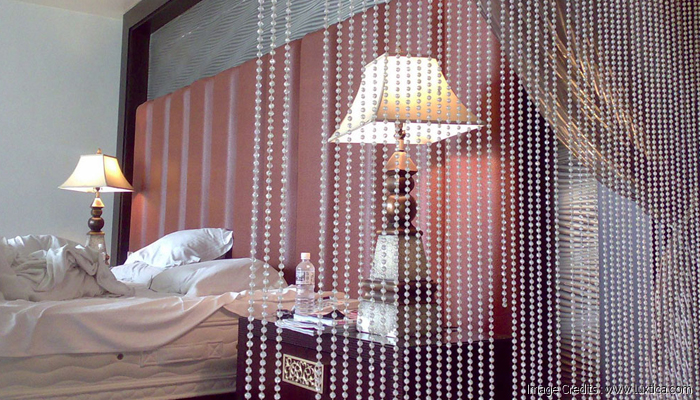 Introduce Layers: When you wish to conceal yourself from the hustle-bustle and noise of life, focus on the layers that stand between you and your window. Introducing layers adds a distinct coziness and creates a luxurious and rich look which works well for living rooms.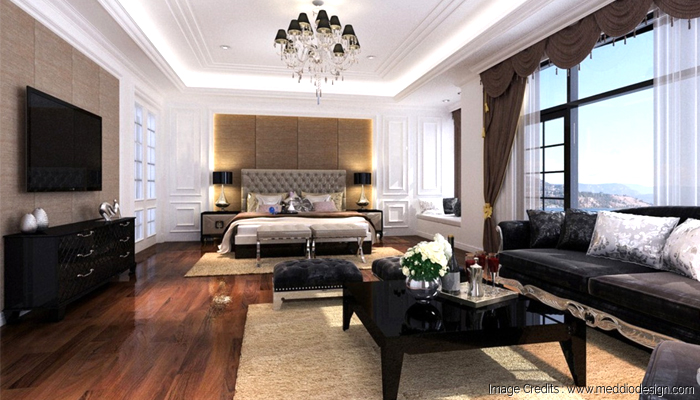 Wooden Rods with Metallic finishes: This style has lasted for centuries owing to the class and feel it bestows to the ambience. The drapes that hang from large wooden rods in metallic finishes add more personality to the frame and make the contour look exquisite.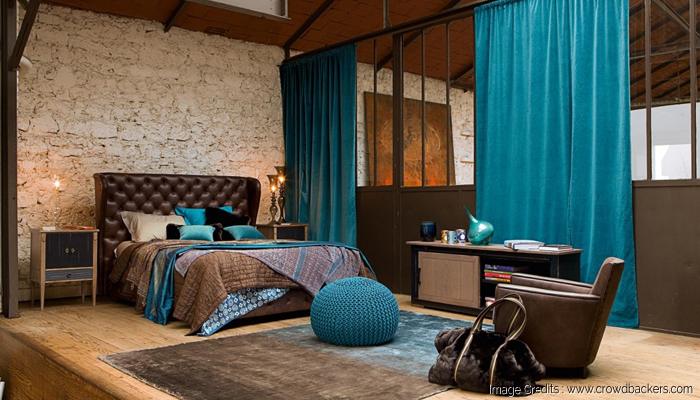 Mix Curtains with Blind: Mixing and matching different types of blinds with different styles of curtains can be a great aesthetic solution for your windows making your room look gorgeous and providing you with the privacy you deserve.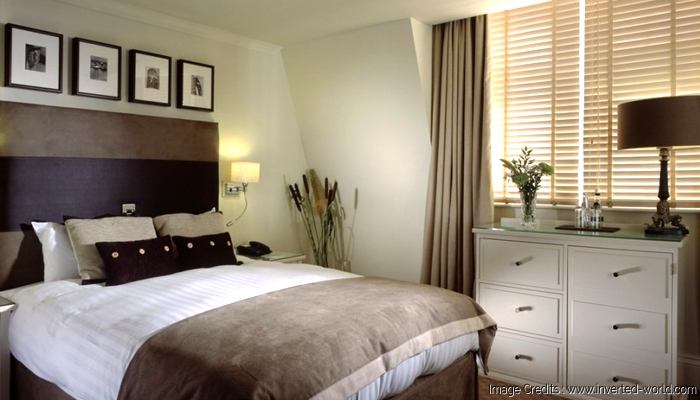 Sahil Ahuja
09 Jan 2019

Good product and awesome team.

Anil Singhal
09 Jan 2019

Happy with the quality and service Team

Subha Singh
09 Jan 2019

I like the service offered by fenesta. Its one of the best upvc window making company. Thanks to fenesta raipur and Mr.prakash

Nimesh Kher 
09 Jan 2019

It's great I have recently renovated my room with fenesta windows really mind blowing.

Rakesh Baweja
09 Jan 2019

Happy with the team and services