5 Mistakes to Avoid While Buying a New Home Oct 09, 2015 By &nbspFenesta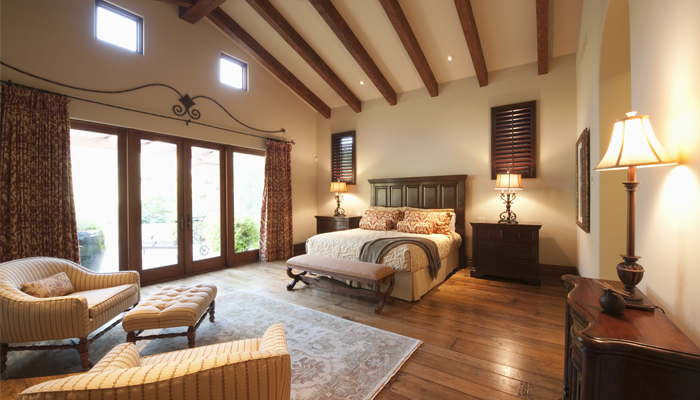 Look at the Finer Aspects of a Home Because God is in the Detail Buying a home is a long-term investment that involves a considerable amount of money. Given that, almost all buyers focus on important aspects of home buying like location, builder and amenities. However, many tend to overlook the finer details that have a large bearing on the family's well being. Read on to know the common mistakes that homebuyers must avoid.
Mistake #1: Not Checking Light and Air Circulation
Check if the rooms of your future house receive ample sunlight for a better part of the day. As a thumb rule, avoid inspecting properties after sunset. Tip:Visit the house at least twice, preferably at different times of the day, to get a fair idea of the natural lighting conditions of various rooms.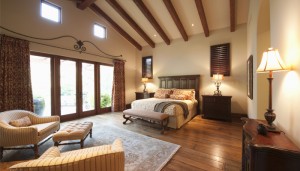 Mistake #2: Poor Space Planning
Your life-stage needs will vary over a period; plan for your future milestones while you purchase a house so that you can avoid structure modification later. Ask yourself these questions:
Will I need more space to accommodate my family in a few years?
Will I need to add more storage space in the future?
How will my lifestyle change in the next ten years? Will this house cater to those requirements?
Tip: Aim to future-proof your house by assessing your space requirements before signing the deal.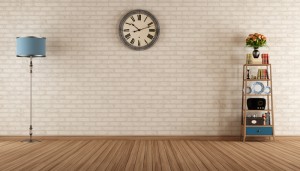 Mistake #3: Not Paying Heed to Interior Layout
Interior layout influences your daily lifestyle by a large extent. A layout with long corridors, protruding corners or out-of-place pillars restricts movement. Besides, homes having bedrooms near the central living area or in close proximity to a road with heavy traffic can disrupt sleep and invade privacy.
Tip:Select layouts with evenly spaced-out rooms. To overcome the issues around poorly located bedrooms, opt for soundproof doors and windows.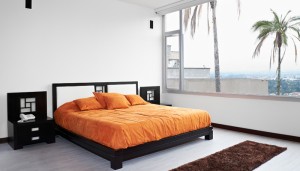 Mistake #4: Ignoring Window Placement
Windows are an essential and crucial feature of every home. Incorrect window placement, disproportionate window dimensions (in comparison to the room) or low quality window frames can lead to:
Lack of proper ventilation and light
Leakage during monsoon
Stale, damp and unhealthy living conditions
Excessive light and heat making the house less energy-efficient
Tip:Look for a home that optimizes the use of natural elements. Depending on your need and preference, opt for tinted windows (apt for diffusing direct sunlight) or double-glazed weatherproof uPVC windows (strongly advised for places that experience strong winds and heavy rains).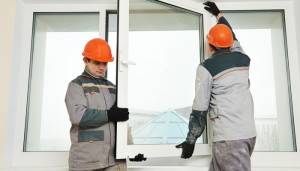 Mistake #5. Wrong Size and Arrangement of AC Units
Installing an AC unit that is proportionate to the size of the room is essential; an AC with high tonnage in a small room will consume more power while one with a low tonnage in a big room will increase load, again, consuming more power.
Correct placement of AC units is equally significant. Try to install the outdoor unit in a shaded area so that the compressor doesn't have to work too hard. Placing plants or eaves is a practical solution to provide shade, but ensure they do not block the air intake.
Tip:While installing a central AC system, ensure there are programmable thermostats in all rooms to prevent wastage of electricity.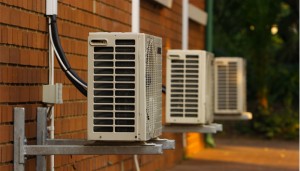 Home Sweet Home
The home buying process requires thorough planning and execution. Keeping the above tips in mind will help you design a house that is a synthesis of comfort, functionality and cost-effectiveness.

Sahil Ahuja
09 Jan 2019

Good product and awesome team.

Anil Singhal
09 Jan 2019

Happy with the quality and service Team

Subha Singh
09 Jan 2019

I like the service offered by fenesta. Its one of the best upvc window making company. Thanks to fenesta raipur and Mr.prakash

Nimesh Kher 
09 Jan 2019

It's great I have recently renovated my room with fenesta windows really mind blowing.

Rakesh Baweja
09 Jan 2019

Happy with the team and services