How to Prepare Your Home for the Rainy Season? Aug 20, 2020 By &nbspFenesta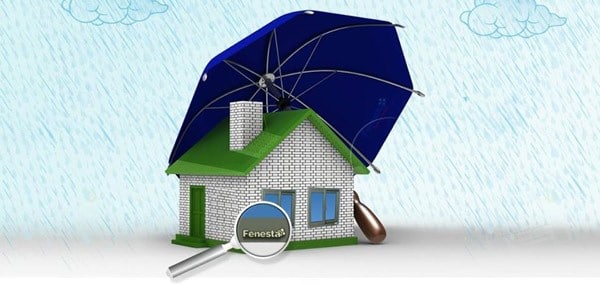 The rainy season is a lovely time to spend with your family members. Sitting by the window, sipping on a hot cuppa tea complemented by the cosy ambience and the sound of rain – it is quite a pleasant affair. Monsoons are the most awaited season all over the country as it offers people a sigh of relief from the scorching summer heat and makes the atmosphere cool and pleasant.
It's About Following The Right Tips
Extreme rains can lead to dampness in the walls, internal damage in the cabinetry and building fixtures, and so on. The moisture created inside the rooms because of the dampness can harm your family's health as well. Hence, it is essential to make sure that you prepare your home well for the rainy season. Building fixtures like doors and windows especially need extra attention because repairing or replacing them every monsoon is not really a feasible option. However, if you are planning to replace your building fixtures, here are some tips to follow: –
Choose Building Fixtures that Offer Protection Against Seepage
One of the biggest issues faced by every homeowner is rainwater seepage. In fact, damage caused to home interiors is due to this very reason. But thanks to the availability of water-proof doors and windows, protecting your home from rainwater seepage has become easier. These building fixtures are designed with a rain track, gradient slope, and sill arrangement that block the rainwater from entering your home.
Look for Proper Sound Insulation
Cosy weather during monsoon is nice but the rattles and whistles of your old windows can be very disturbing at this time. So, if you are planning to replace your home's building fixtures before the rainy season, survey sound-proof doors and windows that not only curb any rattles thanks of their sturdiness but also restrict any external noises like thunder or car horns from entering your house.
Select Wind-Resistant Doors and Windows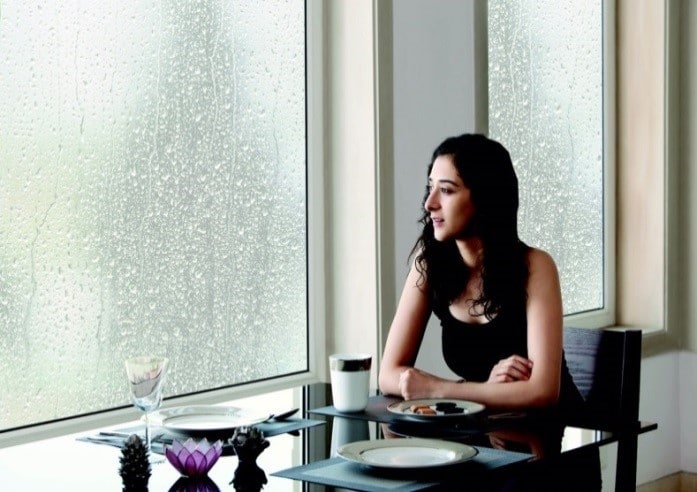 India experiences a huge amount of rainfall with high wind speeds. Especially in high-rise apartments, storms can be worrying. Having strong and sturdy building fixtures is very important to tackle such windy situations. Today, you can easily find wind resistant windows and doors that are equipped to safeguard your home against storms. These are designed with robust hurricane bars to withstand strong wind speeds, multiple seals to restrict any air ingress, and steel reinforcements that contribute to making the frames tougher.
Choose Fixtures That Require Less Maintenance
The main objective behind preparing your home for the rainy season is to save all the extra costs of repairs and maintenance. Nowadays, weather proof windows and doors are easily available in the market and have gained a lot of popularity in the interior industry. Such building fixtures are designed with impact modifiers that help them endure extreme weather conditions with ease. They also require negligible maintenance, allowing you to save on any additional costs and efforts. Along with this, such windows and doors are designed with titanium dioxide which helps them retain their colour and charm year after year.
Wondering how you will get all these qualities in one single window or door frame? Fret not! It is possible. With uPVC windows and doors ruling the interior industry, preparing your home's building fixtures for the rainy season has become hassle-free. These fixtures are packed with important features that help you take on the monsoon season with ease. uPVC doors and windows are energy efficient as well, so cost-saving is another big benefit.
Other Tips for Preparing Your Home for the Rainy Season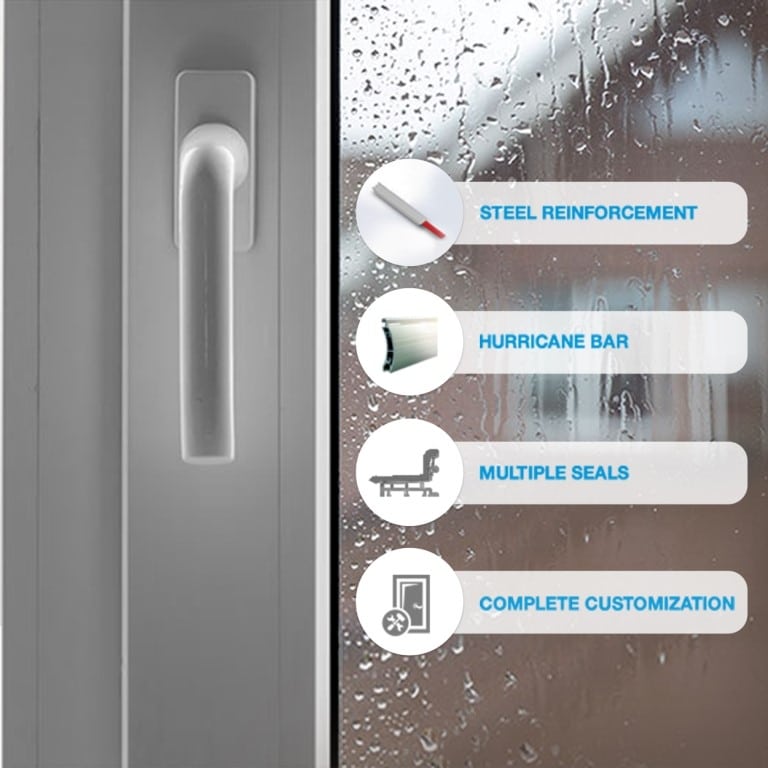 In addition to checking or replacing your doors and windows, you can also follow these tips to make sure that your home is ready to take on the monsoons: –
Check the Roof
Checking the roof of your house frequently is a good practice. However, even if you don't check it regularly, make sure to inspect the roof properly before the monsoon. Look out for water leakage, termites, cracks over the ridges, or any other damage, and get them repaired before it starts raining.
Inspect the Drainage System
Yet another tip to keep in mind is to check if the drainage system of your house is working properly. The collection of excessive granules or particles can cause the water to back up, leading to unnecessary clogging. Therefore, it is advisable to clean the drainage system before the rainy season starts.
Cracks in the Walls
Lastly, check for any cracks in the walls of your home – both interior and exterior. Even if there is a negligible crack, get it repaired immediately. If you leave it unattended, it may worsen and lead to the creation of mildew and moulds, flaking of wall paint, and marks of water patches, which will not only affect the health of your family members but also spoil the beautifully decorated interiors of your abode.
While inspecting these building fixtures, drainage systems, and roof are the most important aspects of preparing your home for the rainy season. And while you are at it, don't forget to decorate your abode with décor that complements the essence of the monsoon season. Get some cosy curtains for your weather proof windows or install some warm lighting fixtures and enjoy the monsoon season with your loved ones!

Sahil Ahuja
09 Jan 2019

Good product and awesome team.

Anil Singhal
09 Jan 2019

Happy with the quality and service Team

Subha Singh
09 Jan 2019

I like the service offered by fenesta. Its one of the best upvc window making company. Thanks to fenesta raipur and Mr.prakash

Nimesh Kher 
09 Jan 2019

It's great I have recently renovated my room with fenesta windows really mind blowing.

Rakesh Baweja
09 Jan 2019

Happy with the team and services