How to Insulate Windows in the Summer? Jun 19, 2020 By &nbspFenesta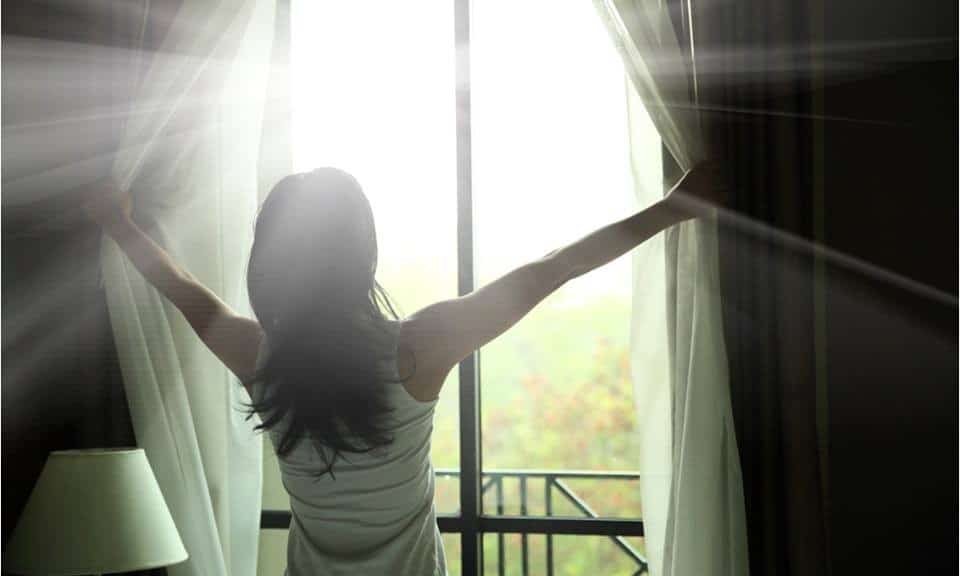 Summer months in India are quite harsh in certain regions, making it necessary to insulate your home's interiors against excessive heat. Since windows are often the source from where heat may transfer into your home, insulating them can go a long way in keeping your home cool during summer.
DIY Methods to Insulate Your Windows
1. Use Bubble Wrap
Putting bubble wrap on your windows is an easy and inexpensive way to insulate your home windows. However, it does have its drawbacks. To start with, it isn't the cleanest look for your interiors and will cause a distortion of the view as well. So, avoid using this method on windows that you need to see clearly out of.
2. Weatherstripping
Using materials like foam, felt, metal, or vinyl, you can weather-strip your windows to seal any cracks around the fitting. You need to choose a material that would hold well against the hot weather, temperature changes, and friction to get the best results.
3. High Reflective Window Film
Using films on your windows is an effective way to keep your home cool. This is a method that people have been using for their cars for a long time now. Window films tend to reflect the sunlight instead of letting it get inside the home. They also do not distort the view that the window provides. The films can help reduce the heat gain during summers, which means that your house will be able to stay cooler.
Accessories for the Windows
1. Install Cell Shades
Cell shades are among the more aesthetically pleasing and practical ways to insulate your windows. The "cell" here describes the visible side pockets in a honeycomb shade. A higher number of cells in the shade mean higher energy efficiency and the larger the size of the cells, the better insulation they provide. The cells tend to trap air in their pockets which helps maintain the temperature inside a room.
2. Use Shutters
Shutters are also a great way to insulate your windows. They are among the thickest and the tightest fitting covers for your window. Shutters prevent air from transmitting between the glass and the window cover, maintaining the indoor temperature and helping reduce energy costs as well. These days, you can easily find insulating shutters that meet your specific needs.
3. Blackout Curtains
Blackout curtains are made with very heavy material and prevent the transfer of heat through them. They work to keep your interiors cool in the summer and warm in the winter. Depending on your interior design, you can choose from a variety of styles for blackout curtains.
Replacing Old Windows with uPVC Windows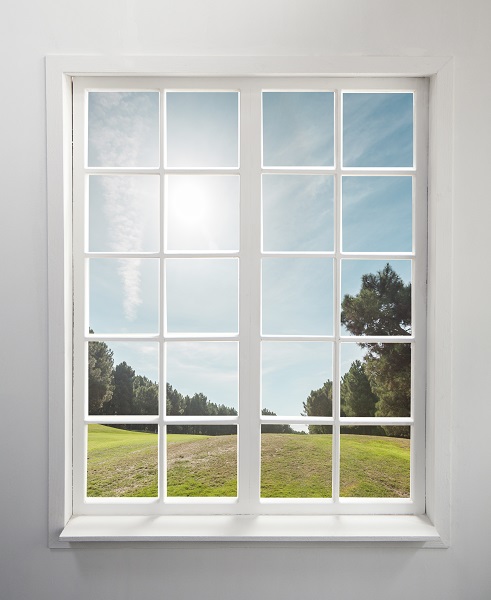 One of the best ways to insulate your interiors against the summer heat is by replacing your windows and doors. Opt for modern designs that offer better thermal insulation; you can choose from a range of uPVC windows and air-tight doors to ensure that the temperature outside does not affect the ambience within your home.
Why Choose uPVC Windows
uPVC windows offer high thermal insulation which helps reduce electricity bills in the long run. As a fenestration material, uPVC is a poor conductor of heat, has very low expansion and contraction, and is UV-resistant. Keeping the interiors cool during the summers and warm during the winters, uPVC is one of the best materials for doors and windows. The best part is that you can choose from a range of designs to find one that suits you perfectly. For example, you can check out the uPVC tilt and turn window cost in India for a unique window style, or you can take the more traditional route with a casement window. From modern tilt and turn window designs to sliding and casement windows and air-tight doors, there is no dearth of styles and options when it comes to uPVC.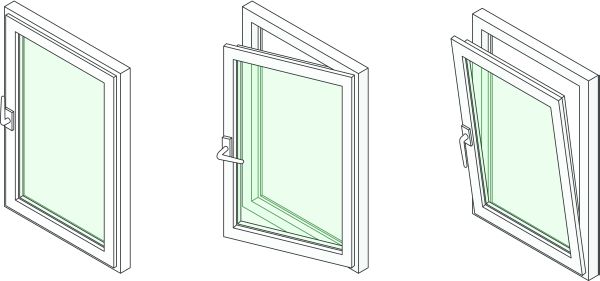 There are many ways to insulate your windows in the summer, but nothing comes close to the advantages of having energy-efficient windows. Whether it is sliding or casement or tilt and turn windows, the upfront cost of a uPVC window in India is well worth the money when you look at the benefits they offer, especially in terms of insulation.
---
Frequently Asked Questions:
Que: What is the best temperature to apply window film?
Ans: It is advisable to follow these guidelines whenever temperatures are forecasted to drop below 10?F for double pane glass or below 40?F for single pane glass within 72 hours of the installation period.
Que: Which type of window film helps in decreasing heat?
Ans: Temperature Control Films

Sahil Ahuja
09 Jan 2019

Good product and awesome team.

Anil Singhal
09 Jan 2019

Happy with the quality and service Team

Subha Singh
09 Jan 2019

I like the service offered by fenesta. Its one of the best upvc window making company. Thanks to fenesta raipur and Mr.prakash

Nimesh Kher 
09 Jan 2019

It's great I have recently renovated my room with fenesta windows really mind blowing.

Rakesh Baweja
09 Jan 2019

Happy with the team and services