How To Create A Nature Inspired Kitchen ? Mar 08, 2016 By &nbspFenesta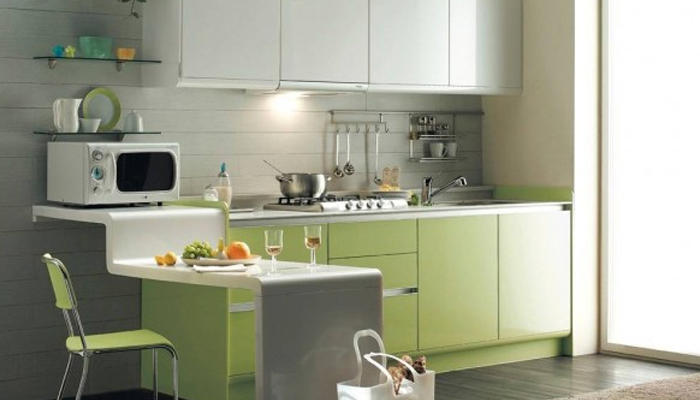 The process of interior design and especially when it comes to ones' own home involves taking inspiration from a number of elements around us. That being said, one of the biggest sources of inspiration is the nature around us. The creativity and the greenery on offer is such a delight and incorporating it into ones' home whether in the form of colors, textures or actual plants is a great way to capture a slice of it. While a nature theme will fit pretty much into every room in the house, a nature inspired kitchen is an especially great idea. The freshness and the organic feel can really make working in the kitchen a pleasure and make the space more enjoyable than ever. Like mentioned, inspiration can come in a number of ways.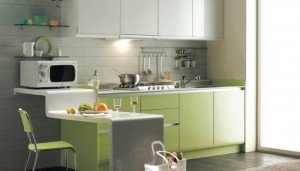 For example in this picture above the colors of the kitchen are nature colors, fresh, bright and very organic.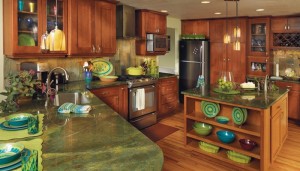 And then in this one above, it's the little plants that add the touch. Given these two examples there is no one particular way of doing this. For every individual, the expression of how they want to incorporate their inspiration is very unique.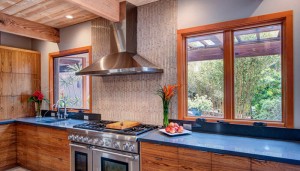 Another example comes in the form of the picture above where one can go all out complete with the cabinets, the plants as well as the upholstery. Eventually, what and how one chooses to this is a matter of complete personal taste. But given that, these examples above can surely serve as inspiration to a point where using these, one can come up with a look of their own. Want a nature inspired kitchen? Get to work today!

Sahil Ahuja
09 Jan 2019

Good product and awesome team.

Anil Singhal
09 Jan 2019

Happy with the quality and service Team

Subha Singh
09 Jan 2019

I like the service offered by fenesta. Its one of the best upvc window making company. Thanks to fenesta raipur and Mr.prakash

Nimesh Kher 
09 Jan 2019

It's great I have recently renovated my room with fenesta windows really mind blowing.

Rakesh Baweja
09 Jan 2019

Happy with the team and services