Home Maintenance: Don't Forget About Those Door Knobs! Mar 08, 2016 By &nbspFenesta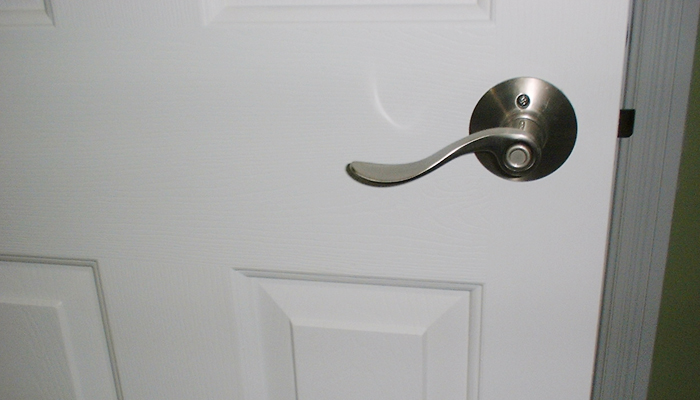 While as part of our your home decorating project you might already be paying a lot of attention to the kind of doors that you want, a great way to play up the decor is not to forget about the doorknobs as well. Door handles that are interesting and creative add a great charm to your front door and can even be conversation pieces in some cases.
While there are a number of conventional doorknob options for residential doors available, choosing something that is unusual can be a lot of fun. Here are few options that one can pick from, or at least get inspired by: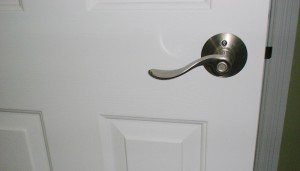 Sea Horse Door Knob
This sea horse shape doorknob is sure to get the attention of anyone who comes to your main door. It's extremely creative in the way the face and the body of the horse have been used to fit into the door.
Gun Door Knobs
Unique, whimsical and definitely different; they're also great for themed rooms and designs. One way or the other, you are sure to get extreme reactions and opinions with these on your front door.
Hand Door Knob
This one is definitely one of the more creative one out there. The outstretched hand is also an inviting gesture that can be interpreted as a warm welcome to your home.
Vintage Tree Door Knob
These two-sided doorknobs for a double-sided door are a beautiful vintage pair. The Silver goes extremely well against wood and can be a great option for an ornate wooden door.
Classic Door Knob
This classic version of a doorknob looks beautiful and can compliment a heavy wooden solid door very well. The intricate carving pattern on the knob itself lends a charm to the entire look of the door and is sure to earn you compliments.
As mentioned earlier, with a wide range of doorknobs available in the market today, choosing one for your entrance can be a fun project. Go with the your design instinct and the style you and make your front door a talking point.
Like these options? Choose one from above or otherwise and complete the look of your door today!

Sahil Ahuja
09 Jan 2019

Good product and awesome team.

Anil Singhal
09 Jan 2019

Happy with the quality and service Team

Subha Singh
09 Jan 2019

I like the service offered by fenesta. Its one of the best upvc window making company. Thanks to fenesta raipur and Mr.prakash

Nimesh Kher 
09 Jan 2019

It's great I have recently renovated my room with fenesta windows really mind blowing.

Rakesh Baweja
09 Jan 2019

Happy with the team and services