Handles And Locks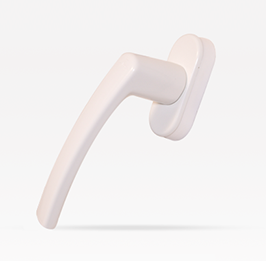 Bi-fold handle
Point white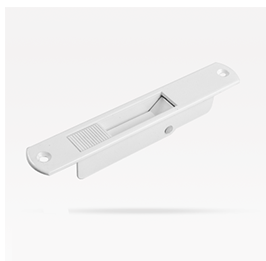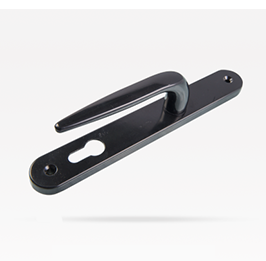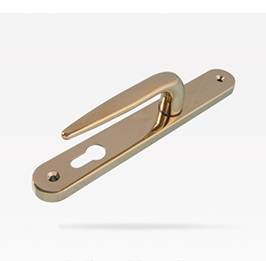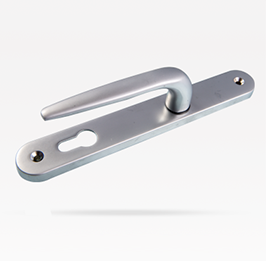 Inline handle
Single chrome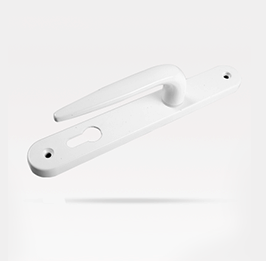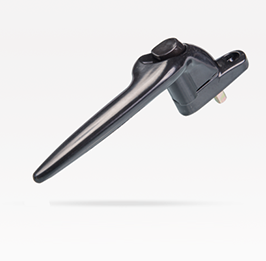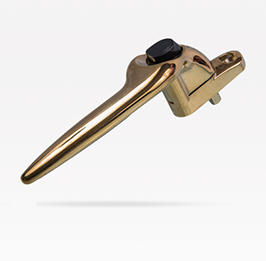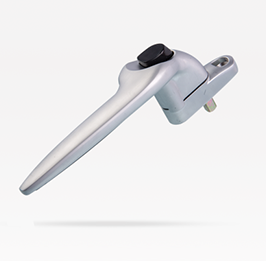 Offset handle
Single chrome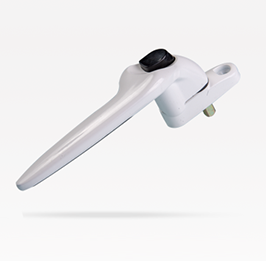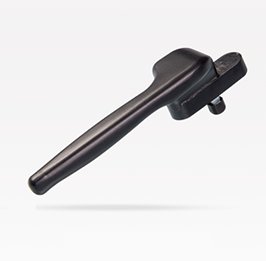 Offset Villa
Handle Vlack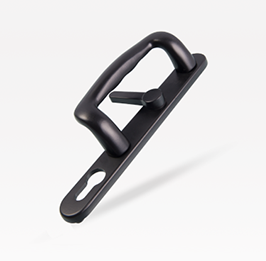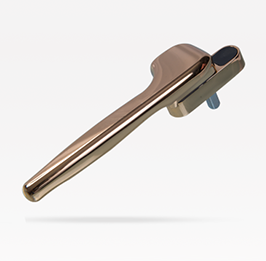 Offset Villa
Handle golden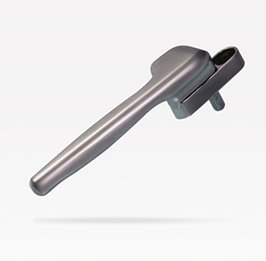 Offset Villa
Handle single chrome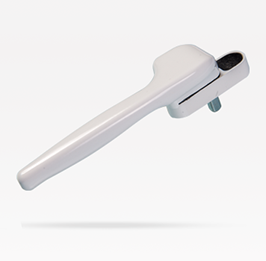 Offset Villa
Handle White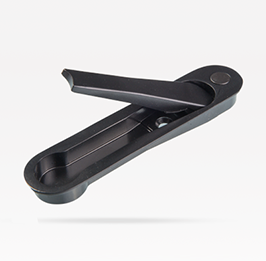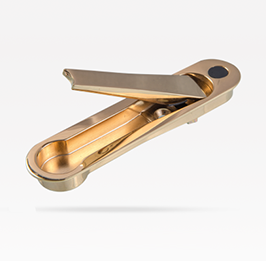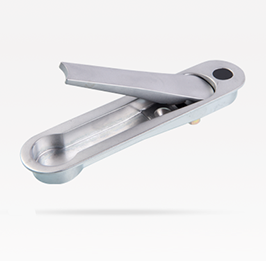 Patio flush
Single chrome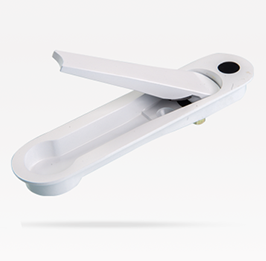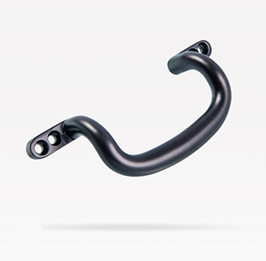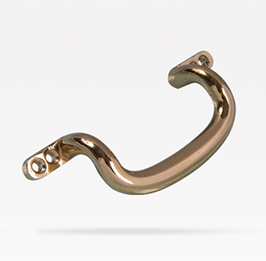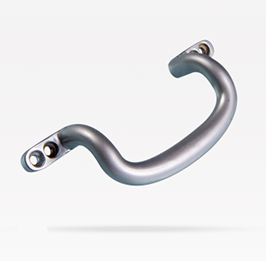 Pull handle
Single chrome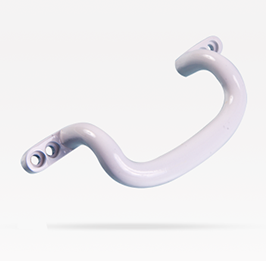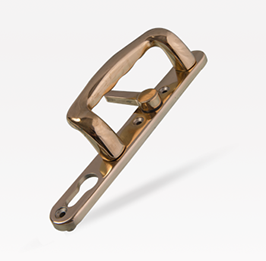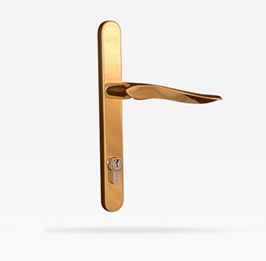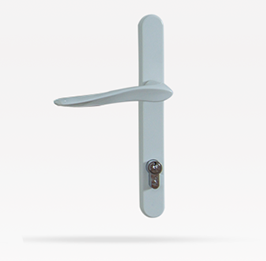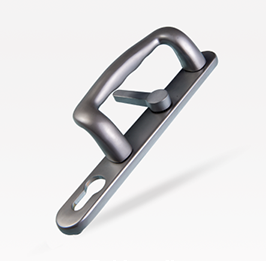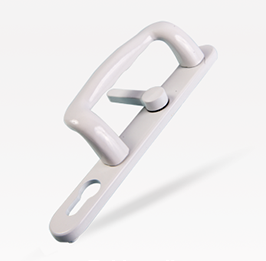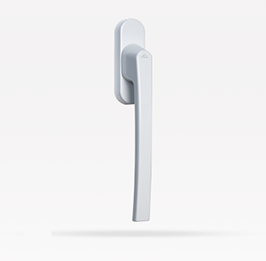 Dsc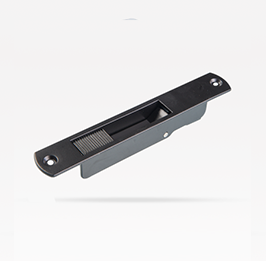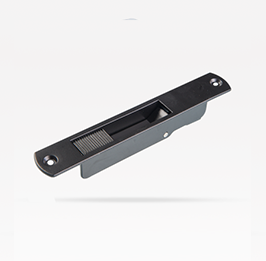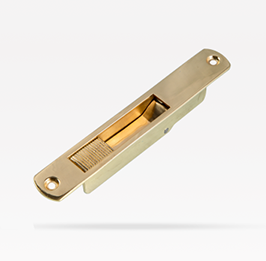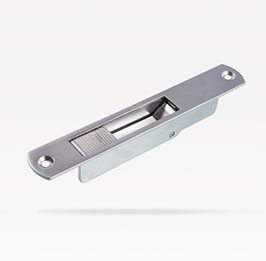 Flush single
Point single chrome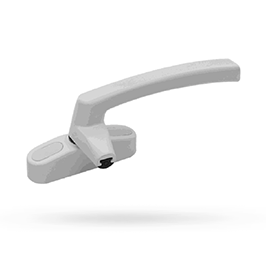 Cockspur Handle
Point white

Neeraj Kapoor
08 Nov 2022

Excellent product . Very nice finish & quality of the product is excellent . also very good sales support from Mr Pratik & Mr Sanjay Dubey ??

Asif Siddiqui
07 Nov 2022

Very Good product and superb service... Thanks to Fenesta for time before delivery and imidate installation..

Saiju Saiju
04 Nov 2022

Had a great experience with Fenestra,Team Work is good and service is up to mark.

Rajini Naidu
04 Nov 2022

Staying next to the main road used to get lot of noise and dust which was a major concern. I was looking for a product which can suffice this. Then I got to know about Fenesta thru Internet. I got in contact with Sunil the sales executive and Christaraj site engineer. Best thing about Fenesta is the colour combination it goes out very well. It cuts down the noise entirely and dust is negligible. The installation part was quite professional which was very well monitored by Christaraj and everything was perfect. They installed with a hassle free attitude. Thank you Christaraj. I am pretty happy with the Fenesta service.

Roopesh Nimmagadda
04 Nov 2022

Best service ......qwality is absolutely good
Frequently Asked Questions
How to adjust uPVC Door Hinges for Proper Door Alignment ?
You can use an Allen key on the screw on the door side of the hinge to adjust uPVC Door Hinges for proper door alignment. Begin by adjusting the door while it is closed. Turn it clockwise a couple of times and check if it still drags. Adjust the hinges so they open and close smoothly. By adjusting the screws and closing the door to check the fit, you can obtain a perfect fit. However, if you are not sure how to go about it, you can always call us on 1800 102 9880 to get the right assistance for this purpose.
How to choose the right handle?
You should first evaluate the application in order to choose the right handle. Second step is to select the material. Third choose the design style. You can also opt for an expert consultation by filling up the form on the website.
Can I buy replacement handles for UPVC Windows?
Yes you can and it's very simple and quick procedure to replace a window handle, but only if you replace it with one of the same type otherwise there may be a mismatch of spindle size and the hole that hold the handle.
From where I can buy handles?
With Fenesta extensive collection of unique handle styles, you can complete the look of your windows and doors. They are modern, elegant, easy to use, and available in a range of colours. Choose the one that fits the appearance of your windows and doors, enhances your home's architecture, and defines your personal style.