Handles And Locks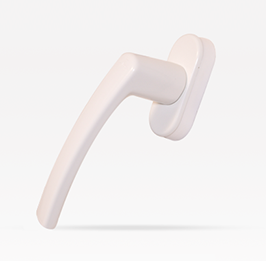 Bi-fold handle
Point white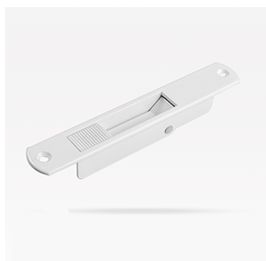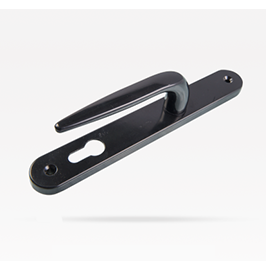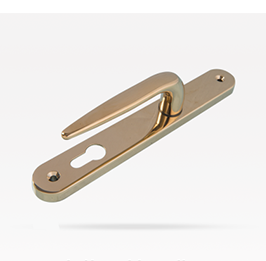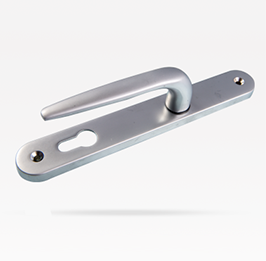 Inline handle
Single chrome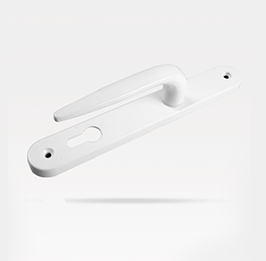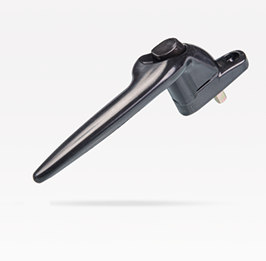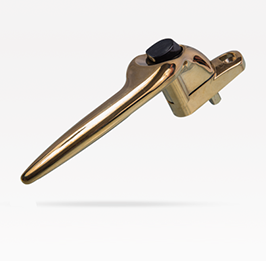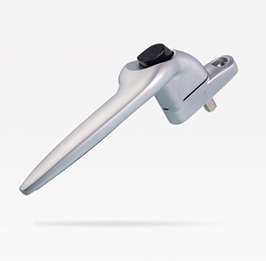 Offset handle
Single chrome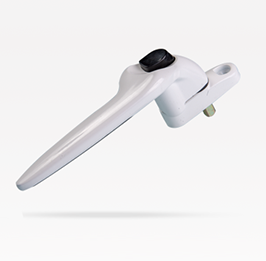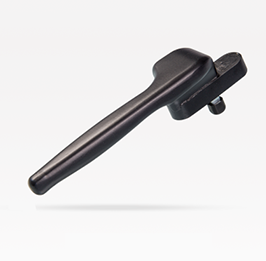 Offset Villa
Handle Vlack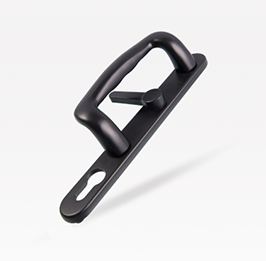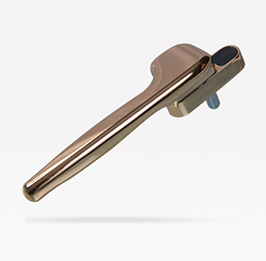 Offset Villa
Handle golden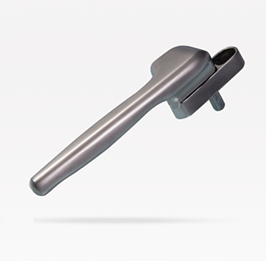 Offset Villa
Handle single chrome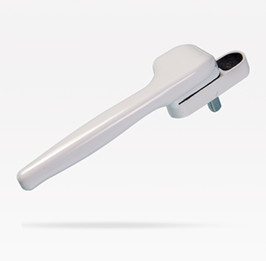 Offset Villa
Handle White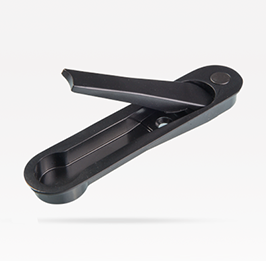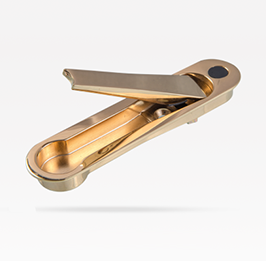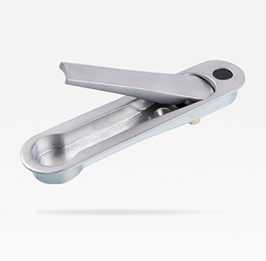 Patio flush
Single chrome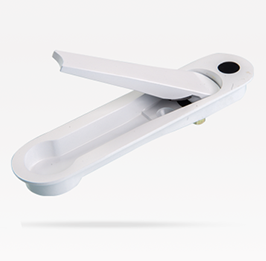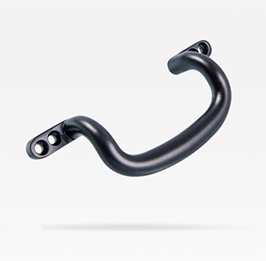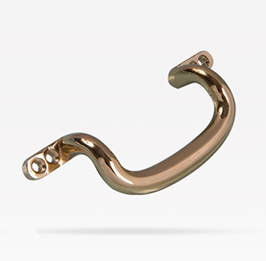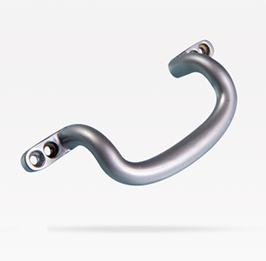 Pull handle
Single chrome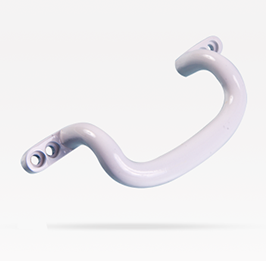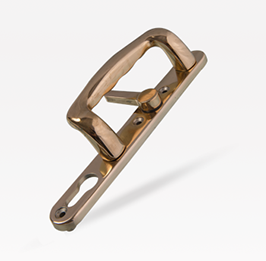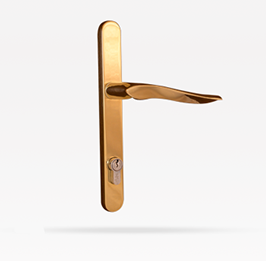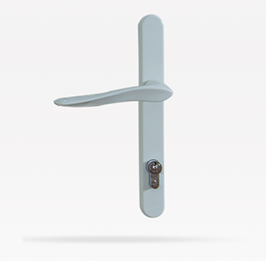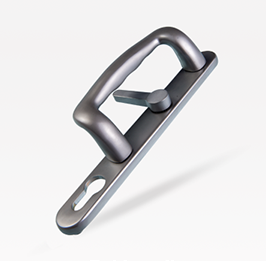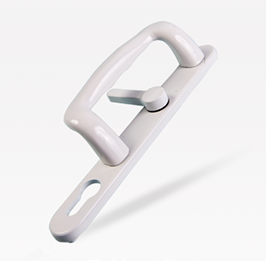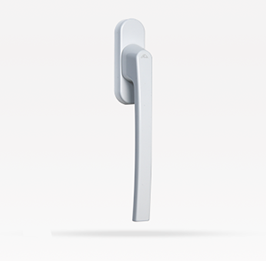 Dsc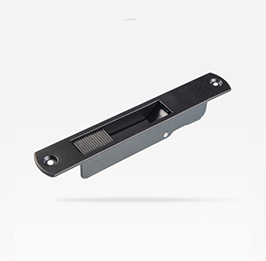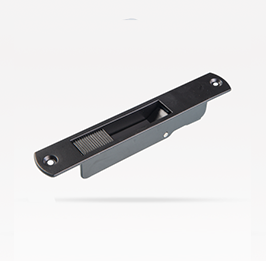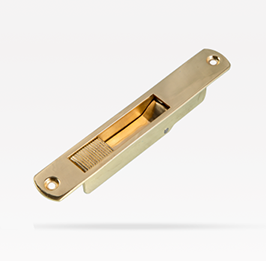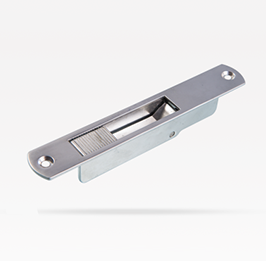 Flush single
Point single chrome

Sahil Ahuja
09 Jan 2019

Good product and awesome team.

Anil Singhal
09 Jan 2019

Happy with the quality and service Team

Subha Singh
09 Jan 2019

I like the service offered by fenesta. Its one of the best upvc window making company. Thanks to fenesta raipur and Mr.prakash

Nimesh Kher 
09 Jan 2019

It's great I have recently renovated my room with fenesta windows really mind blowing.

Rakesh Baweja
09 Jan 2019

Happy with the team and services
Frequently Asked Questions
How to adjust uPVC Door Hinges for Proper Door Alignment ?
You can use an Allen key on the screw on the door side of the hinge to adjust uPVC Door Hinges for proper door alignment. Begin by adjusting the door while it is closed. Turn it clockwise a couple of times and check if it still drags. Adjust the hinges so they open and close smoothly. By adjusting the screws and closing the door to check the fit, you can obtain a perfect fit. However, if you are not sure how to go about it, you can always call us on 1800 102 9880 to get the right assistance for this purpose.
How to choose the right handle?
You should first evaluate the application in order to choose the right handle. Second step is to select the material. Third choose the design style. You can also opt for an expert consultation by filling up the form on the website.
Can I buy replacement handles for UPVC Windows?
Yes you can and it's very simple and quick procedure to replace a window handle, but only if you replace it with one of the same type otherwise there may be a mismatch of spindle size and the hole that hold the handle.
From where I can buy handles?
With Fenesta extensive collection of unique handle styles, you can complete the look of your windows and doors. They are modern, elegant, easy to use, and available in a range of colours. Choose the one that fits the appearance of your windows and doors, enhances your home's architecture, and defines your personal style.