Free Time This Weekend? We've Got a Few Simple DIY Projects for You! Mar 08, 2016 By &nbspFenesta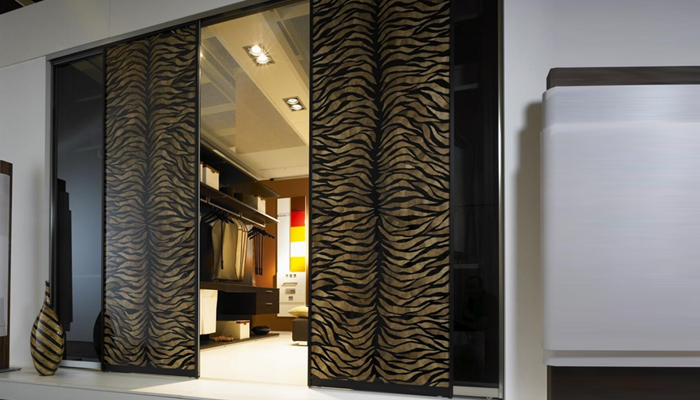 So, you have some time on your hands this weekend. While weekends are usually a time to relax and unwind, that time doesn`t always have to be spent sleeping on the couch or watching marathon sessions of your favorite TV show! A great way to spend the weekend is to take up some simple DIY projects that can help stimulate and rejuvenate at the same time. Plus, the satisfaction that you will derive from being constructive and creative is an added attraction. Want to paint the exterior doors? Or maybe, you want to add storage to a room? Whether you start playing with the residential doors or the interiors, your options of taking up simple DIY projects are many. Here are a few suggestions:
Work on the exterior doors and make them inviting. You can do this by adding new hardware, a fresh new coat of bright paint or installing some outdoor lighting.
One of the best DIY projects to take up is to refurbish a piece of old furniture. You can sand and paint an old vanity or dresser. Or re-upholster an old chair with bright new fabric. Either way the end product is sure to add cheer to your weekend.
Decorate your residential doors and/or windows by stenciling patterns on them. The pattern can go around the frame of the door as well as the window. For the windows you also have the option of stenciling the pattern on the glass.
For something more fun an interesting, play with walls. Get the creative ideas flowing and decorate a wall with old family pictures or just paintings. Find an interesting way of hanging them as opposed to just straight.
For anyone who is interested in spending some quality weekend time doing DIY projects, the options are plenty. The idea is to have fun and also end up doing something creative as a result. Have a long weekend coming your way? Pick one of these projects above or create your own to get going!

Sahil Ahuja
09 Jan 2019

Good product and awesome team.

Anil Singhal
09 Jan 2019

Happy with the quality and service Team

Subha Singh
09 Jan 2019

I like the service offered by fenesta. Its one of the best upvc window making company. Thanks to fenesta raipur and Mr.prakash

Nimesh Kher 
09 Jan 2019

It's great I have recently renovated my room with fenesta windows really mind blowing.

Rakesh Baweja
09 Jan 2019

Happy with the team and services