5 Best Practices For Keeping Your Home Safe Mar 08, 2016 By &nbspFenesta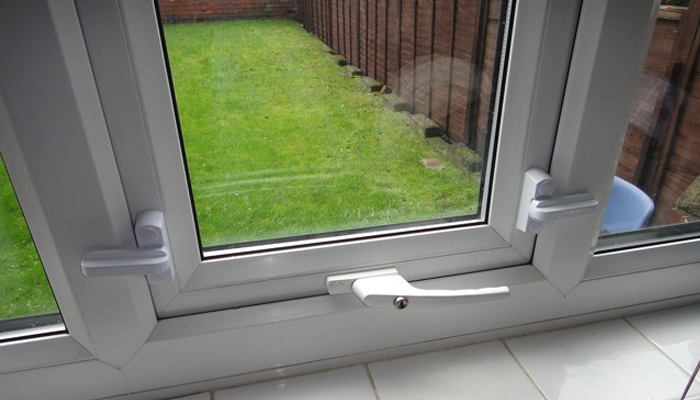 The safety of one's home is of paramount importance at all times. No matter what, one of the things that we all worry about at all times, is to make sure that our home is secure from every angle, whether when we are in it or more so, if we are going to be away for a while. When it comes to the safekeeping of your home, there are a number of steps that you can take to make sure things are as they should be. From locking house doors to using heavy-duty metal doors, there are a number of things that can be done in order to achieve the goal of maximum security.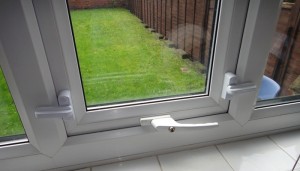 Here is a list 5 such best practices in order to keep your home safe:
The locks in the house should always be fully functional, heavy-duty and extremely reliable. All exterior doors should have deadbolt locks, preferably, single or double cylinder with a minimum one-inch throw. As an extra measure, consider investing in a security alarm system for your home.
Use outdoor lighting to your advantage and illuminate all entrances to your home. A well-lit outdoor area will add to the security of your home, as it will discourage burglars and intruders. In addition to this, cut back shrubbery to an extent that it does not provide any safe spots for such elements to hide.
Spend time to get to know your neighbors, as they will be able to keep an eye on the house and watch out for any dubious individuals or signs when you are not in the house. If going away, make sure to let the neighbors know and ask for their help.
Try not to leave the garage door opener in your car. This raises the possibility of an intruder getting in via that entrance and increases the risk.
The idea of having the locks is to use them. While this might seem like a no-brainer, it is not uncommon to see unbolted doors that have eventually led to disaster.
Following these five easy steps will take you one step closer to maximum security for your household.

Sahil Ahuja
09 Jan 2019

Good product and awesome team.

Anil Singhal
09 Jan 2019

Happy with the quality and service Team

Subha Singh
09 Jan 2019

I like the service offered by fenesta. Its one of the best upvc window making company. Thanks to fenesta raipur and Mr.prakash

Nimesh Kher 
09 Jan 2019

It's great I have recently renovated my room with fenesta windows really mind blowing.

Rakesh Baweja
09 Jan 2019

Happy with the team and services