Everything you Need to Know About the Right Window for your Space Nov 09, 2015 By &nbspFenesta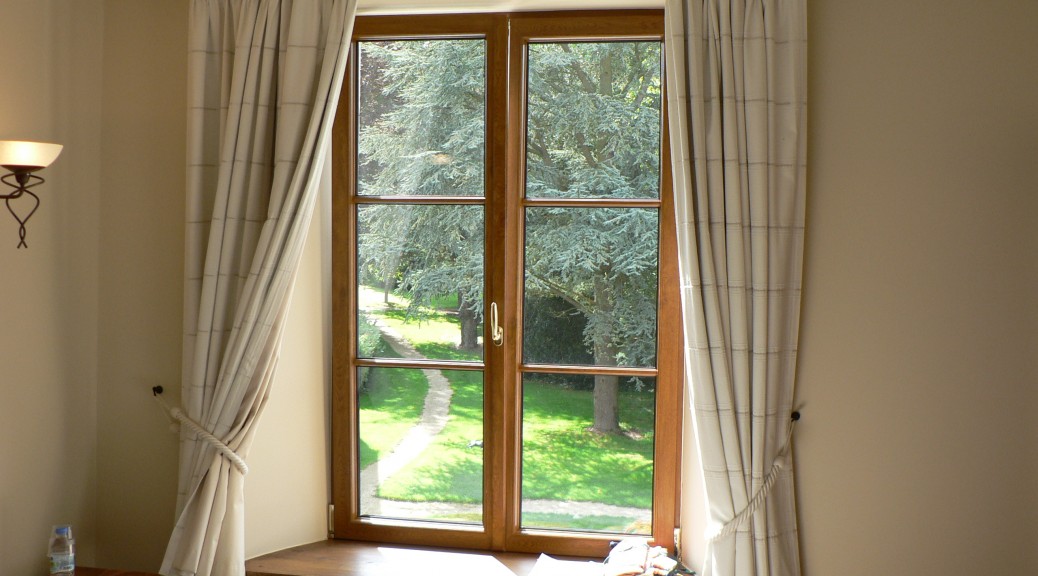 Choosing a window for your space, whether home or office, involves many considerations. What is it that you hope to achieve? Protection from dust, blocking off noise, increased security, easy maintenance or energy efficiency? Or all of the above? Weigh your options carefully before zeroing in on the perfect window. Here's what you need to know:
Window Glazing
Window glazing refers to the glass panes on the window. Double glazed windows come with two glass panes and triple glazed windows come with three glass panes. The glass panes usually have an inert gas like argon sandwiched between them for increased insulation. Double and triple glazed glass are great for shutting off noise, increased energy efficiency and also provide more security. These options are best for home and office windows alike.
UPVC Windows
UPVC is the latest and frequently preferred material for window frames. UPVC windows help to seal off water, insulate spaces, keep off dust and noise and are energy efficient too. They also last longer than wooden or aluminium windows. UPVC windows again are great for offices and homes as well as institutions like schools, hotels and hospitals.
Toughened Glass
Toughened glass is tempered in such a way that it forms several inner layers. This makes the glass hard to break and is appropriate if security is a major concern. Double glazed toughened glass would be the best to use for heightened security as well as insulation and all the other benefits of double glazed windows. For office windows, you might want to add a tint, so that no one can look inside.
Wooden Windows
Wooden frames have been the material of choice for ages. However, wood is hard to maintain and can't withstand moisture and harsh sunglight. It also does not provide insulation from heat, cold and noise and is prone to termites.
The right uPVC window give you peace of mind and is easy on your pocket in the long run. Choose carefully and enhance your building facade with a beautiful, well-serving window.

Sahil Ahuja
09 Jan 2019

Good product and awesome team.

Anil Singhal
09 Jan 2019

Happy with the quality and service Team

Subha Singh
09 Jan 2019

I like the service offered by fenesta. Its one of the best upvc window making company. Thanks to fenesta raipur and Mr.prakash

Nimesh Kher 
09 Jan 2019

It's great I have recently renovated my room with fenesta windows really mind blowing.

Rakesh Baweja
09 Jan 2019

Happy with the team and services