4 Simple Home Decorating Ideas for the Festive Season Nov 09, 2015 By &nbspFenesta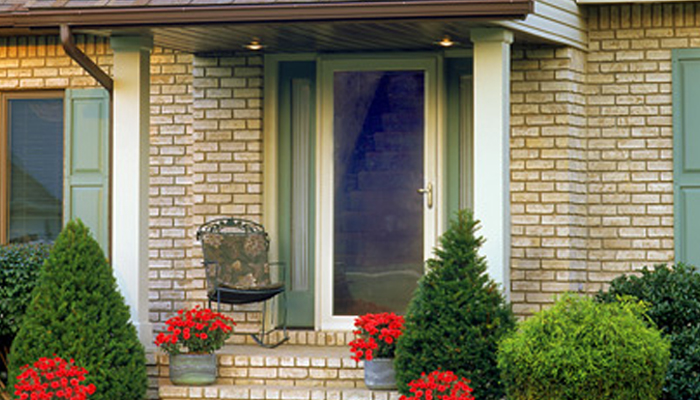 With Diwali around the corner you probably need lots of home decorating ideas to keep your home looking fabulous and different from last year. There are simple everyday objects that you can use that will take your home from drab to fab in just a few minutes. Here`s are simple home decorating ideas before the celebrations begin:
Tea Lights - Use tea lights in plenty. They`re different from the usual `diyas`. Place them in fancy votives and candle holders for more drama. If you don`t want to spend on new votives, then place them in coloured jars around the house.
Mirchi Lights - String `mirchi` lights or LED tubes around the house, on the exterior door, in the garden, around the bathroom mirror - use your imagination! You get beautiful variations to these string of lights in the form of colourful paper balls and flowers. They certainly look eye-catching and add the glow that is fitting of Diwali. Dress up your windows with these lights (let`s hope you have double-glazed glass to keep the noise out) and you`ll draw attention where its due.
Interesting Floral Arrangements - Use every day objects around the house and fill them with flowers of your choice and use this as a centre piece. Anything works -from a brass pot to a ceramic jug to a cane basket. Marigolds and jasmine are usually the flavours of the season but feel free to deviate from the ethnic route and pick florals that you love.
Decorate your Entry Door - One of the most important places to decorate in your home is the front door. If you don`t have time to do a traditional rangoli, then buy a ready-made one that you can just place on your door. Use decorative mirrors, framed brocade fabrics and pretty drapes in net or georgette to dress up your front door.
These were just a few cues to get your creative juices flowing. Happy decorating!

Sahil Ahuja
09 Jan 2019

Good product and awesome team.

Anil Singhal
09 Jan 2019

Happy with the quality and service Team

Subha Singh
09 Jan 2019

I like the service offered by fenesta. Its one of the best upvc window making company. Thanks to fenesta raipur and Mr.prakash

Nimesh Kher 
09 Jan 2019

It's great I have recently renovated my room with fenesta windows really mind blowing.

Rakesh Baweja
09 Jan 2019

Happy with the team and services