Cleaning your uPVC window blinds the right way Mar 09, 2016 By &nbspFenesta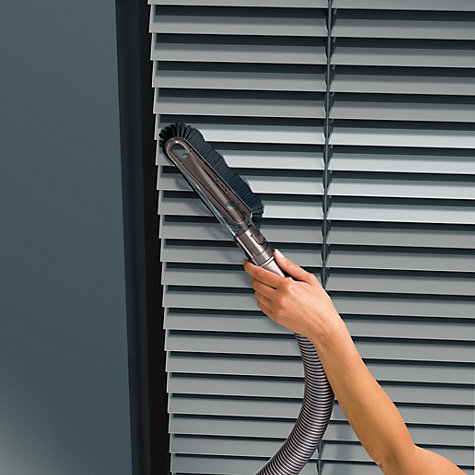 Blinds are a functional accessory to any window. They not only promise more privacy but are also a great option to keep out heat in harsh summer days. Their availability in varied types like Vertical, Persian, Venetian, Roman etc. makes it easier to pick one according to our convenience. Now while their usage is easy and their utility evident, cleaning them can be a tedious task. In fact, we find ourselves procrastinating this errand most of the times. As a result, our blinds sit settled with heavy dust for months. But hey, there are quite a few easy tips to clean all types of blinds. These tips do not require heavy work rather include steps that make blind-cleaning simpler. Read on: Do it the right way If you are planning to vacuum clean the blinds of your uPVC windows, make sure you are doing it along the slats and not going up and down.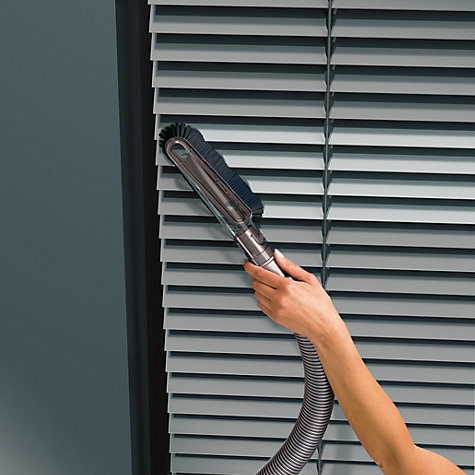 Choose your weapon wisely A lambswool duster often comes in handy on your blind cleaning days. Work them horizontally along the slats of the blinder and not vertically. Also, try to avoid plastic dusters.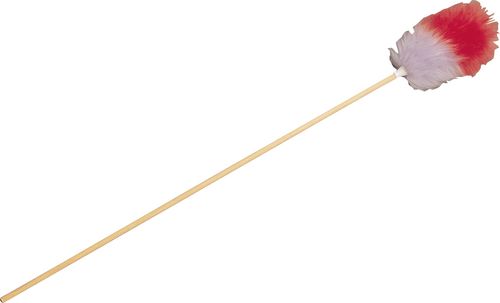 Keep the spray cleaner at bay In case your blinds have some specific places that need extra care, spot cleaning is a good idea. However, do not spray the cleaner directly onto the blind. Spray it on a piece of clean cloth and use it on the blind.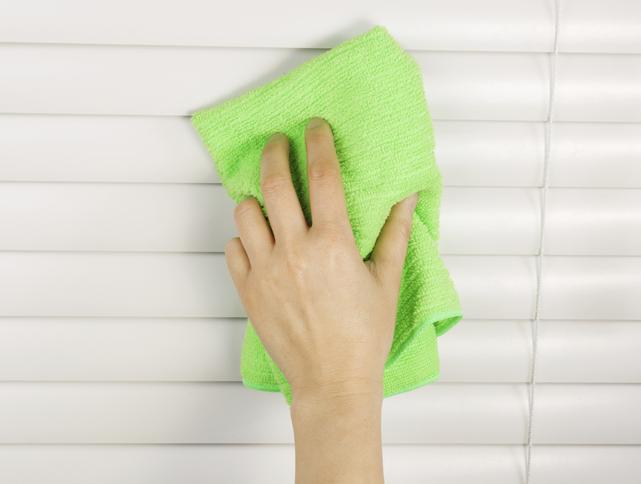 Know your blinds well For ones who have vertical blinds, it is advisable to brush downwards. Upward brushing can cause the slats to unhook. Rubber sponge to the rescue Vinyl and fabric blinds can be cleaned easily with a rubber sponge. Just wipe it firmly across the slats.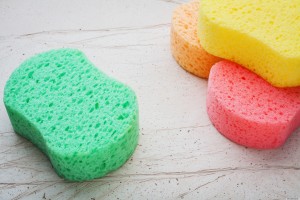 Wet, don't soak For wooden blinds, wetting them is a good idea although make sure you don't soak them in water. Also, avoid removing them for cleaning. Let them stay on and clean with a wet cloth.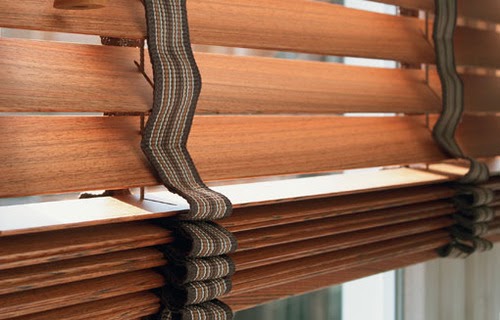 Follow the ritual For metal blinds, you can take them outside in an open space and place them on a piece of rug. Mix some drops of dishwashing soap in a water bucket. With the help of a car-washing brush, clean the blinds from one side to another. Follow this with a gentle rinse. There can be chances of water spot formation, so gently run your finger through the slats to avoid this. Finally, let them dry out for some time and then put them back on.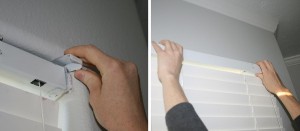 Make your own tool: You can also try a DIY alternative instead of the expensive blind cleaning tools that you get in the marketplace. Take a pair of tongs and with the help of rubber band attach microfiber cloths at each end. This hack can fast-track your blind cleaning process.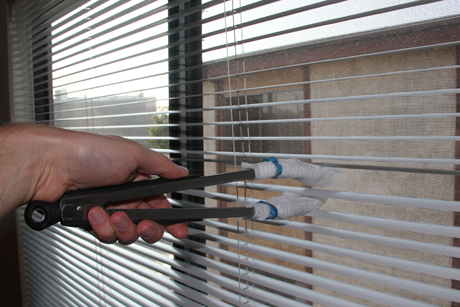 Follow these tips to make sure your blinds are spic and span. The best way to go about it is by taking up the cleaning task on a weekly basis instead of doing it just once in a month. Doing that will save you a lot of time and effort, and make blind cleaning a relatively less tedious task.

Sahil Ahuja
09 Jan 2019

Good product and awesome team.

Anil Singhal
09 Jan 2019

Happy with the quality and service Team

Subha Singh
09 Jan 2019

I like the service offered by fenesta. Its one of the best upvc window making company. Thanks to fenesta raipur and Mr.prakash

Nimesh Kher 
09 Jan 2019

It's great I have recently renovated my room with fenesta windows really mind blowing.

Rakesh Baweja
09 Jan 2019

Happy with the team and services