Are Your Windows and Doors Making Creaking Sound? Mar 28, 2018 By &nbspFenesta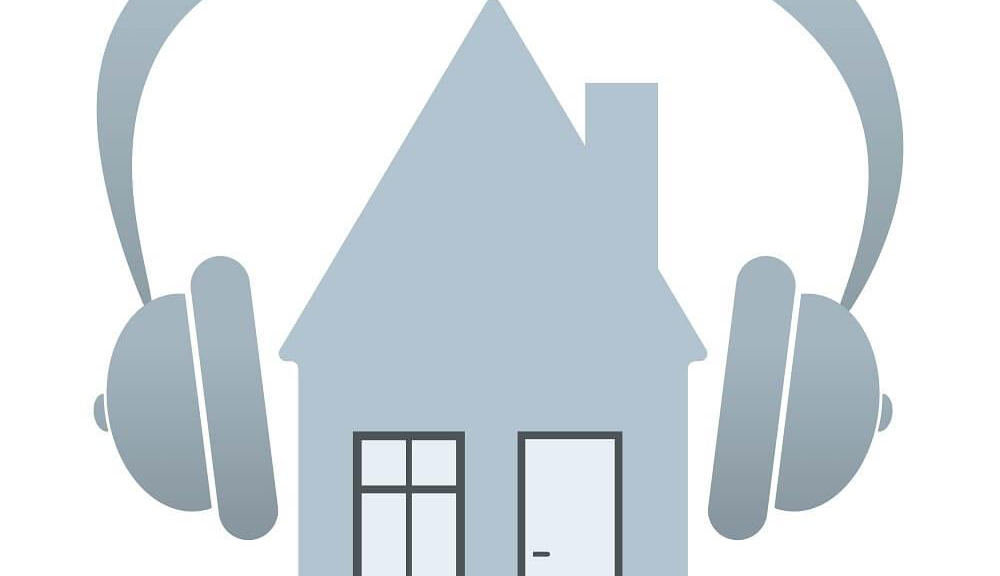 If screeching of windows, creaking of the door and squeaking of the stairs is growing every day and trammeling your harmonious home, it is time to fix it now.
These noise pollutants will not only disturb your sleep but will affect health of your near and dear ones. The latest survey conducted by environmentalist suggests that Delhi, Mumbai registers maximum sound of 74 dB and 70 dB respectively, which is way above the permitted limit. The ailments linked with noise pollution are irreversible hearing loss, anxiety attacks, hypertension and heart attacks. We don't realize that noise is a hidden enemy of man and it's time; we control them at home, to build our peaceful retreat.
Reasons could be many – why door and windows have a creaking sound?
1. Low Quality Glass
Use of low quality glass causes expansion, when direct sunlight falls on it and contraction at night. The expansion and contraction of glass cannot withstand the weather or temperature changes and hence damages the glass on the frame of the window.
2. Quality of Frame
If the frame does not have a good conduction system i.e. the direct transfer of heat through the frame from outside and inside.
3. Poor Installation
If the installation of doors and windows are tight or loose, hinges are not attached in the right position; it is bound to make movement noises.
Knowing the above reasons for irritants at home, an action to either re - install the windows and doors or install a new one should be made quickly. Fenesta doors and windows will provide you a complete solution on insulation against noise.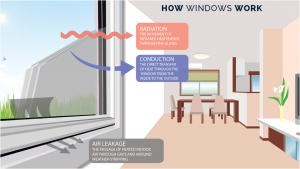 The features and the benefits of Fenesta are:
1. Fusion Welded Joint:
It improves the overall sealing.
2. Dual Sealing:
The multiple point locking systems and dual seal ensures windows and doors are tightly shut to cut the outside noise pollution.
3. Silicone Sealant:
All gaps between the doors/ windows units and the wall are sealed with silicon sealant
4. Laminated Glass:
Laminated and double glazed laminated glass reduces the unwanted noise.
5. UPVC Windows/ Doors:
UPVC material is a poor conductor of heat, it neither retains heat nor transfers heat indoors, whereas aluminum does both. Use of UPVC will not only reduce electricity bill but will also insulate your home from noise, dust and rain unlike wood and aluminium.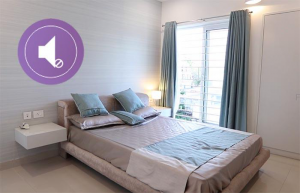 UPVC window for soundproof bedroom Image Credit: Fortune
Other important features, which will also be a deciding factor to buy Fenesta Windows and Doors, are based on:
1. Warranty:
All Fenesta products come with 10 years of warranty on profile and 1 year on hardware.
2. Professional Installation:
Team of trained professionals replace old windows and doors and installation of new ones take place smoothly –without causing disturbance to you and your family.
3. Customization:
They can customize and create windows and doors as per your need.
4. Customer Support:
Excellent customer service all year round ( 365 days)
5. Same Day Replacement:
Hassle-free replacement of windows in a single working day
Share your problems with us if your windows and doors are giving you trouble. We are at your service 365 days.

Sahil Ahuja
09 Jan 2019

Good product and awesome team.

Anil Singhal
09 Jan 2019

Happy with the quality and service Team

Subha Singh
09 Jan 2019

I like the service offered by fenesta. Its one of the best upvc window making company. Thanks to fenesta raipur and Mr.prakash

Nimesh Kher 
09 Jan 2019

It's great I have recently renovated my room with fenesta windows really mind blowing.

Rakesh Baweja
09 Jan 2019

Happy with the team and services