Are uPVC Windows & uPVC Doors UV Resistant? Jul 10, 2020 By &nbspFenesta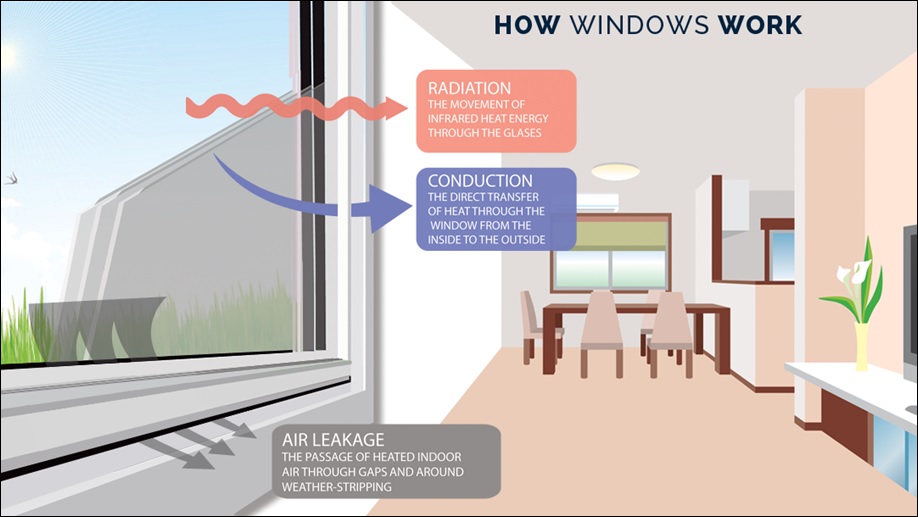 From being anti-termite and anti-fungi to having a longer life compared to many other components; uPVC windows and doors offer a lot of benefits. Not to forget that they are water and fire resistant, weatherproof, and are the best in providing the much needed aesthetic finesse to the house. Still, a lot of people refrain from installing uPVC doors or windows in their home because they are unsure about the component being UV resistant. In a country like India where there's harsh UV radiation for three quarters in a year, it becomes necessary to make sure that the doors and windows we use are UV resistant.
Now, to answer it in a straightforward manner, uPVC windows and doors are indeed UV resistant. But, there's a lot more to them than just being UV resistant. Let's find out: -
The Charm Doesn't Fade
Ah, the aesthetics.
Maintaining a house can be an exhausting task as there always seems to be something that needs to be fixed, replaced, or adjusted. Thanks to uPVC products, you don't have to worry about the doors and windows anymore. All the uPVC windows and doors have a unique chemical that keeps them beautiful as new for a long time. All you need to do is wipe and clean them regularly. Thanks to the UV protective coating on them, the colour remains as good as new for a long time no matter how harsh.
They are Resistant to Hot Weather
The top uPVC window and door brands in India excel at this. The reason behind this heat-resistant nature is the stress-bearing capability of uPVC in hot weather. Unlike other frame materials, uPVC does not peel, warp, or crack even when the UV rays are harsh. Most people have an impression that the doors and windows made of uPVC are plastic and would melt if exposed to direct sunlight. However, the truth is quite the opposite; uPVC doors and windows have immense strength and durability.
They Offer Excellent Heat Insulation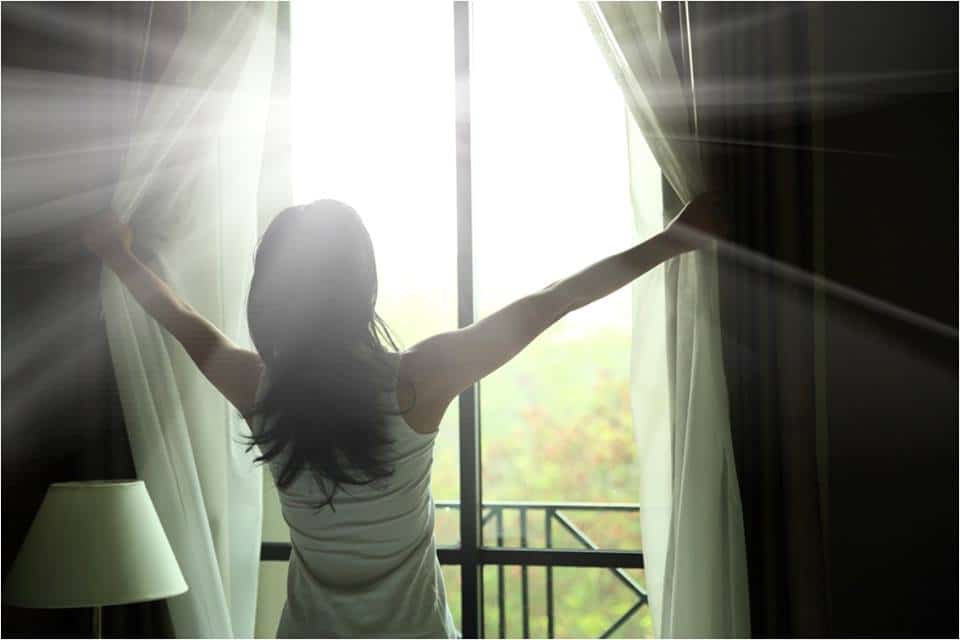 This is one of the best benefits of installing uPVC windows or doors in your house. They do not let the heat come inside your house during the summers and also don't let heat escape the house during winters. In both these scenarios, it keeps the temperature inside your home comfortable. This is, in fact, a distinct advantage of having uPVC windows.
Helps Reduce Power Consumption
It is true that uPVC windows and doors help save a lot of electricity bills. Since the use of air conditioners in summers and heaters in winters reduces considerably, the heat is locked either inside or kept at bay outside the windows and doors. The fact that you don't have to use ACs and heaters during this time will help to drastically reduce your electricity bills.
Other Benefits of Installing uPVC Windows and Doors
Apart from these major benefits, there are a few more that make uPVC as a preferred choice: 1.uPVC windows and doors are available in many stylish and modern design options. 2. uPVC windows and doors are completely packed that makes them soundproof. They are well-equipped to provide noise insulation. 3. uPVC windows and doors are low-maintenance in nature. 4. uPVC profile is known to be environment-friendly. 5. uPVC products offer high performance and enhanced durability.
With all these advantages, opting for uPVC windows and doors for your home is, in fact, a future-proof choice. When are you planning to give your home the upgrade it deserves?!

Sahil Ahuja
09 Jan 2019

Good product and awesome team.

Anil Singhal
09 Jan 2019

Happy with the quality and service Team

Subha Singh
09 Jan 2019

I like the service offered by fenesta. Its one of the best upvc window making company. Thanks to fenesta raipur and Mr.prakash

Nimesh Kher 
09 Jan 2019

It's great I have recently renovated my room with fenesta windows really mind blowing.

Rakesh Baweja
09 Jan 2019

Happy with the team and services