7 Hot Trends To Style Up Your Home This Summer Jun 26, 2017 By &nbspFenesta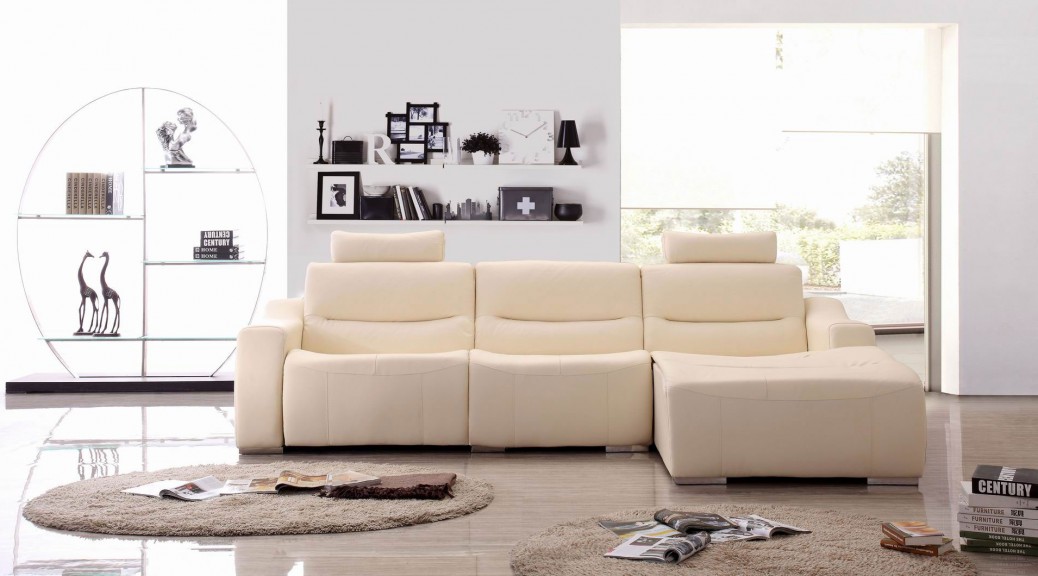 Do you ever wish, if you could change your home décor as frequently as you change clothes to keep up with the latest fashion? Keeping a fashionable home with the latest trends is now easy, to give a fresh look to your home and to make your friends and neighbors envious. Yes, here are the latest home fashion and décor trends for 2017 that will make you want to redo your home this summer. What's trending in home interiors in 2017? EDGE IS OUT, GET CURVY This year edginess in furniture will take a back seat and curvy or round appearance will be the trendsetter. It all about finding calm and comfort look in the chaos, and round furniture will soften the look of your home, but in style.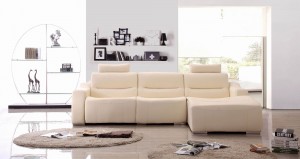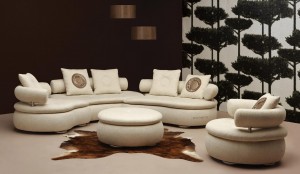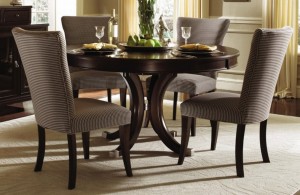 BIG IS OUT, SMALL IS IN To create space in your own home is an art . Space is a luxury and so the creative and functional use of the space becomes the most important aspect of home décor.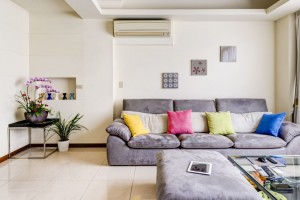 Oversized sofas, chairs or tables is a complete NO in 2017. Multipurpose furniture occupying minimum space or custom designed furniture has an increasing demand in the market. Avoid big items, you will avoid chaos and clutter in your home. COOL IT THIS SUMMER When the sun is on its all time high and heat is unavoidable cool up your home interiors. Add a little color and drama to your home, making it look chic, vibrant and inspiring. Hues work through the home – whether it's a wall color, upholstery, rug or furnishings. Beat the heat with these trending colors this season: Sunny yellow a bright happy color to brighten up your home .To make this color emerge, use it with soft neutral colors like white or grey. Pale yellow, butter yellow, mustard are the other options to brighten up your space.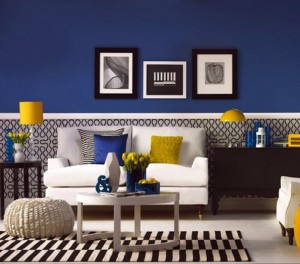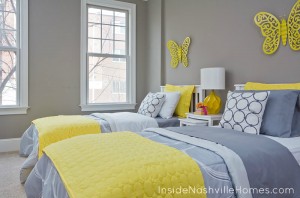 Edgy blues Is an ever-lasting color which never goes out of fashion. Give a dramatic effect to your living area with this soothing shade on drapes and accessories or maybe a portion of your wall or a ceiling Spice Green with Exotic Orange– is surely the other sought after trend in 2017. Add a punch of orange to green and be shell shocked with the impact it will create.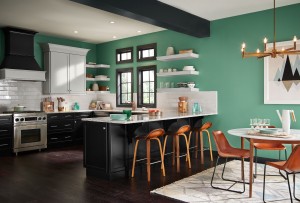 FLORAL & TROPICAL PRINTS ARE TRENDING Yes, they are in this season. To break the monotony, to brighten up your space floral and tropical prints will add flavor, fun and fanciness that you need for your bedroom, living room , dining area or family room. HOW TO USE THESE PATTERNS TO PEP UP YOUR HOME Keep the Sofa covers plain and change the cushion covers to these patterns, mix and match the cushions with the theme color of the room. It will add the zing and the effect you want. Check out a classy, trendy and a summer look of a living room.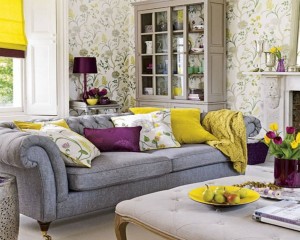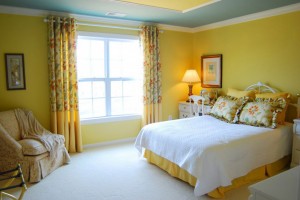 Use tropical prints in rooms, which get less sunlight; it will brighten up the space. Add a touch of tropics to your home this summer with wallpapers, cushions or upholstery. Floral or tropical pattern can be used as a wallpaper, cushion covers, pillow covers , drapes or even the paintings on the wall . Here are few ideas on how to use patterns.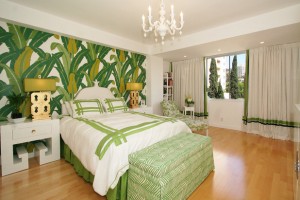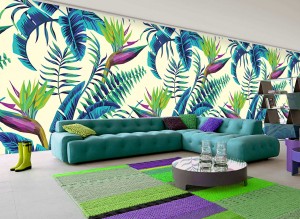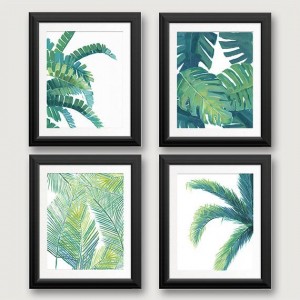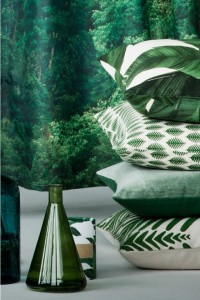 Matt is in, Bling is Out Gloss and glitter was in till a year ago, now is the time to go a little matte. Add depth to your kitchen, furniture, walls or décor pieces with non-lustrous non-glossy finish. Matt is having a moment this year with a bold and beautiful charisma. It neutralizes the space and is not in your face with the bling.While Matt is making its way into your home, top it up with a featured wall of cork or terracotta to give a stylish and tasteful ambience.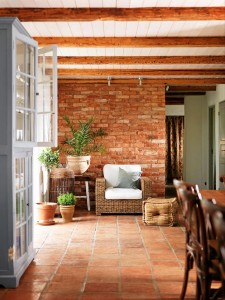 While terracotta has been beautifying our homes in the most rustic way, cork with its impeccable texture has made giant comeback in our homes in 2017. Cork walls absorb noise and its textured status adds warmth to spaces. It's a trendsetter for offices as well as homes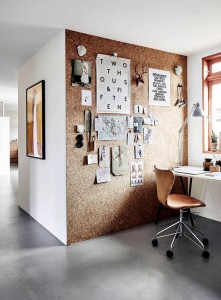 Gush over marble and brass A combination of ever green marble with the earthy bold brass will add a classic touch to your bathroom, kitchen or the bar area. The natural look of a swirled pattern marble with organic shapes is taking breath away this season.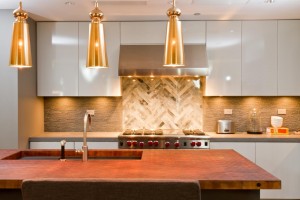 FLAUNT THE NAILHEADS This trend has taken an upswing since 2016. Designers and decorators are getting demands to use nail head in the most artistic way. This hot trend of using nail heads on the furniture brings out the artistic and sophisticated personality of your home. Here are few examples on what's trending in nail heads.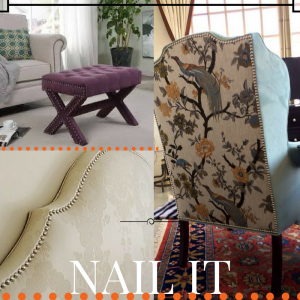 Every home has a story, it's time for you to create one of your own . Be fashionably fab when it comes to your home space. Do share your comments and feedback about 7 hot trends to style up your home this summer.

Sahil Ahuja
09 Jan 2019

Good product and awesome team.

Anil Singhal
09 Jan 2019

Happy with the quality and service Team

Subha Singh
09 Jan 2019

I like the service offered by fenesta. Its one of the best upvc window making company. Thanks to fenesta raipur and Mr.prakash

Nimesh Kher 
09 Jan 2019

It's great I have recently renovated my room with fenesta windows really mind blowing.

Rakesh Baweja
09 Jan 2019

Happy with the team and services