6 Ways to Blend Floral Into your Decor Jan 18, 2019 By &nbspFenesta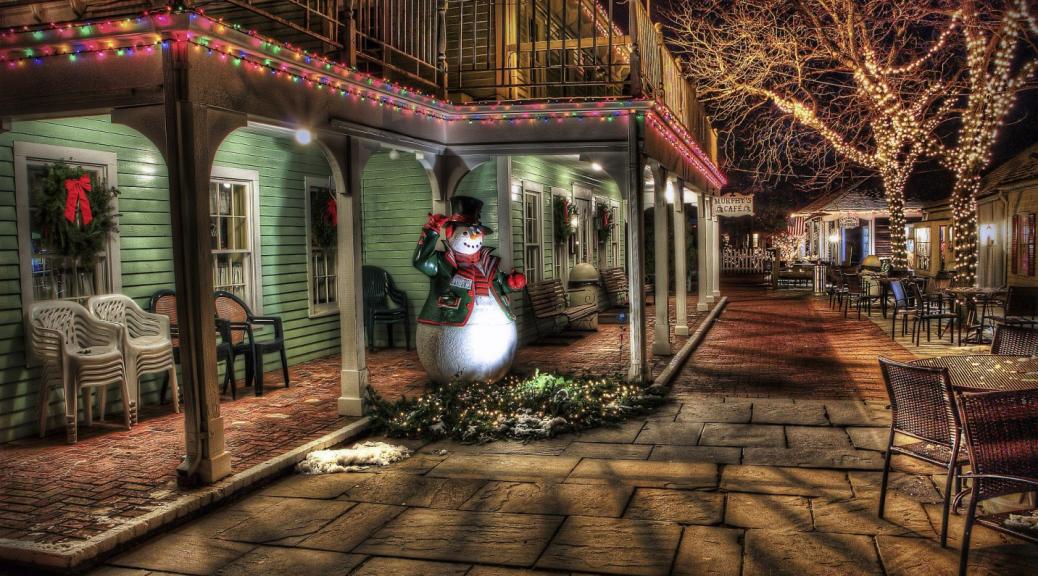 Floral patterns are trending this year and when used well, they can bring a freshness to your home. Floral designs are like a breeze of fresh air in the modern interior designs. Bring a beautiful and elegant look into your spaces with some simple ideas.
1. Go Floral on the Entrance Door - Make a stunning first impression by adding glass panes with floral designs into your front door.

Image credit: homedesignlover.com
2. Go Bold with Wallpaper - Using floral wallpaper in the bedroom or living room gives a welcoming appeal to the décor. It's a simple trick to make an ordinary space look classic and elegant.

Image credit: digsdigs.com
3. Accessorize it with Bloom - Use a touch of floral patterns in smaller items around your home to bring elegance. Lamp shades in the bedroom, hanging lamps in the dining area, floral prints for cushions, sofas, carpets, curtains, paintings, crockery etc. will all add a unique modern look to your home.

Image credit: Szinvonalbutor.hu
4. Quirky Floral Furniture - When the wall and upholstery are plain and simple, sync it with floral furniture. It will boost the look of the room. A Chester in the living room, wardrobes, and headboards in the bedroom or a cabinet can be decorated with floral designs. Upholster a piece of floral furniture and it will steal the show.

Image credit: 805salsa.com
5. Furnish with Floral - Use floral cushions or pillows, which matches with the solid, color of the room and add contrast to spice up the room to your desire.

Image credit – homedecroit.com
6. Floral Artwork -There are many kinds of floral artwork (Watercolor posters, canvas carved painting, etc.), choose what goes best with your décor. It can be small or big depending on the wall space. Creatively hang it on the chosen wall. It will bring warmth and style to your home.
The above ideas will help you embody floral pattern into your home. Just remember, don't overdo it else the space will start looking cluttered. Use the patterns smartly and they will surely enhance the look of the home.

Sahil Ahuja
09 Jan 2019

Good product and awesome team.

Anil Singhal
09 Jan 2019

Happy with the quality and service Team

Subha Singh
09 Jan 2019

I like the service offered by fenesta. Its one of the best upvc window making company. Thanks to fenesta raipur and Mr.prakash

Nimesh Kher 
09 Jan 2019

It's great I have recently renovated my room with fenesta windows really mind blowing.

Rakesh Baweja
09 Jan 2019

Happy with the team and services