4 Ways To Decorate Your Walls Jan 14, 2016 By &nbspFenesta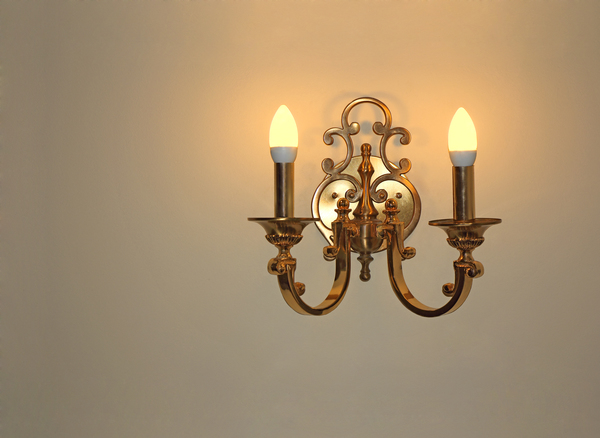 Sprucing up your walls can transform your home interiors
If, you are considering
redecorating your house
, walls must feature high up on your list. The walls of a house are like the canvas of a painting; they provide the background to the interiors, and tie your decor together. [caption id="attachment_1296" align="alignnone" width="300"]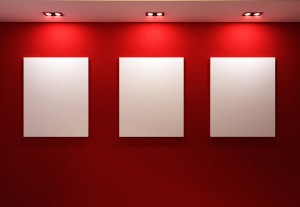 Walls define a home[/caption] Standing testament to your living spaces, the walls of your home also reflect your personality. Here are some ways in which you can make your home walls a symbol of who you are: Use architecture to your aidWall moldings are a classic way of lending character to your walls. With only a few modifications, moldings can turn simple walls into detailed ones, while continuing to provide a neutral background to the interiors. Elegant, understated and tasteful, moldings are a great way to adorn your walls. [caption id="attachment_1297" align="alignleft" width="300"]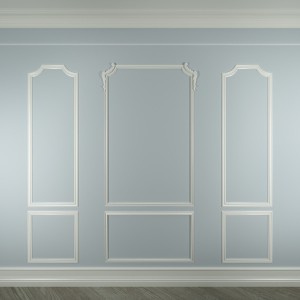 Enliven your walls with moldings[/caption] If you prefer an ornamental style, construct cornices along the top of the walls. Cornices lend a regal appeal and can convert those walls into imperial masterpieces. However, if you are looking to make your home wall a piece of art, then hollow wall design is the way to go. Hollow wall designs are creative, exciting and make a bold statement. Chase perfection with picturesIf a picture is worth a thousand words, no words need explain what they can do to your walls. There are many ways to use pictures for wall decoration. While a simple picture frame is pretty, a collage of quirky frames can be equally stunning. [caption id="attachment_1298" align="alignleft" width="275"]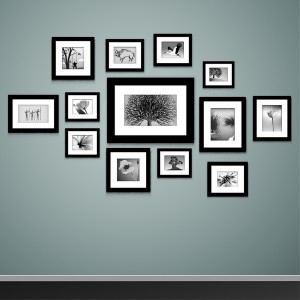 Pictures make walls interesting[/caption]If frames are too dense for your taste, simply pin up drawings on your walls or suspend them from hangers for an artistic finish. You could also print out some photographs in black-and-white, and use neon tape to stick them onto the walls. An enlarged version of your favorite painting or photograph will add a new dimension to your wall. If you are looking for a unique style, you could consider breaking up the picture into several frames.Find fascinating fixturesEmbellish your walls creatively using fixtures. Use sconces above a seating area for a palatial effect. Other light installations can also bring life to an otherwise dull wall. Floating shelves double up as storage solutions as well as wall decor. [caption id="attachment_1299" align="alignleft" width="300"]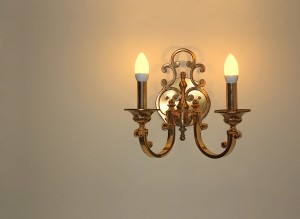 Sconces can light up your walls[/caption] Alternatively, make your wall your creative space by hanging vacant picture frames, baskets, hats, jewelry, plates or vintage signs. Mirrors also add an interesting dimension to walls – use one large mirror or a collage of mirrors to set a different ambience. Work wonders with wallsTransform your walls entirely by covering them in different ways. Paints and textures are the most common choice to beautify a wall. Wallpapers and wall decals are quick-and-easy ways to brighten up a wall. [caption id="attachment_1300" align="alignleft" width="300"]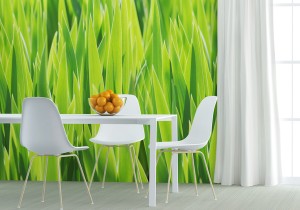 Wallpapers add an element of fun to walls[/caption] Use liquid starch to attach printed fabric to your wall; this lends it a unique texture. Convert a wall into a work-space by covering it with cork-board. You can also experiment with different looks – exposed bricks, plywood, Venetian plaster, wood panels, upholstered panels and tiles – all offer creative ways to deck up your walls. Pick your style from the various options available and create infinite possibilities for your walls.

Sahil Ahuja
09 Jan 2019

Good product and awesome team.

Anil Singhal
09 Jan 2019

Happy with the quality and service Team

Subha Singh
09 Jan 2019

I like the service offered by fenesta. Its one of the best upvc window making company. Thanks to fenesta raipur and Mr.prakash

Nimesh Kher 
09 Jan 2019

It's great I have recently renovated my room with fenesta windows really mind blowing.

Rakesh Baweja
09 Jan 2019

Happy with the team and services