10 Home Improvement Trends For 2016 Dec 07, 2015 By &nbspFenesta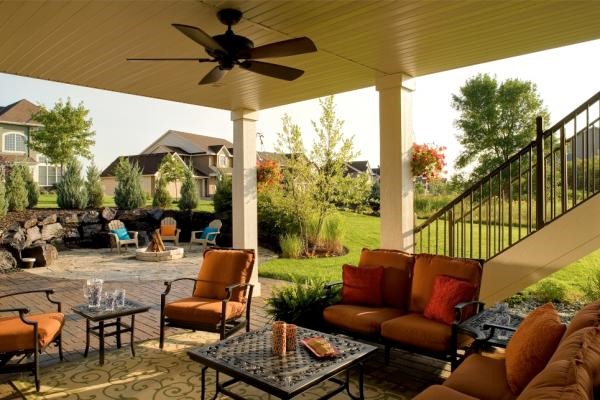 10 HOME IMPROVEMENT TRENDS FOR 2016 Home is the nicest word there is. You love every aspect of it. But with the passage of time, it is no longer the same home you had bought or built many years ago, and you may feel that your home needs a make-over. The idea of renovating a home could be based on a number of reasons. Maybe it is not at par with the current standards or may be your lifestyle patterns have changed and your home needs some remodelling to meet those new needs. Whatever may be the reason, renovating your home at regular intervals is a must, because it not only increases the aesthetic value of your home but also brings that much needed refreshment to your humble abode.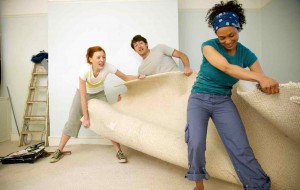 Now before you go about it, take a look at some of the current trends and renovation ideas that are making waves in 2016.
1. Green Homes: As the awareness is increasing towards Going Green, more and more people are opting for houses that are environmentally friendly and sustainable, and are also focusing on the efficient use of energy, water, and building materials. Houses are being re-modelled in way where there is conservation of energy and water along with better indoor air quality and use of recycled items, thereby helping reduce the level of waste produced in the process.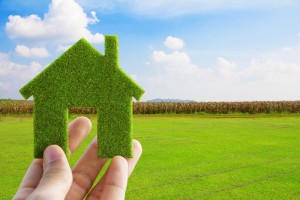 2. Inclusive Designs: Inclusive or Universal Designs focus on making homes that are usable to the greatest extent possible by everyone, regardless of their age or ability. So, creating homes that have bigger open spaces, less walls and an increased sense of communal living are on the upswing.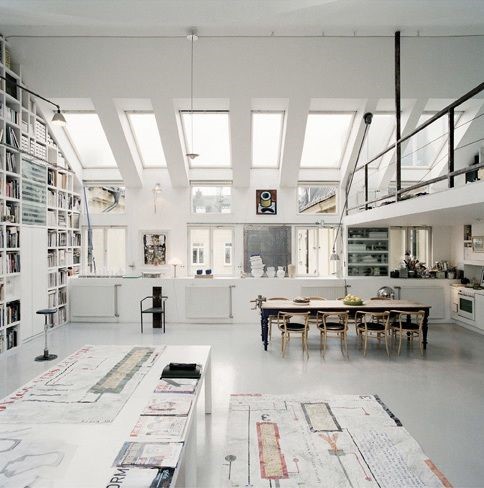 3. Colours: The colours that are in this year are shades of charcoal, along with black and white, to give that sophisticated and modern look to a home.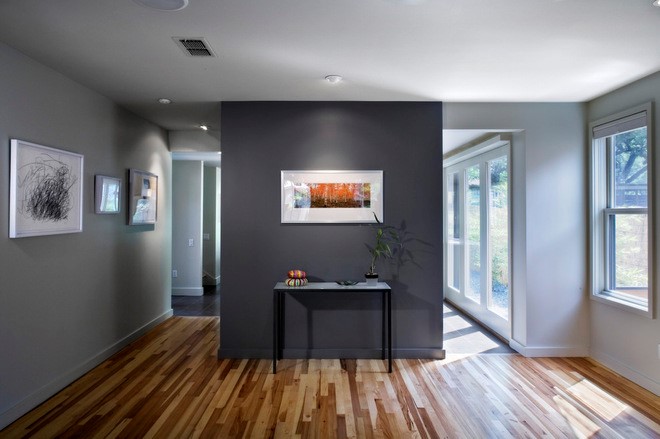 4. Flooring: Engineered wood flooring is the flavour of the year. Pre-finished wood flooring is gaining acceptance as it offers a durable finish, easy installation, and comes in a variety of colours, designs and textures.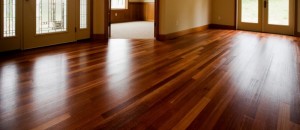 5. Outdoor Spaces: More and more families are moving their living rooms outside, and they are doing it in style. Outdoor fireplaces, relaxed living room in the veranda, covered porches, fire pits and outdoor dining are some of the ideas for having beautiful outdoor spaces for enjoying with your near and dear ones.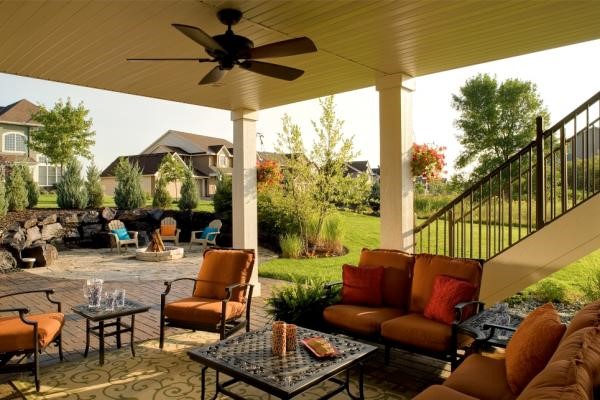 6. Bathrooms: Bathrooms are no longer tiny cubicles. The divisions within the bathrooms are being lowered in height to increase the roominess and make them more functional. Moreover, large walk-in shower, separate areas for a soaking tub and shower, and separate water closets are in vogue.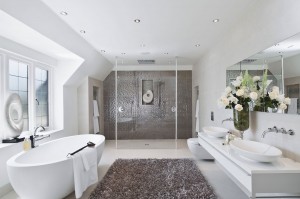 7. Kitchen: Simple yet modern cabinets are popular this year. Among the various stone countertops, granite is the preferred choice followed by quartz. Stainless steel appliances still have wider acceptance.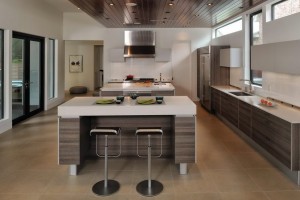 8. Sinks: Deep, single bowl sinks are ruling the kitchen now-a-days. With fitted strainers and dish drains, the single bowl sinks are large enough, and make the need for a double sink redundant.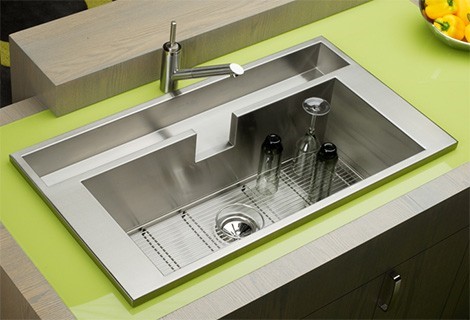 9. Backsplashes: Kitchen backsplashes are no longer used to protect the walls from spills and splatters. This year, a wide variety of materials like glass, wood, metals and stones are being used to give a contemporary look to the kitchen.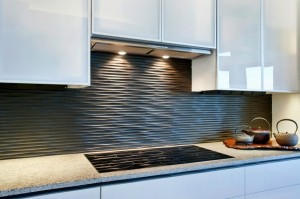 10. Smart Homes: The addition of Home Automation is becoming commonplace in the newly built homes. Even older homes are opting for Smart home automation systems. With such a system in place, people can control various aspects of their homes like lighting, temperature, security systems, home entertainment systems, house plants and yard watering, pet feeding, and even use of domestic robots via apps on their mobile devices.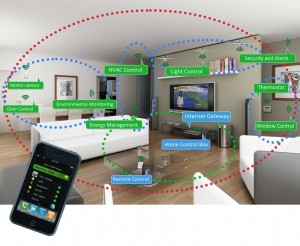 It is often said that "change is the only constant", and that certainly stands true when it comes to your home's renovation. The question is, are you an advocate of it?

Sahil Ahuja
09 Jan 2019

Good product and awesome team.

Anil Singhal
09 Jan 2019

Happy with the quality and service Team

Subha Singh
09 Jan 2019

I like the service offered by fenesta. Its one of the best upvc window making company. Thanks to fenesta raipur and Mr.prakash

Nimesh Kher 
09 Jan 2019

It's great I have recently renovated my room with fenesta windows really mind blowing.

Rakesh Baweja
09 Jan 2019

Happy with the team and services