The 5 Types Of Window Films For Your Home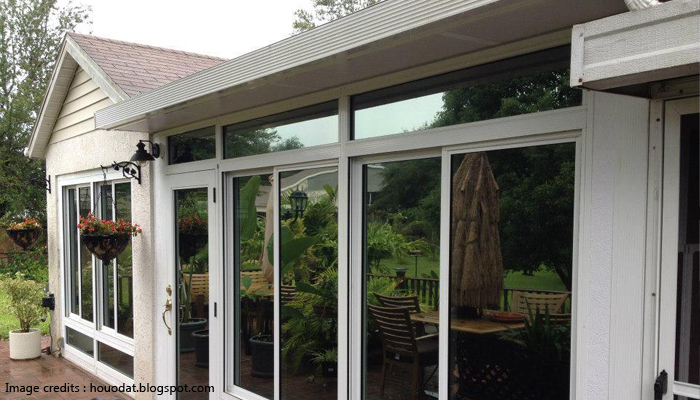 Urban living trends mould aesthetics and functionality seamlessly. While the conventional framework has remained intact, modern elements have added a glamorous touch to your everyday furniture. Your couch seems fit for a formal affair; curtains set the perfect mood and flower pots have elevated to an in vogue home accessory.
This doesn't leave the home windows far behind. Colossal glass windows have long usurped ones with metal bars to amplify the aesthetic quotient of your living spaces. However, a major limitation of theirs is the lack of privacy. They also don't build a pretty picture when it comes to protecting you from harsh sunrays. This is where window films represent a practical and cost-effective workaround. They ornament your glass windows perfectly, all the while adding a unique touch to your space.
Metalized Films
A tried and tested option when it comes to window films, metalized films comprise of nickel, copper and aluminum among other materials to work as a protective layer against the sun. It deflects the outside heat during soaring temperatures and interior heat during winter days.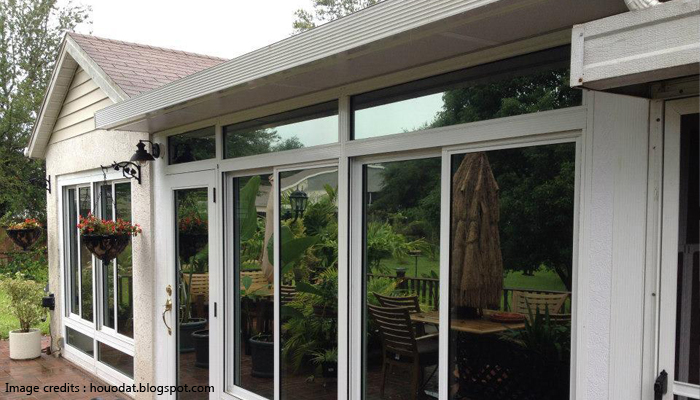 Source - houodat.blogspot.com
Colored or Dyed Film
One of most commonly used window films is the colored or dyed film. It obtains its color during the melting and stretching procedure, and works by absorbing the sun's heat instead of deflecting or repelling it. It also works wonders for your privacy as it isn't see-through.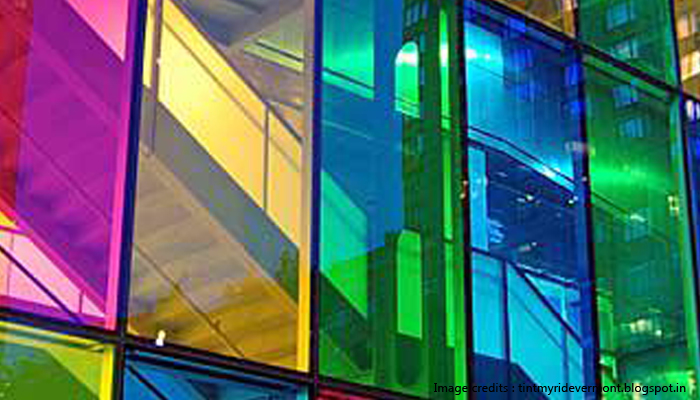 Source - http://tintmyridevermont.blogspot.in/
Deposited Films
Just like metalized films, a deposited film is also infused with varied metals for heat reduction. And since deposition technology is commonly employed in their making, these films are relatively inexpensive and easily available.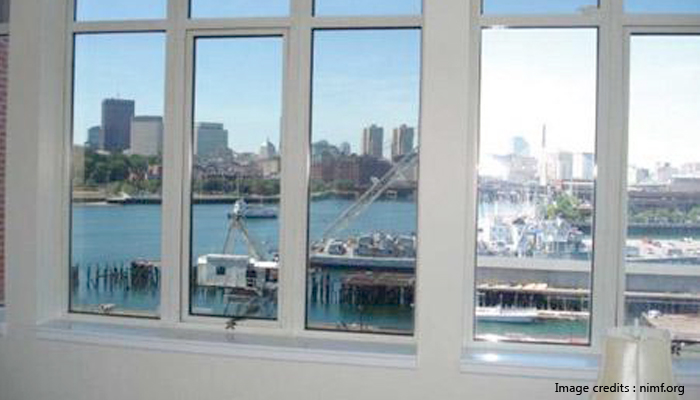 Source - nimf.org
Hybrid Films
A hybrid film stands up to its name, taking the best features from metalized and dyed films. It boasts of a lighter tint with absorptive and reflective qualities, and transforms the sun's harsh rays to ambient heat.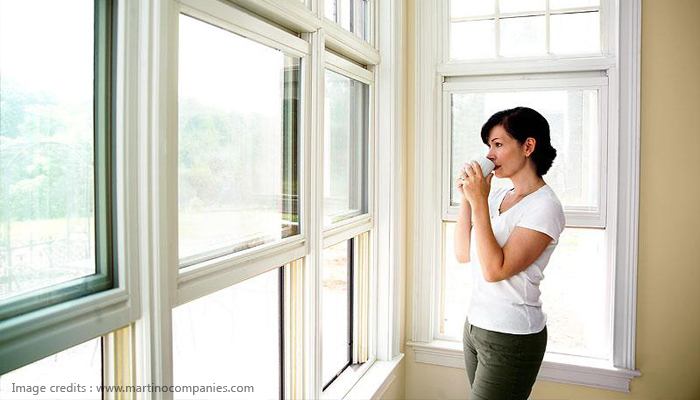 Ceramic Films Ceramic film is the latest entrant in this space that is quickly growing in preference. It is a product of nanotechnology and hence, has an upper hand. It does a brilliant job of reducing the interference and also strengthens the glass. Additional points for its resilience that can survive severe storms and prevent glass shattering.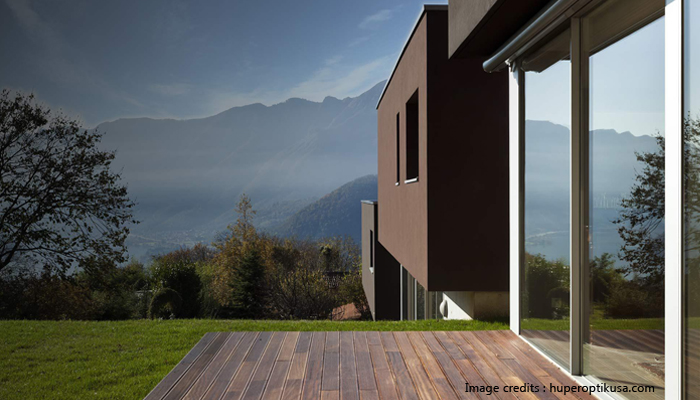 Source - huperoptikusa.com
Now when it comes to window films, form needs to be well-balanced with function. At Fenesta, we possess the expertise to do that analysis for you, and do not restrict our role to just providing you with top quality UPVC window frames. Based on a particular window's location and the weather/climate conditions outside, our experts can recommend the most ideal window film type, so that installing a window film meets its intended purpose. With window films, privacy and the scorching heat outside will be the least of your worries.

Sahil Ahuja
09 Jan 2019

Good product and awesome team.

Anil Singhal
09 Jan 2019

Happy with the quality and service Team

Subha Singh
09 Jan 2019

I like the service offered by fenesta. Its one of the best upvc window making company. Thanks to fenesta raipur and Mr.prakash

Nimesh Kher 
09 Jan 2019

It's great I have recently renovated my room with fenesta windows really mind blowing.

Rakesh Baweja
09 Jan 2019

Happy with the team and services