Window Decals For High Schoolers Mar 10, 2016 By &nbspFenesta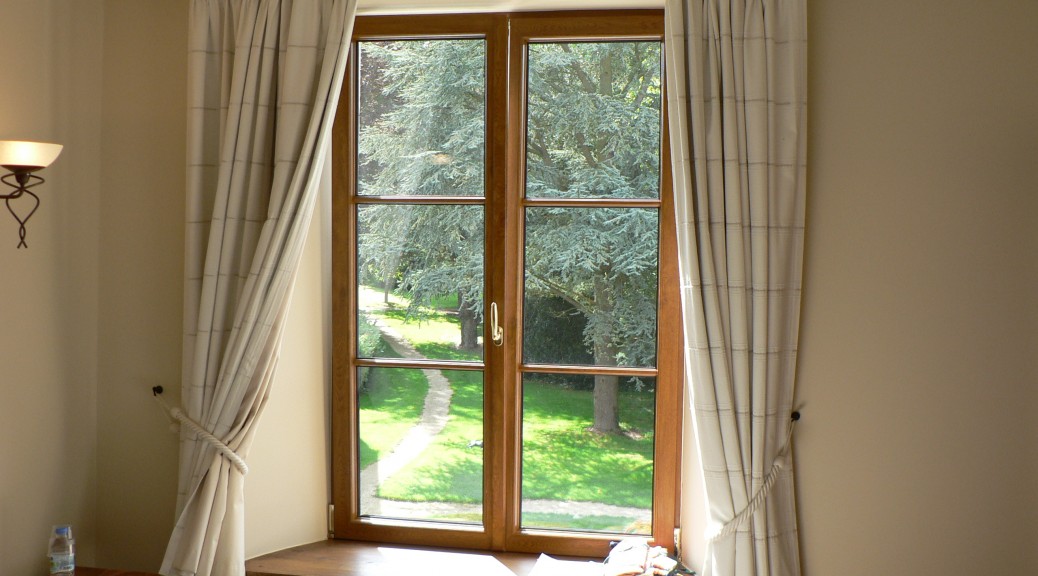 When it comes to decals for high school students, the design most necessarily has to represent something youthful and fun. Whether it's decals that go on school windows or school doors, the vibrancy and the energy has to come through. For the most part, decals for high schoolers usually circle around, their school names, school teams, favorite sports teams or characters. While there might be other things too, these are the more common ones. Since decals are a visual medium, they are better explained in pictures and keeping that in mind here are a few options that are worth considering:
This option is the most common when it comes to sports teams and can go on school windows or car windscreens. In saying so, it can also be used on school doors to promote teams as they are a great visual platform.
Talking about decals for high schoolers, a lot of them are used to represent the spirit of the school. For this reason, the school emblem or the name forms a big part of the designs. For any of the designs above, the name can be very easily changed depending on the school.
Decals are a great way of showing pride and representing the school. The designs available are huge as they can be customized into any shape design or color. Decals being adhesive are easily removable and for this reason can be changed and updated often.
For high schoolers, using decals also promotes a sense of belonging when it comes to the school and the teams that represent the school. Using these decals on school windows and school doors is considered to be a popular method of showing support and encouragement.
Let us know how you've managed to redo your high-schoolers room with decals? Would you use this idea for your kids?

Sahil Ahuja
09 Jan 2019

Good product and awesome team.

Anil Singhal
09 Jan 2019

Happy with the quality and service Team

Subha Singh
09 Jan 2019

I like the service offered by fenesta. Its one of the best upvc window making company. Thanks to fenesta raipur and Mr.prakash

Nimesh Kher 
09 Jan 2019

It's great I have recently renovated my room with fenesta windows really mind blowing.

Rakesh Baweja
09 Jan 2019

Happy with the team and services