The Weather Getting on Your Nerves? We're Here. Mar 08, 2016 By &nbspFenesta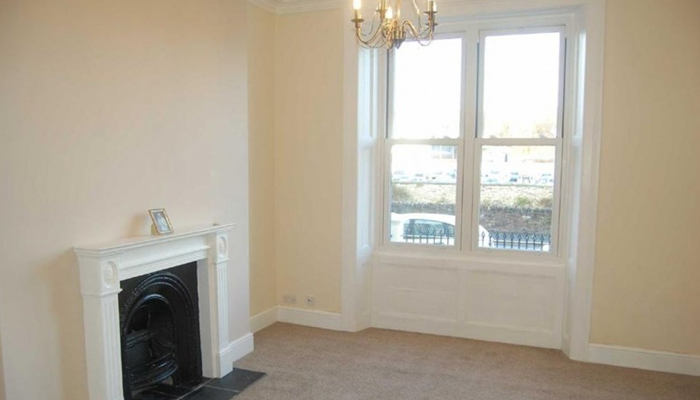 The weather affects all of us in more ways than one. It affects our daily lives, our moods and to a large extent even the homes that we live in. While this is not a direct everyday consequence, the kind of weather that a home has to withstand puts a lot of pressure on the maintenance it requires and the utilities that go along with it.
The uPVC doors and windows of a house are gateways that protect against the weather. In that sense it is extremely important that they are solid and up to the task of shielding the home at the same time lasting through it all. Durability and longevity is crucial.
When one looks for a termite proof window or a weatherproof window, a good option to go for is UPVC, because this material comes the closest to offering these features. uPVC windows are high quality windows and offer a lot of weather resistance. On the one hand these kinds of windows can withstand maximum exposure to extreme weather conditions such as strong sun, storms, winds or humidity and on the other hand they are also relatively low maintenance.
One of the weather related problems faced with timber or wood windows is the termite related issue. UPVC is great termite proof window. The materials used facilitate the advantage that termites don`t attack them in monsoons or damp weather and this is another reason why this type of window can be called a weatherproof window.
Getting a uPVC window installed in your home can eliminate weather related woes to a great extent. In addition to that there are added advantages such as thermal insulation, sound insulation and great design to choose from. All in all, these windows make for a great choice for your home.
Want windows that will see you through all kinds of weather issues? Choose UPVC as an option today and get close to being stress free in any kind of weather.

Sahil Ahuja
09 Jan 2019

Good product and awesome team.

Anil Singhal
09 Jan 2019

Happy with the quality and service Team

Subha Singh
09 Jan 2019

I like the service offered by fenesta. Its one of the best upvc window making company. Thanks to fenesta raipur and Mr.prakash

Nimesh Kher 
09 Jan 2019

It's great I have recently renovated my room with fenesta windows really mind blowing.

Rakesh Baweja
09 Jan 2019

Happy with the team and services