Planning Home Renovation: Try Bi-Fold Doors With Glass Option Mar 08, 2016 By &nbspFenesta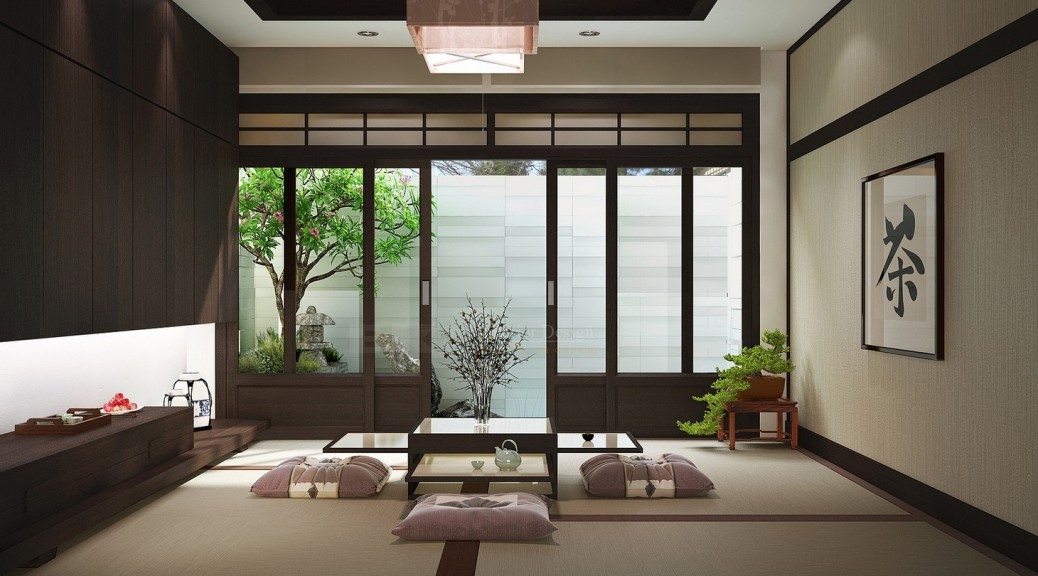 If you're getting a little bit bored with your existing doors, whether interior or exterior, make your next home update glass bi-fold doors. This new take on a classic bi-fold design provides all the simplicity of single-track bi-fold doors, but without the closed off, boring feeling of solid doors. With glass inserts or whole glass panels, your bi-fold doors become centerpieces in their own right. For interior folding doors, a popular choice is to create a division between rooms like the kitchen and the formal dining room. Bi-fold glass doors provide a noise buffer to keep the busy, sometimes-frantic energy of the kitchen separate from the entertaining of guests in the dining room. The doors run from ceiling to floor, opening horizontally from the center, so you'll want to be sure that the doorway you choose to install the folding doors can fit the size of two doors pushed together, bent back into the room, on both sides. If it doesn't work in one direction, try it in the other. If having two sets of folding doors won't work, a single folding door can accomplish a similar, though less elegant, effect. Exterior glass bi-fold doors are growing in popularity as people begin to invite nature into their homes, connecting patios and porches with kitchens, mudrooms, and dens. Most exterior-grade doors are rated for protection and safety to keep the outdoors out when the doors are shut. A chic option is to replace nearly an entire wall with bi-fold glass doors, making beautiful windows when they are closed and convenient, easy to operate doors when you open them. You'll want to consider the doors' seal and insulation properties as well as the window's UV protection since it would be a crime to do any serious window treatments for these doors.

Sahil Ahuja
09 Jan 2019

Good product and awesome team.

Anil Singhal
09 Jan 2019

Happy with the quality and service Team

Subha Singh
09 Jan 2019

I like the service offered by fenesta. Its one of the best upvc window making company. Thanks to fenesta raipur and Mr.prakash

Nimesh Kher 
09 Jan 2019

It's great I have recently renovated my room with fenesta windows really mind blowing.

Rakesh Baweja
09 Jan 2019

Happy with the team and services