How to Celebrate a Green And Clean Diwali? Oct 17, 2022 By &nbspFenesta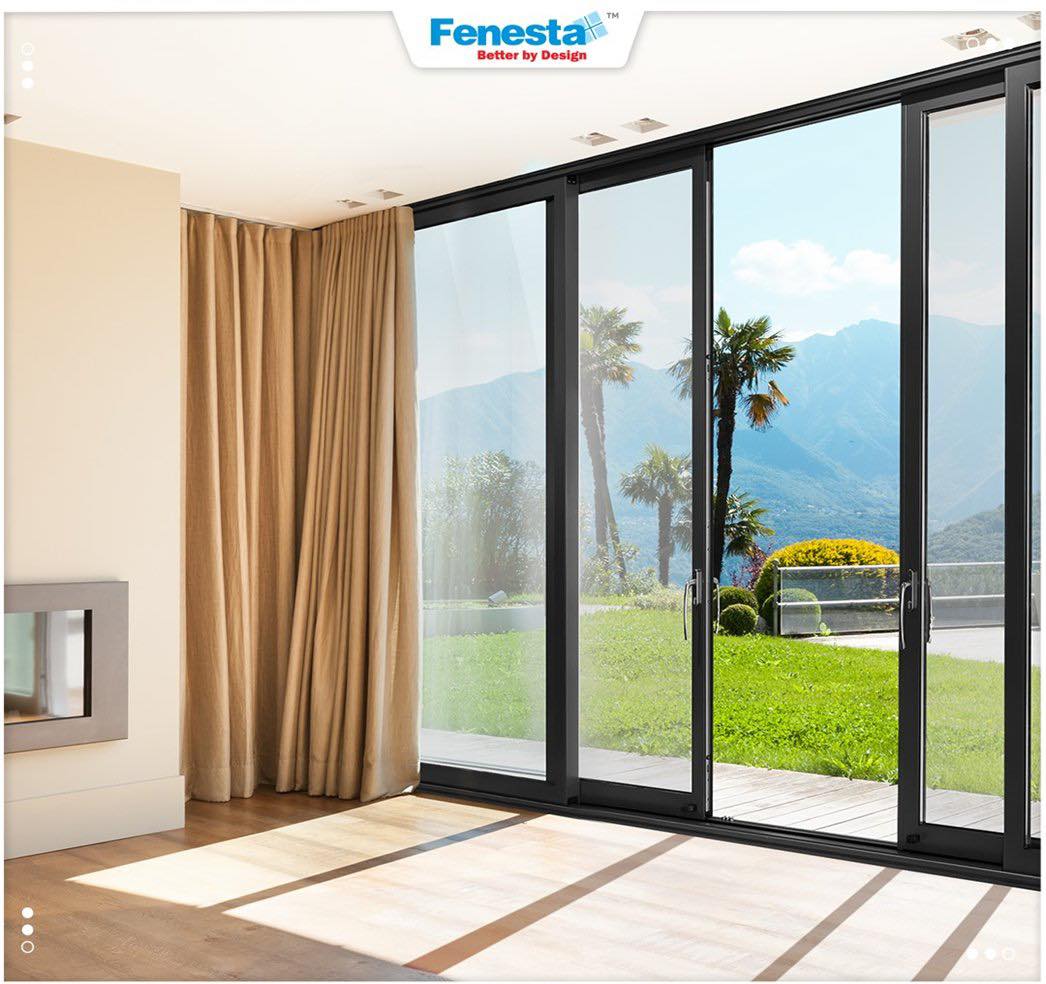 Table of Content
Give your House a Makeover

Say No to Crackers

Use Earthen Lanterns

Use Natural Colours
Amongst all these festivals that are celebrated in the country, Diwali is the most awaited one. It is the most auspicious festival that is celebrated to commemorate the return of Lord Rama after completing 14 years of exile. On his return, the people of Ayodhya (Rama's hometown) lit up diyas and candles to welcome him. Diwali also symbolizes the victory of good over evil. And since then, every year people eagerly wait for this day.
Bursting crackers have been synonymous with Diwali, but it is high time that changed. Lately, due to rising levels of pollution, the government has put a ban on making and selling crackers.
Now, if you are also looking for ways by which you can make this year's Diwali greener, better and cleaner, then try these steps listed below: -
Give your House a Makeover
Cleaning and renovation of homes is something that's always associated with Diwali. If you too are doing the same this year, then do consider installing soundproof doors in your house this time. You might be in favor of "no crackers", and you might even educate those around you, but you can't stop everyone. These doors will also act as a shield for the babies and young kids of the family as well as the pets; the noise of crackers during Diwali can be distressful for them.
If you have already decided on noise-free doors, consider getting noise-free windows as well. This combination will enhance the beauty of your home, and insulate it from dust, noise, pollution and rain, among other elements of nature.
Say No to Crackers
No two ways about it - If you are already against crackers, take the initiative to make others aware. Coupled with the noise-free doors you plan to install, you are in for a rather peaceful and pollution-free Diwali.
Use Earthen Lanterns
You can celebrate the festival by lighting earthen lanterns. They do not harm the environment and at the same time, they make the house look beautiful.
Use Natural Colours
Rangolis are an intricate part of Diwali. It completes the decoration of the house. To make your Diwali clean, make use of natural colors rather than artificial ones. Such colors which are made of structured polymers are non-biodegradable and pose a threat to the environment.
These are 4 easy steps that each one of us can undertake to celebrate a pollution-free Diwali. Make a promise to yourself to follow all of these during the festivities this year.

Sahil Ahuja
09 Jan 2019

Good product and awesome team.

Anil Singhal
09 Jan 2019

Happy with the quality and service Team

Subha Singh
09 Jan 2019

I like the service offered by fenesta. Its one of the best upvc window making company. Thanks to fenesta raipur and Mr.prakash

Nimesh Kher 
09 Jan 2019

It's great I have recently renovated my room with fenesta windows really mind blowing.

Rakesh Baweja
09 Jan 2019

Happy with the team and services