4 Ways to Celebrate an Eco-Friendly Diwali Oct 25, 2019 By &nbspFenesta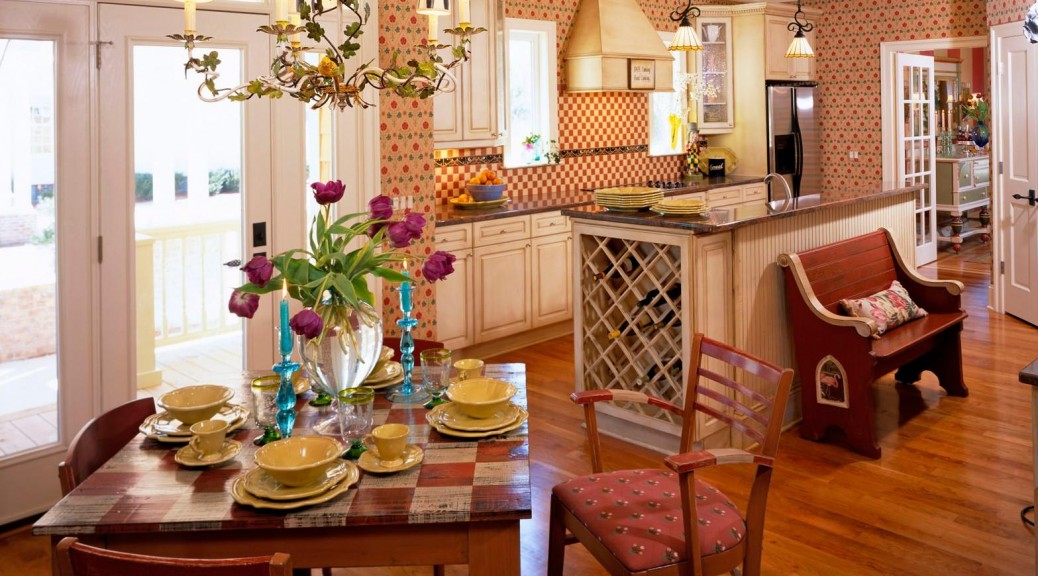 With the festive season around the corner, people across the country have already started planning out how they would be celebrating the festivals. While Dusshera or Durga Puja is widely celebrated in the North-Eastern and Southern regions of India, Diwali is a festival which is celebrated all throughout. The festival of lights and love has helped in uniting people from different religions with its charming glitter. The beauty of Diwali lies in the decoration and renovation seen in people's homes. If surveys are to be believed, the current trend is people renovating the furniture in their house which includes fitting high-quality doors and windows. So much so that now manufacturers and suppliers of such products are offering special Diwali offers on windows for residential homes. Such renovations help in enhancing the aesthetic appeal of your abode. Going Green this Diwali But, there's a side of Diwali that we all need to let go of - crackers. Diwali without bursting crackers may seem hard to imagine, but its effects on the environment are pretty hazardous. And it is not just air pollution; crackers also create noise pollution could be highly risky for heart patients and kids, especially if they are sleeping. Fortunately, manufacturers of home furnishing products have come up with high-quality noise-free windows that limit the noise pollution from outside. Nowadays, celebrities, environment activists, and even the masses are coming up with ideas which help in curbing the pollution associated with Diwali while maintaining the true spirit of the festival. Here are 4 ways in which you can celebrate an eco-friendly Diwali: – Introduce authenticity with Earthen Lamps Just like the olden days, use earthen lamps or "diyas", as they are called, to brighten up your decorations. You can find many LED lights, tiny fairy lights, and other such décor items in the market but avoid buying them. The shining glitter of those lights can no doubt attract you towards buying them, but since they are made of low-quality plastic material, they can be harmful. Earthen lights and lamps are available in different designs and colours and enhance the beauty of your house when they are lit up. The Good Old Days of Using Ingredients From Home Decorating your home with rangoli is synonymous with Diwali celebrations. However, using synthetic rangoli powders can be quite injurious to health. Therefore, it is advisable that you use bio-degradable products like flower petals, coffee powder, turmeric powder, white flour, gram flour, and other such sourced-from-home ingredients to decorate your rangoli. Get Nostalgic with Crepe Paper Decorations Another great way to avoid using any low-quality plastic materials is by decorating your home with recyclable and environment-friendly products like crepe papers, flower strips, garlands, and other such things. You can get creative and make some amazing wealth out of waste decorative items like coconut shell bowls, dried flower potpourri, and so on. Gift Peace with Green Instead of opting for artificial gifts for your loved ones, choose something that speaks more about positivity and peace. And what better than gifting them a small plant? The best part about gifting a plant is that you don't have to wrap them up using plastic gift wraps. Whether it is fitting high-quality windows and doors while renovating during Diwali or decorating your house, the festival brings in joy and love to everyone. So, as responsible citizens of the country, lets help curb pollution by going green this Diwali.

Sahil Ahuja
09 Jan 2019

Good product and awesome team.

Anil Singhal
09 Jan 2019

Happy with the quality and service Team

Subha Singh
09 Jan 2019

I like the service offered by fenesta. Its one of the best upvc window making company. Thanks to fenesta raipur and Mr.prakash

Nimesh Kher 
09 Jan 2019

It's great I have recently renovated my room with fenesta windows really mind blowing.

Rakesh Baweja
09 Jan 2019

Happy with the team and services