Do Door and Window Designs influence your Home Mar 08, 2016 By &nbspFenesta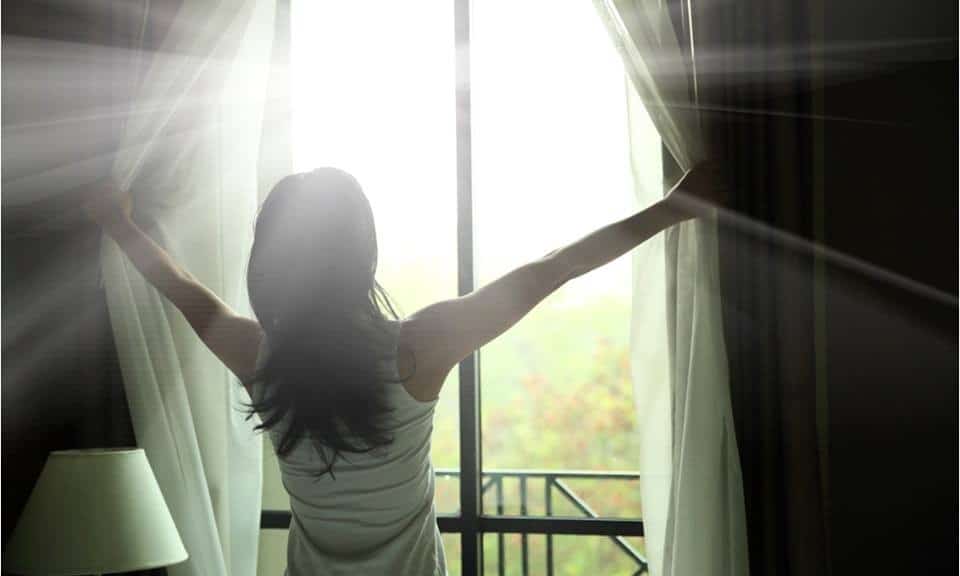 Make the most of these "silent decorators" Doors and windows are the gateway for the outer world into your abode. Along with light and air, these are also the pathways for natural elements like positive energy (chi) that enriches your living spaces. Moreover, the aesthetic value added by the right kind of doors and windows is immense. A beautiful design with the right functionality can accentuate your well-designed interiors.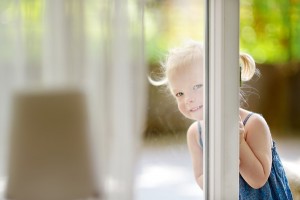 (Doors and windows are the gateway into your home) How does the design of a door influence my home? Think about this. Whenever we visit someone, the first thing we notice is the main door of the premises. We almost always consider it as a representation of the personality of those who occupy the place.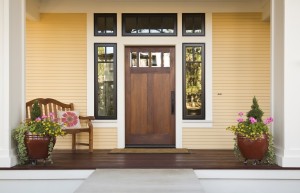 (The door welcomes you.) The main door is an indirect peek into the interiors of the house. A unique and stylish door design gives one an impression that the interiors would be lavish and the architecture opulent. While worn-out unkempt doors and handles might make you picture not so affluent interiors. Doors not only provide safety, security and privacy but also allow you to optimize space utilization. For example, a two-way door is not a smart idea if there are space constraints. A sliding door should be considered. The construction and functionality of the door should always be based on its application, design demands and the architecture of the site. How does the design of a window influence my home? Windows and balconies are a key aspect that influences decisions while zeroing in on a house. Flats with large windows and ample air circulation are always favoured and windows that are designed to facilitate ample natural light are always preferred. However, every construction cannot be blessed with good air circulation and light incidence. That is why it is important to carefully choose a window that has the right size and is made up on the most appropriate materials. This allows one to create the perfect all-season ambience for your home.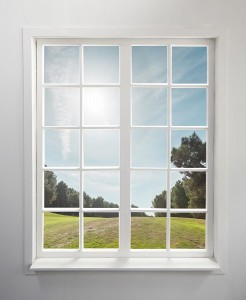 (Sunlight piercing in through a window.) Innovation in doors and windows Modern concepts and manufacturing techniques have paved the way for exciting options for doors and windows. Based on your specific requirements like size, windload, insulation and design requirements, you can choose from a variety of doors and window options. Consider this. If you live in a region that experiences extreme cold, you can opt for windows that trap heat and add to the warmth within your house. If you live on the lower floors of an apartment, or your home lacks privacy due to closely stacked neighbouring constructions, you can opt for windows that reduce visibility from the outside. In fact, you can also consider doors and windows that are noise-proof, monsoon-proof, all weather proof and even those that are resistant to strong winds and ones that offer complete insulation (save energy, cut noise). If your special requirement demands special windows, a combination of various designs and materials can be used. Make a smart choice, choose your doors and windows wisely to make your home truly a better place to live in.

Sahil Ahuja
09 Jan 2019

Good product and awesome team.

Anil Singhal
09 Jan 2019

Happy with the quality and service Team

Subha Singh
09 Jan 2019

I like the service offered by fenesta. Its one of the best upvc window making company. Thanks to fenesta raipur and Mr.prakash

Nimesh Kher 
09 Jan 2019

It's great I have recently renovated my room with fenesta windows really mind blowing.

Rakesh Baweja
09 Jan 2019

Happy with the team and services