Design Ideas: What`s Better for Your Kitchen? Granite or Quartz? Sep 08, 2015 By &nbspFenesta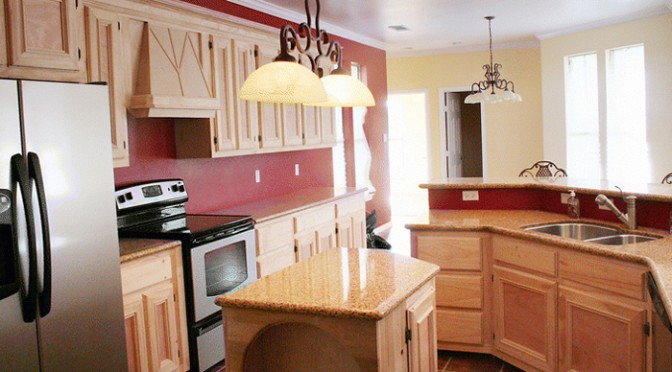 Kitchen and countertops go hand in hand. So, it is extremely imperative to choose the right stone so that you don't regret later. Granite and Quartz are two most popular materials for kitchens. While Granite are natural stones, taken out as blocks from the earth and then cut into smaller slabs, Quartz is basically made of crushed quartz mixed with resin. We list the pros and cons of both to make it easier for you to make a choice depending on the kitchen interior design ideas and the texture paint design you are applying / have applied in your home: Quartz:
The benefit of using Quartz is that it does not require any sealing.
These countertops are high on the durability factor as well since a stain can be cleaned easily maintenance is not a tedious task.
Quartz is apt for kitchens because it is not just strong but flexible as well, which greatly helps during installation.
Quartz counters are manufactured in a way that they reduce bacterial growth. Hence, making it more hygienic.
Quartz has the tendency of discoloring when exposed to direct sunlight. Quartz is heavier than granite, so you can't install it yourself. Professional help is adviced.
However, it is less expensive than granite as well.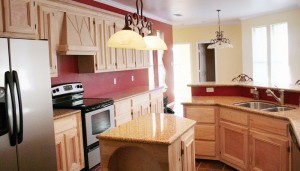 Granite
Granite is a stone which is quarried from the earth directly. Thus its appearance is not uniform. Different slabs will have different patterns.
Granite countertops need sealing and the process needs to be repeated every year, which can prove to be a hassle.
Granit countertops are extremely durable. However, there is always a slight chance of breakage if subjected to heavy abuse.
The stones are heavy and require professional installation.
Hiding seams in a granite counter is not possible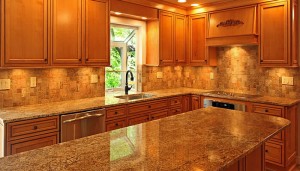 Sahil Ahuja
09 Jan 2019

Good product and awesome team.

Anil Singhal
09 Jan 2019

Happy with the quality and service Team

Subha Singh
09 Jan 2019

I like the service offered by fenesta. Its one of the best upvc window making company. Thanks to fenesta raipur and Mr.prakash

Nimesh Kher 
09 Jan 2019

It's great I have recently renovated my room with fenesta windows really mind blowing.

Rakesh Baweja
09 Jan 2019

Happy with the team and services