Design Ideas: Lighting Ideas for Your Outdoor Parties Mar 08, 2016 By &nbspFenesta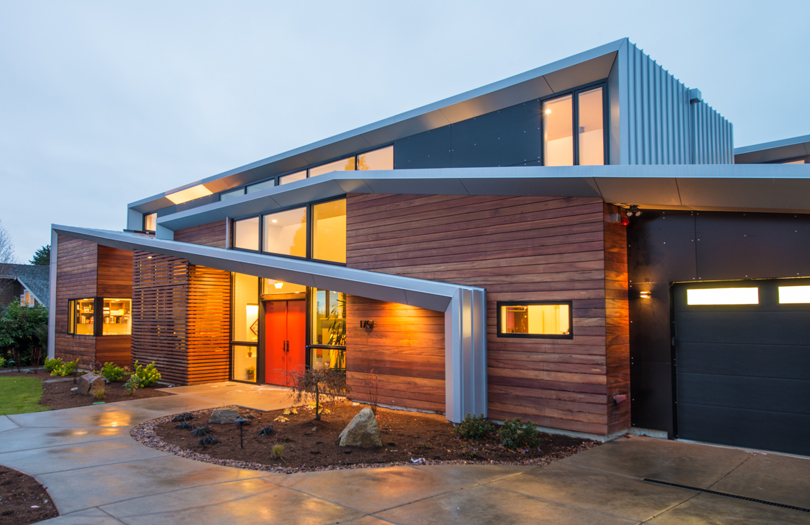 When it comes to outdoor parties, lighting does not necessarily have to be just for illumination purposes. In fact, going through most lists offering interior decoration tips, one can come across a number of creative ideas that will take lighting for outdoor parties beyond being just a technicality and right into the creative space. Once lighting is being viewed as a design element, there are a number of ways that ideas can be incorporated to enhance the ambience of an outdoor party.
Candles are timeless in their appeal and blend very well with the darkness outdoor to provide just the right amount of light. The range of candles available nowadays is extremely diverse and depending on the rest of the decor, one can choose tea-light candles, floating candles, just big chunky designed candles, scented candles etc.
Lanterns are another great option. Lanterns are also a little safer because the flame is actually covered and not exposed. Also, on a windy night, lanterns will work better as it might be hard job to keep the candles from blowing out. Plus, they will add a rustic charm to the party.
If you want to go green, then solar lights are the way to go. They are best possible option and come in a variety of styles. One can also use LED Bulbs for longevity. Solar Lights can be placed anywhere without worrying about things catching fire especially as the party progresses.
When looking for interior decoration tips on outdoor lighting ideas, one of the most popular one that surfaces is string lights or ferry lights.
There`s a good reason for that. String lights are economical, versatile and extremely flexible. They can be hung or wrapped anywhere, come in a number of colours and it`s easy to get creative with them. Plus they also provide a sufficient amount of light and that is a big upside. Other than lighting, one of things to prepare for when planning a party outdoors, are the mosquitoes, especially in the summer or monsoon months. Be prepared and get a mosquito mesh if possible. These too are available in a wide range of designs and it's possible to find one that blends with the rest of the decor of the party Armed with these ideas, go ahead and plan a fabulous outdoor party, one that will end up bringing you immense satisfaction. Of course, we're always willing to hear what you have to say about interior design. Share your ideas here with us and tell us what's worked better for you.

Sahil Ahuja
09 Jan 2019

Good product and awesome team.

Anil Singhal
09 Jan 2019

Happy with the quality and service Team

Subha Singh
09 Jan 2019

I like the service offered by fenesta. Its one of the best upvc window making company. Thanks to fenesta raipur and Mr.prakash

Nimesh Kher 
09 Jan 2019

It's great I have recently renovated my room with fenesta windows really mind blowing.

Rakesh Baweja
09 Jan 2019

Happy with the team and services