Customer Service Matters. How to Find the Right Supplier Jan 08, 2015 By &nbspFenesta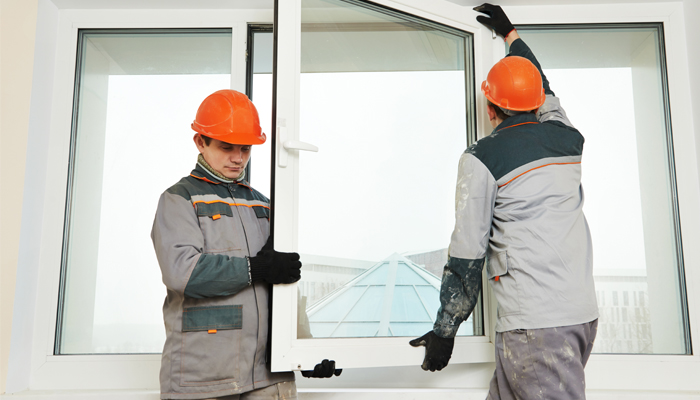 Customer service can be regarded as the life line of any business because the way you're treated either makes you loyal to a company or makes you run away from it with a bad taste in your mouth. Therefore it's extremely important to pay as much attention to the way we service our clients as we do to sales and manufacturing.
For instance, if you're looking for a company dealing with uPVC windows in India, you can come across quite a few of them while you research on the Internet. Other than the quality that might differ from company to company, their customer services too vary greatly.
Some of the uPVC window suppliers provide customer support 24/7 a day while some do not provide any. Also, if you contact them, they will send a representative to you with whom you can discuss your requirements. The service is quick and you can get the right type of uPVC doors and windows that complement your house decor installed at no time.
Also, if you have any problem after the installation, you can always get in touch with the company whose customer care executives are ever ready to help. A representative will be sent to your place to take care of your complaints. Such services obviously leave an impression in the minds of the clients and they naturally turn loyal to the UPVC window supplier.
If you are in search of a customer friendly company dealing with UPVC windows in India, then you can research on the Internet for customer reviews to find out how good they are in dealing with the customers and decide on one which has received good reviews from them.

Sahil Ahuja
09 Jan 2019

Good product and awesome team.

Anil Singhal
09 Jan 2019

Happy with the quality and service Team

Subha Singh
09 Jan 2019

I like the service offered by fenesta. Its one of the best upvc window making company. Thanks to fenesta raipur and Mr.prakash

Nimesh Kher 
09 Jan 2019

It's great I have recently renovated my room with fenesta windows really mind blowing.

Rakesh Baweja
09 Jan 2019

Happy with the team and services