Are Aluminium Windows and Doors an Energy-Efficient Option for Your Home? Sep 04, 2020 By &nbspFenesta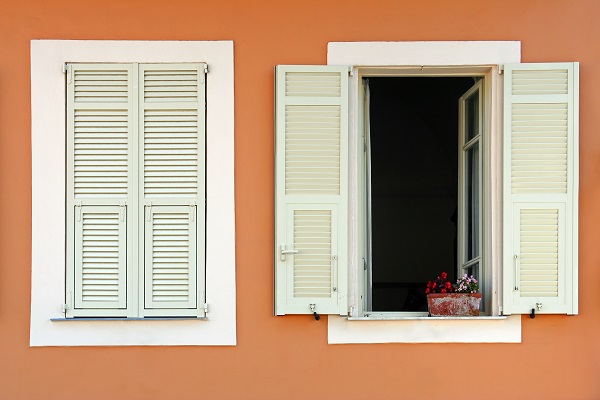 Long gone are the days when homeowners were only interested in the style and colour of the doors and windows that they installed in their house. Now, the choice is not limited to these aspects alone. Today, homeowners decide on getting a window or door based on how energy efficient they are. It not just the rising cost of electricity that is steering people to opt for better options but also the environment awareness. These days, people opt for energy-saving air conditioners, bulbs, fans and other equipment. One such option that is available for people looking for energy-efficient doors and windows is aluminium.
Windows, Doors, and Saving Energy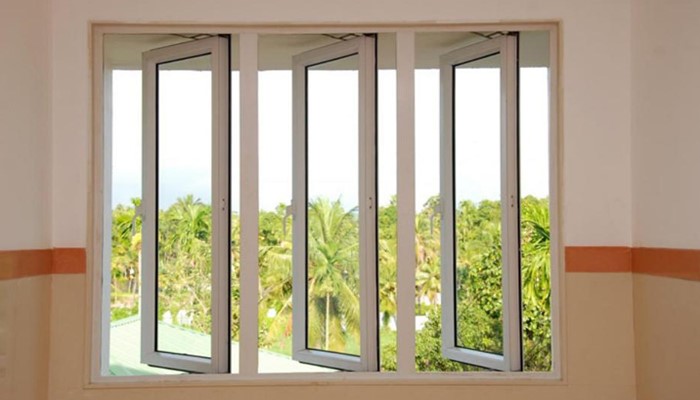 Windows and doors play a vital role in heat gain and loss during different seasons which directly affects the energy consumption in a house. It is estimated that 50% heat losses in winters and 90% heat gain during the summers come from windows and doors of a house. One of the most efficient ways to reduce this is by using aluminium windows in your home. However, using the right component is not enough because there are a few other factors as well on which energy efficiency of your home depends:
The right type of glass
This is quite an important factor that significantly affects the energy efficiency of the house. Thanks to the variety of designs available, choosing the glass type as per your home's décor and preferences is quite easy.
Age of the windows
Generally, older windows have cracks or holes in the casement which makes them less energy efficient. Sometimes, even routine maintenance doesn't really make much of a difference. After a certain point in time, replacement of windows becomes the only option.
Why should you choose aluminium doors and windows for your house?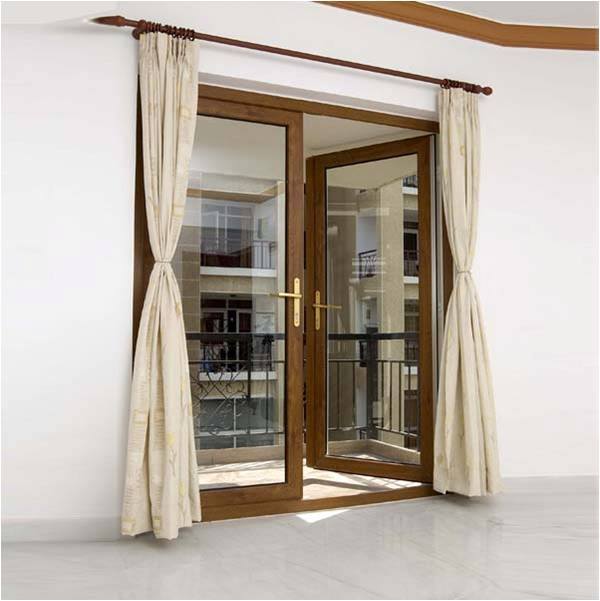 Aluminium window frames are indeed energy-efficient but that's not all. There are a few more advantages that steer people to opt for them over others. Here are some of the leading advantages:
Durability
When it comes to durability, aluminium is a long-lasting material. Furthermore, it is resistant to elements and is rust-proof. The reason behind this is the certified treatment on the surface of aluminium windows.
Cost
Aluminium doors and windows are undoubtedly cost-effective and a sensible alternative to other materials. Thanks to its longer lifespan and superior energy performance, it stakes its claim as a better choice in the long run.
Along with all this, aluminium customization is readily available and there are a lot of options available in the market including aluminium sliding windows.
Maintenance
One of the best advantages of installing aluminium windows and doors is that they are low on maintenance. These windows and doors do not rust or discolor which makes it quite easy to maintain. Generally speaking, all that homeowners need to do is keep wiping and dusting the frames regularly.
They look better
One thing that cannot be doubted upon is the availability of style options in aluminium windows. Whatsoever the shape and size is, an aluminium window and door can always be tailored according to one's design preferences.
Factoring in all of this, it becomes clear that aluminium windows aren't just energy efficient but feature-rich and customizable too - definitely a big step up when you replace your home's windows.

Sahil Ahuja
09 Jan 2019

Good product and awesome team.

Anil Singhal
09 Jan 2019

Happy with the quality and service Team

Subha Singh
09 Jan 2019

I like the service offered by fenesta. Its one of the best upvc window making company. Thanks to fenesta raipur and Mr.prakash

Nimesh Kher 
09 Jan 2019

It's great I have recently renovated my room with fenesta windows really mind blowing.

Rakesh Baweja
09 Jan 2019

Happy with the team and services