6 Tricks to Create an Organized Bathroom Dec 12, 2018 By &nbspFenesta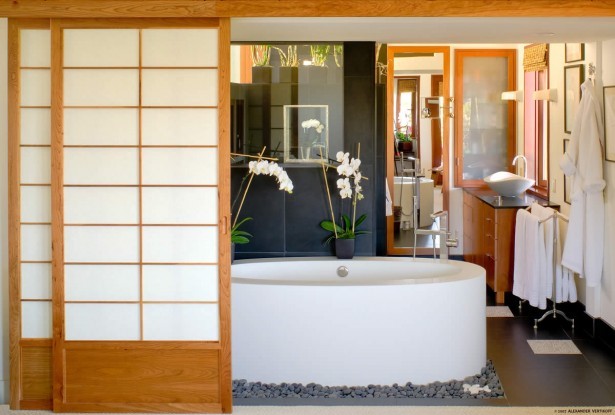 Bathroom is one space in the house, which hardly has enough storage space. No matter how big or small the bathroom is, you surely need additional storage space to keep an organized bathroom. Create an organized bathroom with these tricks:
(1) Shower Caddy - Utilize the shower wall space. Hang a caddy or an organizer to keep shampoos, soaps, scrubs etc. It keeps the shower area clutter free and well organized at an arm's distance.
Below images show different style of shower caddies suiting your requirement.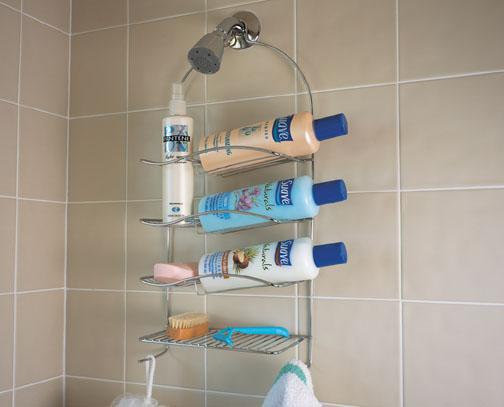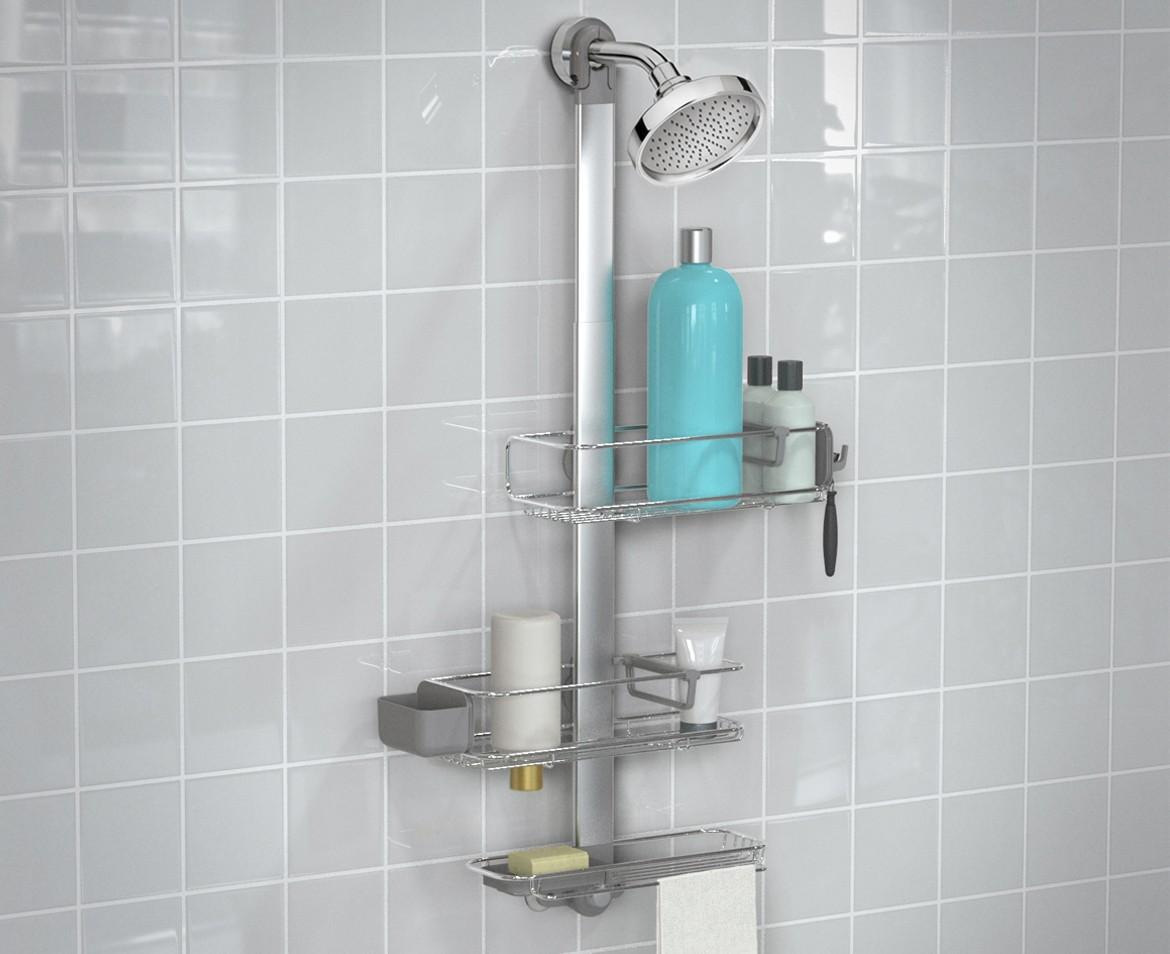 (2) Dual Purpose Cabinets - Use a sliding cabinet with a mirror above the sink, as it solves both needs. It can be a great storage space for the necessary items like medical box, toiletries etc.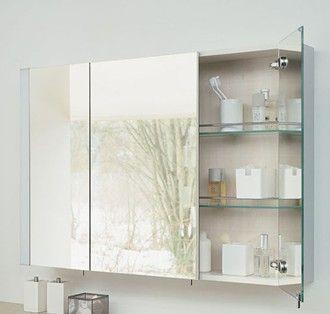 (3) Bathroom Appliance Storage - It's quite a pain to keep the curling irons, blow dryers etc. organized in the bathroom. Use the sink sidewall to upkeep these appliances. Drill in an organizer with compartments to keep two or more appliances (depending on your need).
The second and an effective option is the hidden storage in the cabinet door right below the sink. If you do that, then you make space for a bookshelf on the sidewall of the sink cabinet for leisure reading.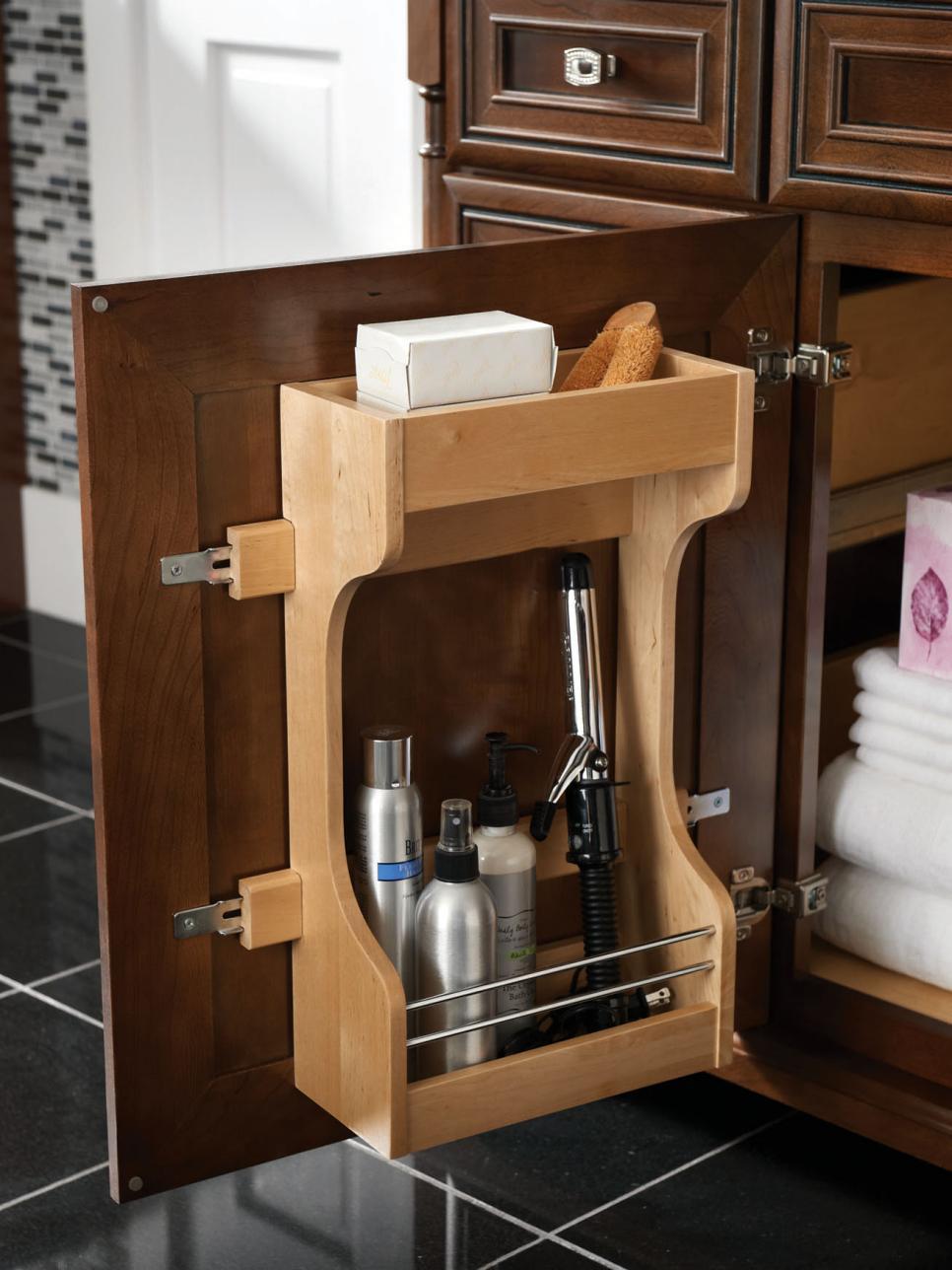 (4) Wooden Planks - Wood will always add grace and warmth to the bathroom. Use wooden planks at a height above the WC seat or on the sidewall for stylish storage. To organize it better, use baskets on wooden planks to store all the extras like towels, kid's toys, toilet papers etc. It's a clever and an economical idea.
TIP: Beautify it with a spider plant, orchid, Aloe Vera etc. They love to grow in bathrooms.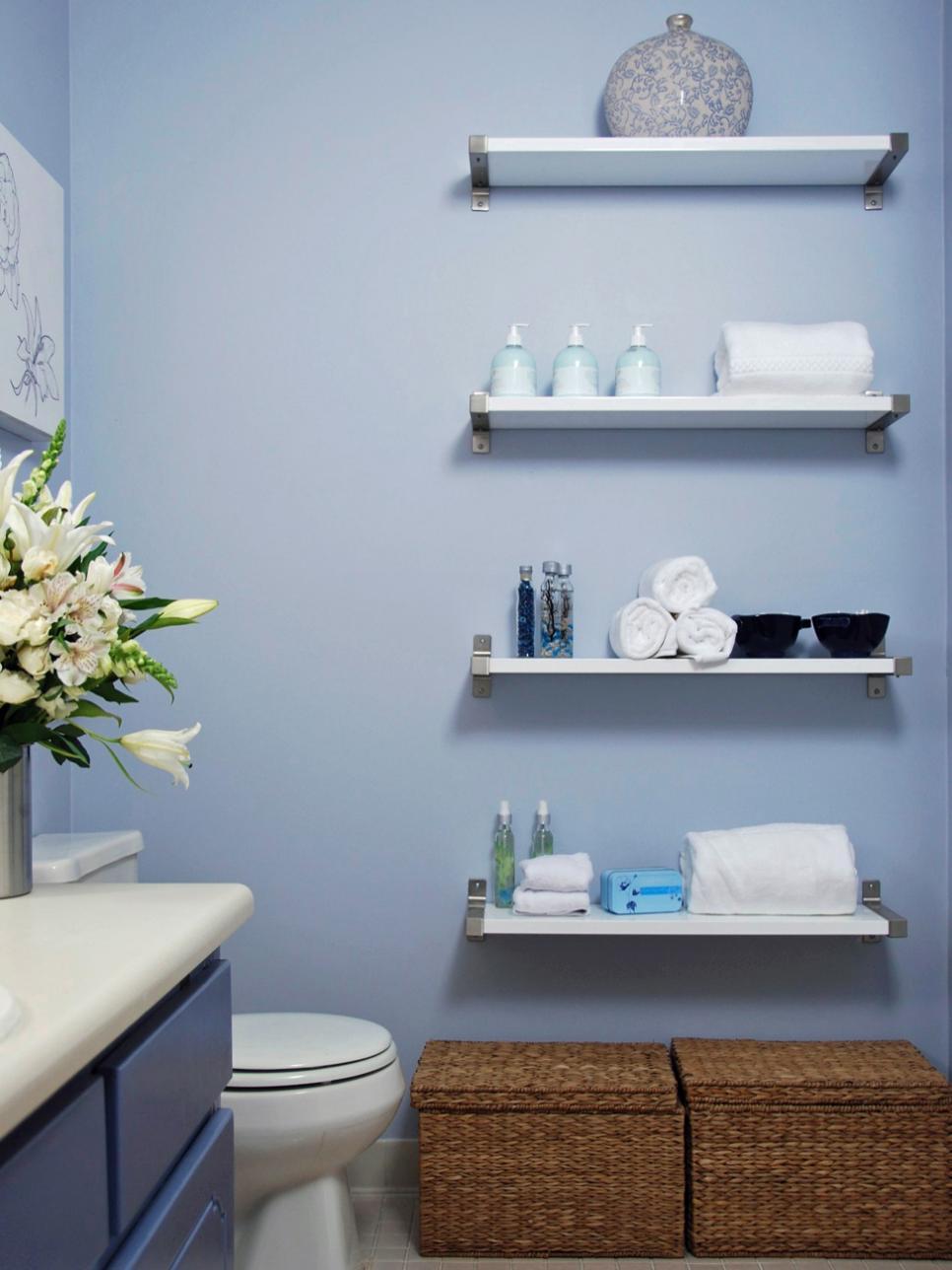 (5) Ledge Up the Space - If you are deprived of space in the bathroom, counters just below the mirror or above the sink is a good idea. It doesn't take a lot of space and you can display your daily use items here.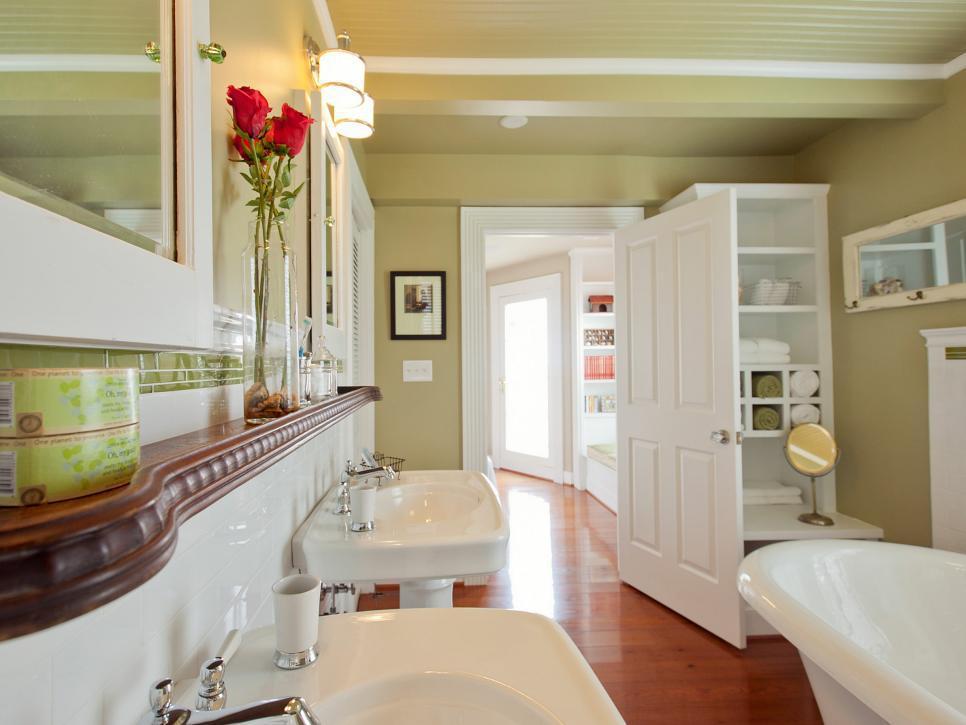 (6) Pullout Storage - Organized caddies in the sink cabinet is a wonderful idea. You can store bathroom items in a fashion that they are easily accessible and remain clutter free. You can stow away grooming items, cleaners etc. in the double decker tray.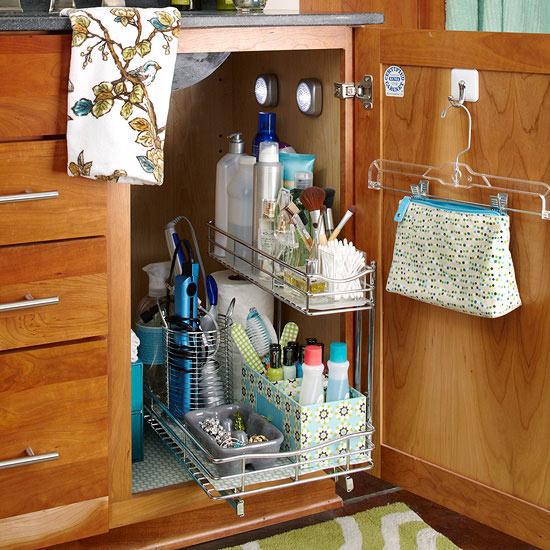 These are easy to do tricks to make your bathroom organized. Share your side of the story on "How you upkeep your bathroom?"

Sahil Ahuja
09 Jan 2019

Good product and awesome team.

Anil Singhal
09 Jan 2019

Happy with the quality and service Team

Subha Singh
09 Jan 2019

I like the service offered by fenesta. Its one of the best upvc window making company. Thanks to fenesta raipur and Mr.prakash

Nimesh Kher 
09 Jan 2019

It's great I have recently renovated my room with fenesta windows really mind blowing.

Rakesh Baweja
09 Jan 2019

Happy with the team and services