Handles And Locks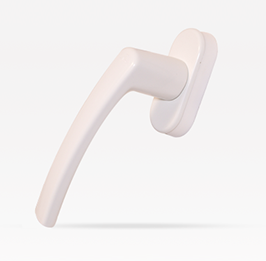 Bi-fold handle
Point white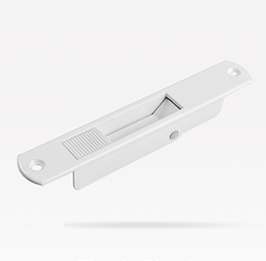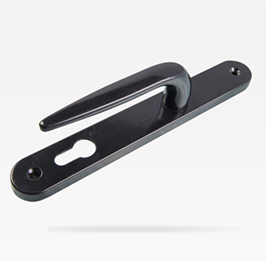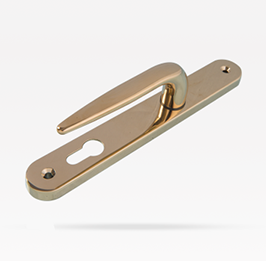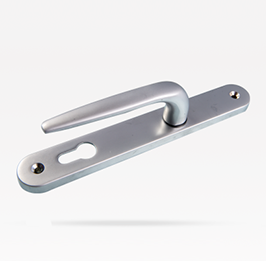 Inline handle
Single chrome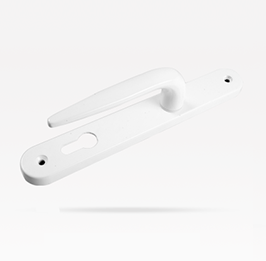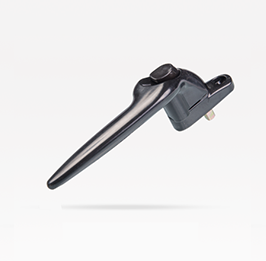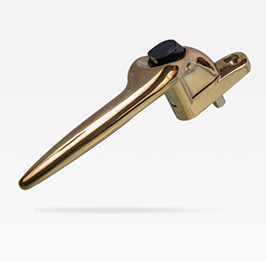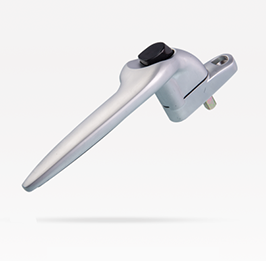 Offset handle
Single chrome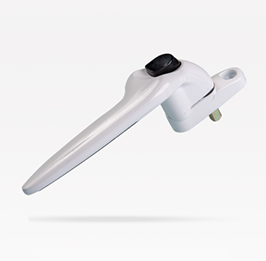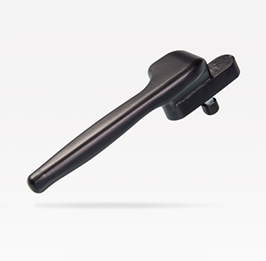 Offset Villa
Handle vlack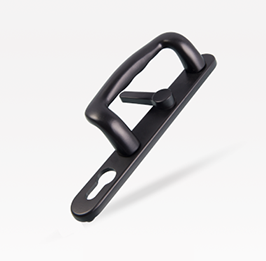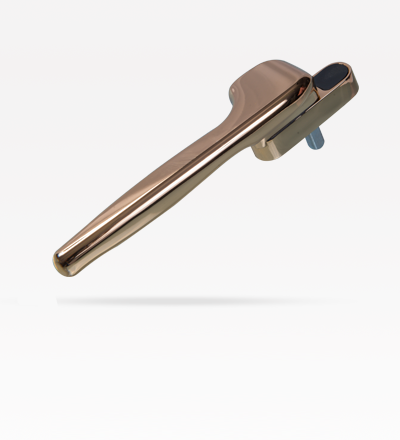 Offset villa
Handle golden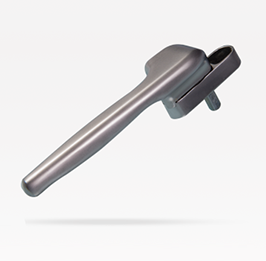 Offset Villa
Handle single chrome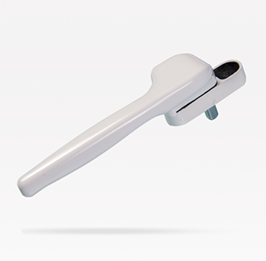 Offset Villa
Handle white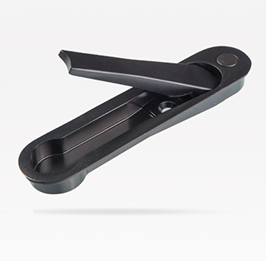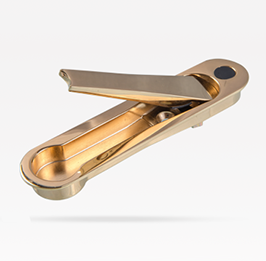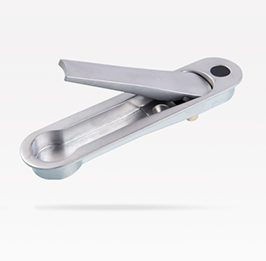 Patio flush
Single chrome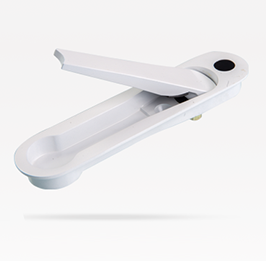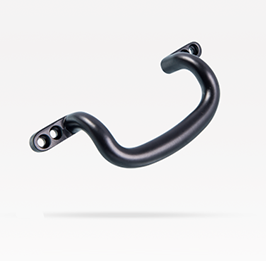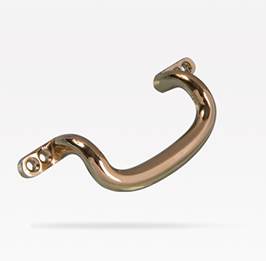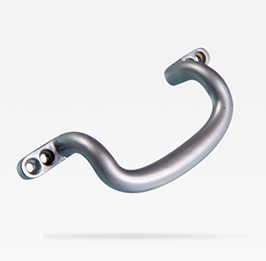 Pull handle
Single chrome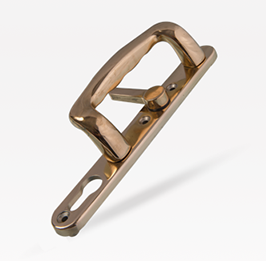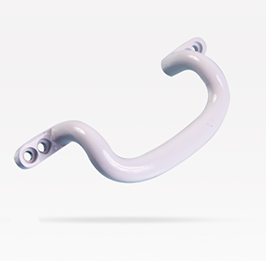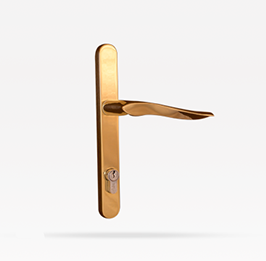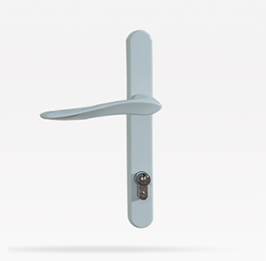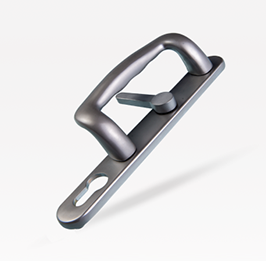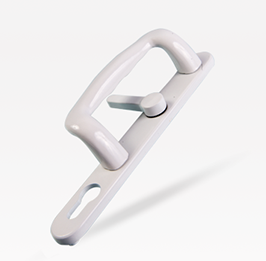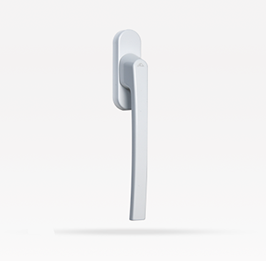 Dsc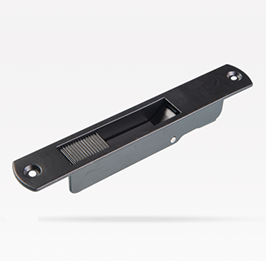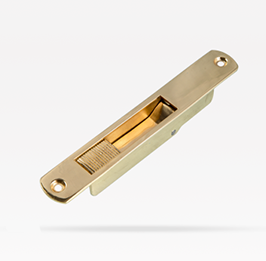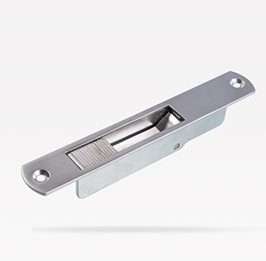 Flush single
Point single chrome

Rajesh Pandit
17 Sep 2022

My first experience with Fenesta is so good I'm impressed with the quality and the service provide by team Special thanks to Dinesh & JB window would .

Sagar Tripathi
16 Sep 2022

Installed Fenesta UPVC Windows at my home. Very good quality and the services provided by the Team is also very good. Thanks to Mr. Ratanjeet Ji ,Mr. Rajendra ji and team.

Prashant Bhadouria
16 Sep 2022

One of the best windows in India. I am happy with there quality and service. Jainson Kitchen helped us in ordering and doing end to end work. There employees are so professional to their work that we never faced any issue. Deepak, his customer centric behavior impressed me and my family. Being away from India, I never felt disconnected and he always updated me upfront. Thank you so much Fenesta and be proud to have employees like him. Your work is always commendable.

Chintan Sanghvi
16 Sep 2022

Was stunned by the looks. Very professional team. Delivered on time. Installed perfectly. Overall 10 on 10.

Rajeev Gujjer
16 Sep 2022

Receiving continuous excellent service and communication.Mr Jauhar just a call away to clear our every concern. Today placed 3rd too after such experience.
Frequently Asked Questions
How to adjust uPVC Door Hinges for Proper Door Alignment ?
You can use an Allen key on the screw on the door side of the hinge to adjust uPVC Door Hinges for proper door alignment. Begin by adjusting the door while it is closed. Turn it clockwise a couple of times and check if it still drags. Adjust the hinges so they open and close smoothly. By adjusting the screws and closing the door to check the fit, you can obtain a perfect fit. However, if you are not sure how to go about it, you can always call us on 1800 102 9880 to get the right assistance for this purpose.
How to choose the right handle?
You should first evaluate the application in order to choose the right handle. Second step is to select the material. Third choose the design style. You can also opt for an expert consultation by filling up the form on the website.
Can I buy replacement handles for UPVC Windows?
Yes you can and it's very simple and quick procedure to replace a window handle, but only if you replace it with one of the same type otherwise there may be a mismatch of spindle size and the hole that hold the handle.
From where I can buy handles?
With Fenesta extensive collection of unique handle styles, you can complete the look of your windows and doors. They are modern, elegant, easy to use, and available in a range of colours. Choose the one that fits the appearance of your windows and doors, enhances your home's architecture, and defines your personal style.