Super Luxury ultra slim slider is a luxurious range of slider doors, designed to offer a great viewing - experience with maximized visibility.
The ultra slim slider door with a 40mm sightline and foil finish offers a seamless transition alongside high-performance features.
Can be offered in both projects and retail segments.
Available Design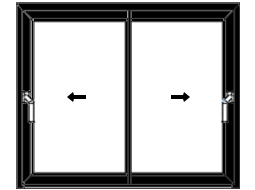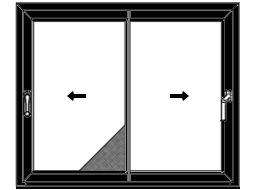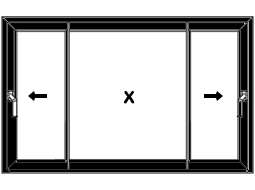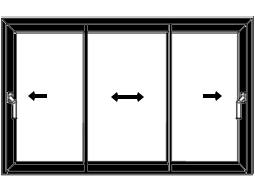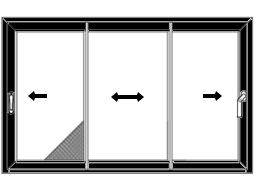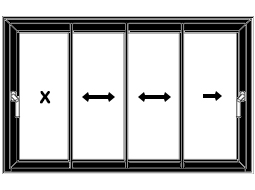 Recommended For
Options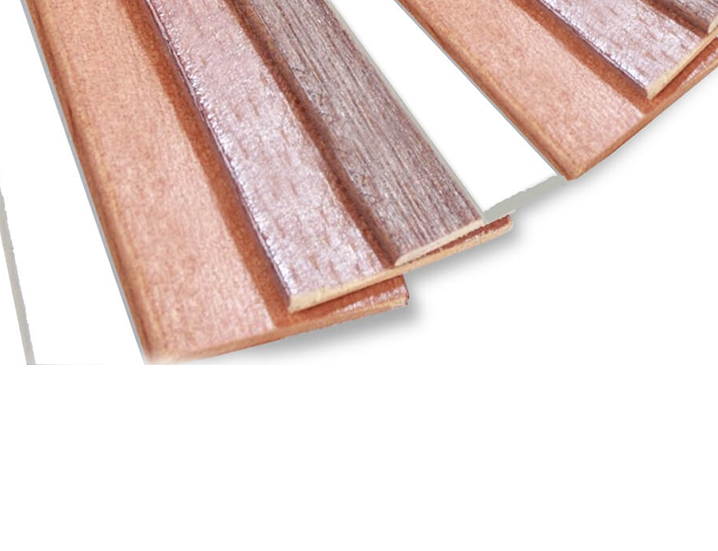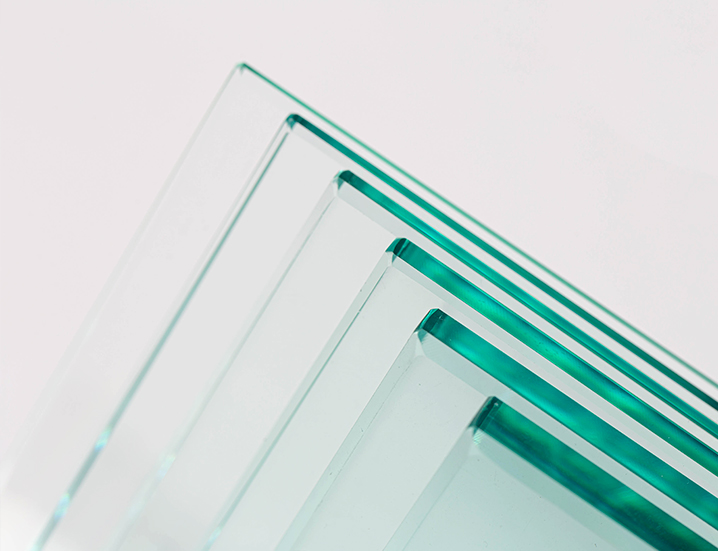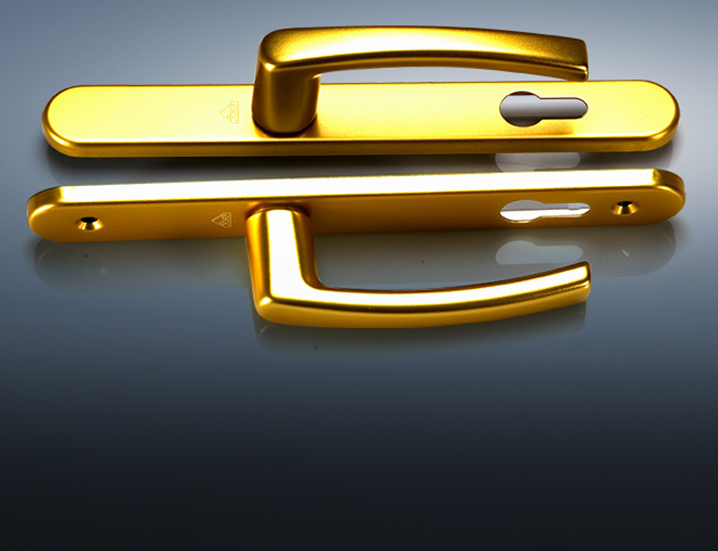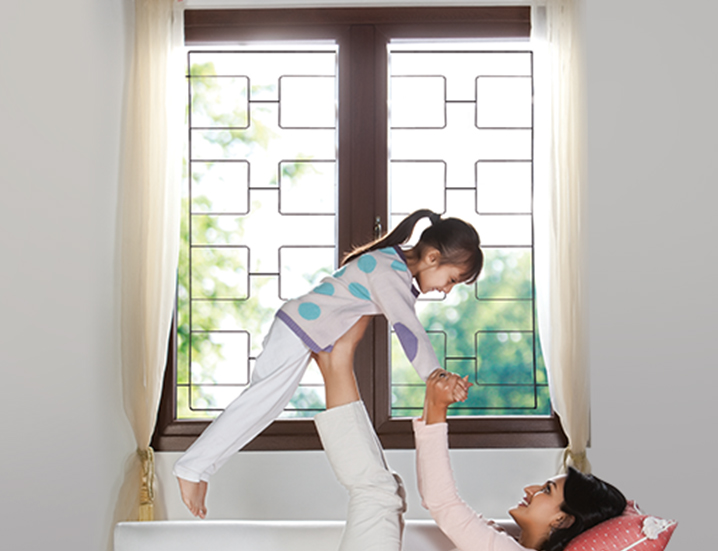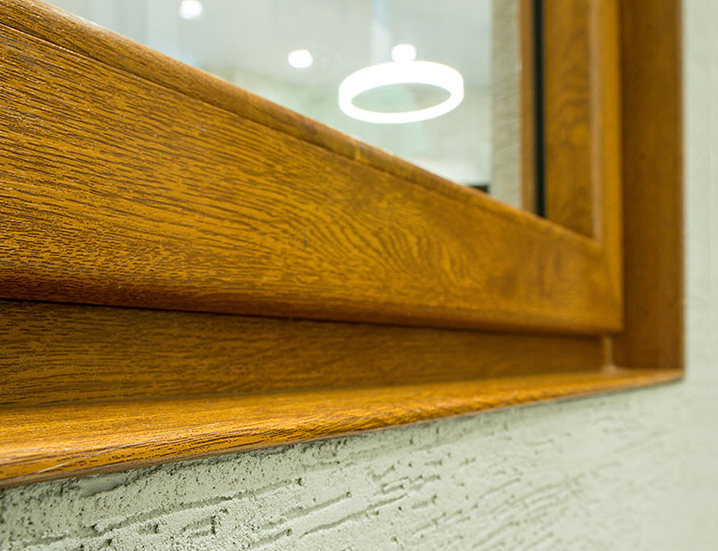 Color

Glass

Handle

Mesh & Grill

Trims