Secrets To A Clutter Free Home Jun 15, 2015 By &nbspFenesta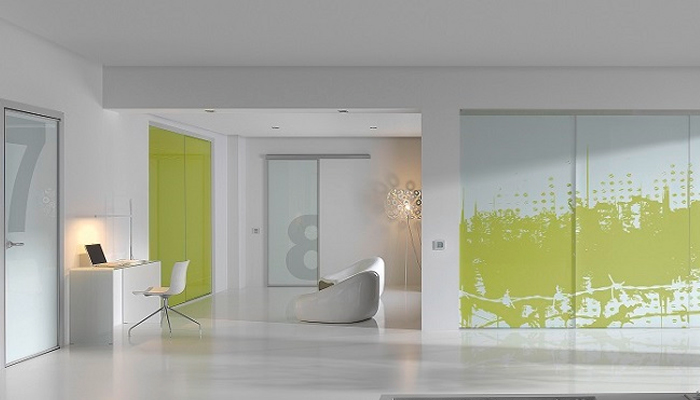 No matter how organized we are, at some point all of us have struggled with having too much. This too much not only leads to a lot of clutter in the house, stuff that needs too much time and effort to get through.
While on the one hand, modern home designs are evolving rapidly to incorporate more space solutions, the big problem lies with people having too much stuff to store. Even home door design has progressed over the years with everything from main doors to balcony doors going through a makeover.
Keeping that in mind here are a few things that one can do to make a home clutter free, as much as possible:
As mentioned, clutter happens when there is too much stuff to store. So, the first step is to cut down. In fact most minimalistic design styles advocate this. Minimal is in, in almost everything- be it home door design, or home kitchen design. Extend that principal to possessions as well.
Clean and clear as you go. This is an important step as the more you leave around to pick up later, the more difficult the task is. Keep things clear and off the floor. Don't leave stuff lying around in front of the doors. The more you do regularly the less clutter you will accumulate.
Have a place for everything in the house. Create a home where there is a fixed spot for everything. The home door design should have a fixture to hang keys. Boxes and lots of boxes, shelves and racks should be made use of. Also, develop the habit of putting things in their place instantly.
Using these small tips can help create a home that is relatively cleaner, organized and consecutively clutter free. It's just a matter of being consistent and regular with the effort.
For a clutter free home, get out there and start using these tips today!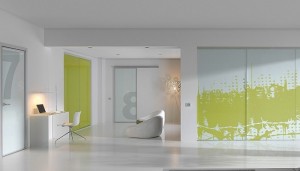 Sahil Ahuja
09 Jan 2019

Good product and awesome team.

Anil Singhal
09 Jan 2019

Happy with the quality and service Team

Subha Singh
09 Jan 2019

I like the service offered by fenesta. Its one of the best upvc window making company. Thanks to fenesta raipur and Mr.prakash

Nimesh Kher 
09 Jan 2019

It's great I have recently renovated my room with fenesta windows really mind blowing.

Rakesh Baweja
09 Jan 2019

Happy with the team and services