A Little Bit About Fenesta Mar 10, 2016 By &nbspFenesta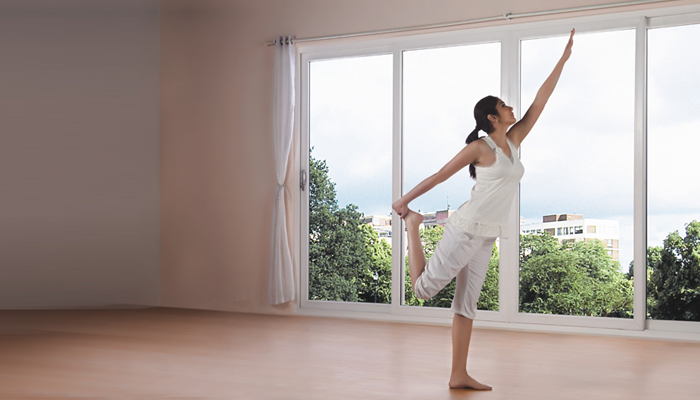 As you already know, we at Fenesta Building Systems are a premier UPVC window supplier in India and specialize in the design, manufacture, installation and servicing of high quality UPVC doors and window system all over India. With a range of window and door systems to choose from, as a UPVC window and door company, we have catered to the needs of a wide range of clientele all over India. Our window and door systems are manufactured in India and our engineers have an in-depth understanding of what is required for Indian conditions. As a result of this we`ve developed a high-performance system that is extremely well suited for Indian weather as well as other conditions. As a UPVC window supplier, we've made our mark in the industry by adhering to a very high standard when it comes to product quality as well as service. We have a highly integrated network and a competent sales and services team, members of which are experts in their field and equipped to deal with all customer demands and queries. As a UPVC window and door company , we have nearly hundred showrooms all over India and that in itself is a testimony to our credibility and reputation in the industry. In keeping with their high benchmark of quality, our customers are guaranteed in-depth support on everything from design to offsite fabrication, delivery as well as after-sales service. With active social media presence, we use our social profiles as platforms where the customers are encouraged to interact with the company and post feedback. Ours is a progressive and forward thinking organization, and we've taken it upon ourselves to cater to and meet the door and window demands of all property owners in India. This is a commitment that we are passionately driven towards achieving at all times.

Sahil Ahuja
09 Jan 2019

Good product and awesome team.

Anil Singhal
09 Jan 2019

Happy with the quality and service Team

Subha Singh
09 Jan 2019

I like the service offered by fenesta. Its one of the best upvc window making company. Thanks to fenesta raipur and Mr.prakash

Nimesh Kher 
09 Jan 2019

It's great I have recently renovated my room with fenesta windows really mind blowing.

Rakesh Baweja
09 Jan 2019

Happy with the team and services