Window Grill: 3 Advantages of Using Grills for Glass Windows Dec 09, 2015 By &nbspFenesta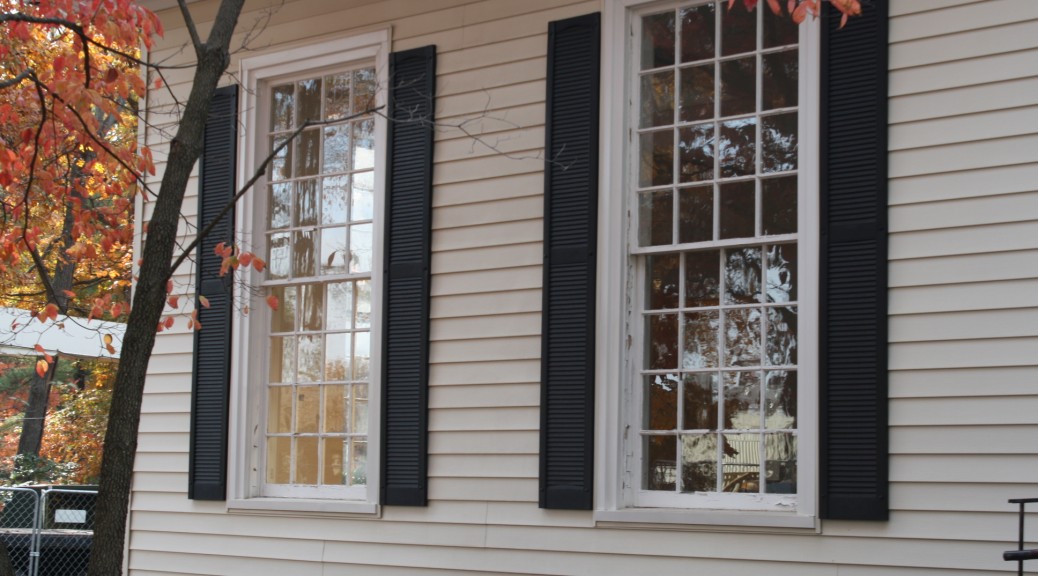 Installing window grills for glass windows is an age old practice and is still a lot in vogue due to the advantages they offer. If you have glass windows at your home and if you're considering whether to install grills for them or not, then here are three reasons that will ease your apprehensions and make you decide in their favour:
Safety: Glass windows are vulnerable points of a house and if they are not provided with additional protection, then burglars can easily break in to your house or your house can be subjected to vandalism. By installing strong grills, you diminish this possibility to a great extent. But it's not just about keeping predators out; you're also keeping safety within, especially if you have young children who are always naturally inclined to look for adventure in all the wrong places!Also, window ledges are notorious places for objects falling down or getting knocked over quite suddenly. So, with window grills, you're not just ensuring your safety, you're also avoiding a lot of accidental material damage.
Fresh air: While glass windows let in enough sunlight, they block the air circulation when closed. If you're a fan of throwing your windows open, even in the night, window grills can help immensely. They're a great way to keep your home ventilated without letting in any of the insects buzzing around in good weather.
Aesthetics: There's very little that competes with a well designed wrought iron window grill in your living room. The great part is that they've come a long way from plain steel bars that mimicked prison cells. Window grills are now available in various designs and patterns and installing them gives a definite boost to the style you're trying to set for your space.
We'd love to see how you`ve used uPVC window grills in your home. Send in your pictures to us and don't forget to share this article if you found it helpful!

Sahil Ahuja
09 Jan 2019

Good product and awesome team.

Anil Singhal
09 Jan 2019

Happy with the quality and service Team

Subha Singh
09 Jan 2019

I like the service offered by fenesta. Its one of the best upvc window making company. Thanks to fenesta raipur and Mr.prakash

Nimesh Kher 
09 Jan 2019

It's great I have recently renovated my room with fenesta windows really mind blowing.

Rakesh Baweja
09 Jan 2019

Happy with the team and services