uPVC glass-to-glass windows by Fenesta have two panes of full-length glass that meet at a 90° angle at the corner of the room. The glasses are joined together without the use of mullions or hinges that may hinder the uninterrupted view of the outdoors. A glass-to-glass window in uPVC can transform any space by blurring the boundaries between the interiors and exteriors, and also offers benefits like thermal and sound insulation, durability, sturdiness, protection from rain or water seepage, and more. Furthermore, Fenesta's glass-to-glass windows do not rot, corrode, or rust, and require very little in terms of maintenance, which helps them look as good as new for years to come.
To make sure that your new window fits in seamlessly with your existing architectural design, Fenesta offers you several colour, handle, mesh-grill, and trim options. Besides multiple choices in glazing to options like tinted, frosted, laminated, etc., you can also choose glass types for your uPVC window based on your preferences to ensure you find the perfect window for your home.
Each uPVC glass-to-glass window by Fenesta is custom manufactured for the customer to ensure the product matches their exact individual requirements. Using high-quality raw materials and ensuring utmost precision in the manufacturing process, every window by Fenesta is a piece of art that is designed exclusively for you.
For more information about the price of a uPVC glass-to-glass window for your space, customisation options available, and more, you can schedule a consultation with our fenestration experts who will be happy to guide you through the procedure.
Available Design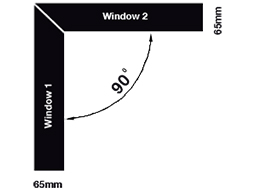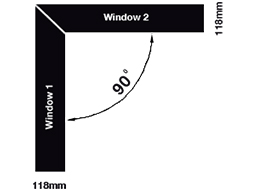 Options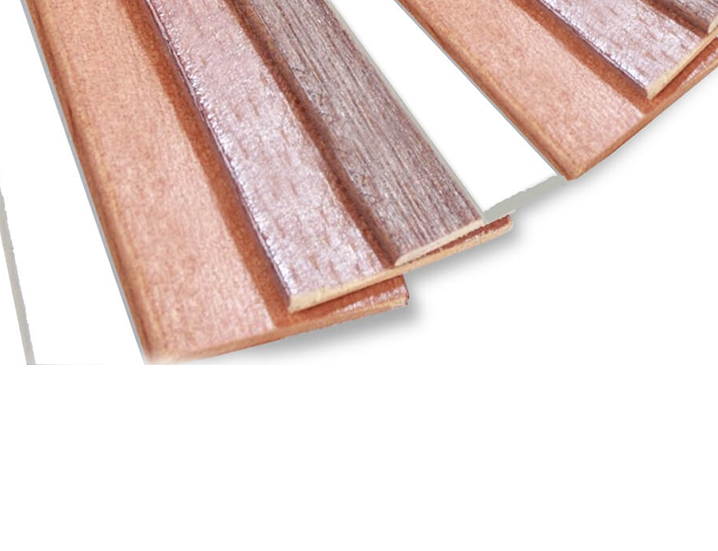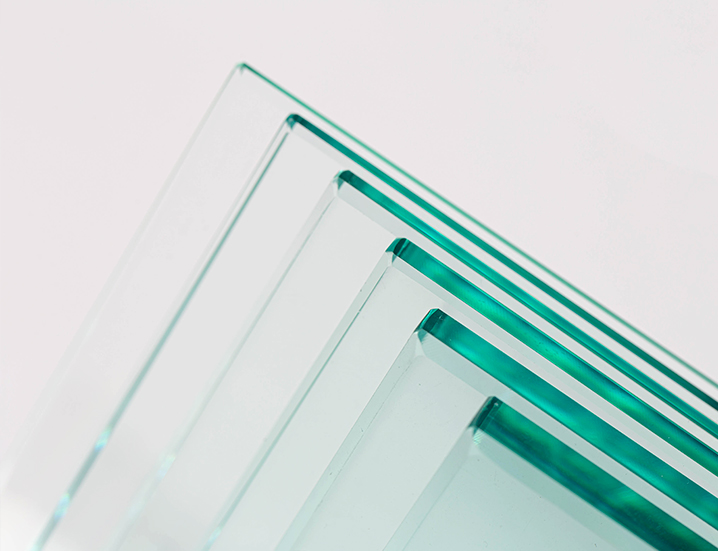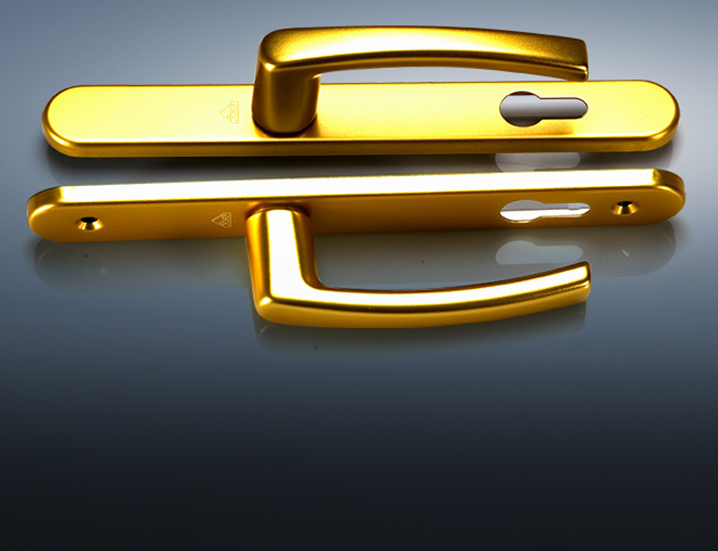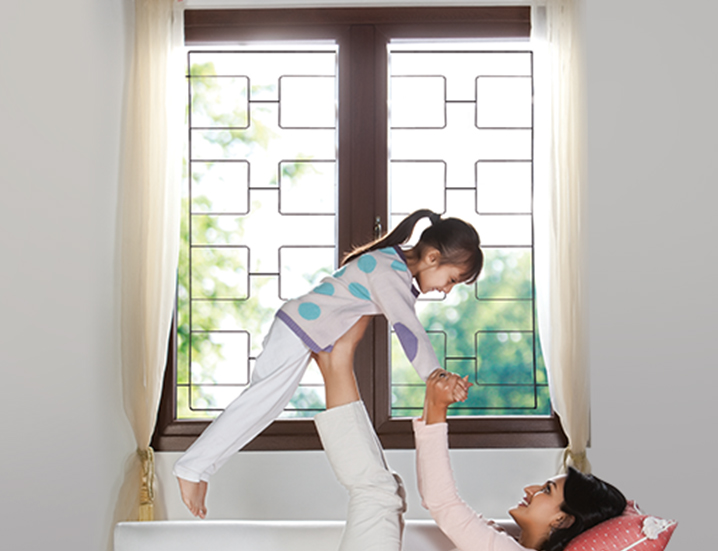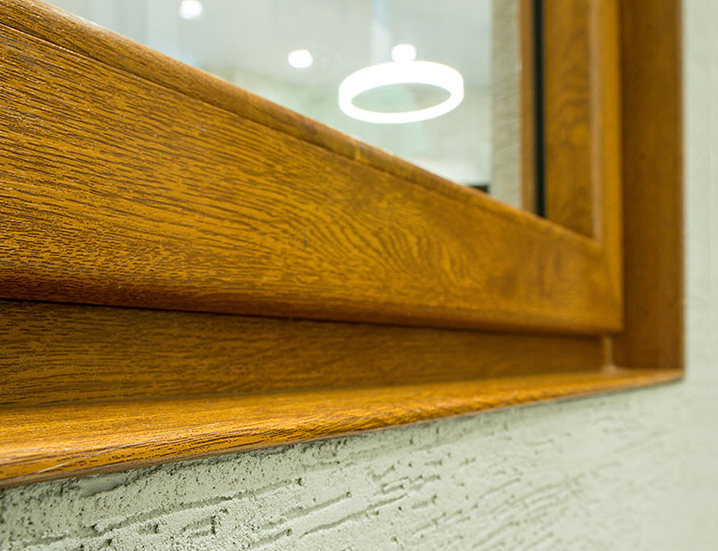 Color

Glass

Handle

Mesh & Grill

Trims