Thermal Break Slide and Fold Aluminium Door by Fenesta can either be opened partially for easy access or wall to wall for an unobstructed view. These doors are energy efficient, built to last, and provide better ventilation along with enhanced heat insulation to keep the temperature cool inside. Seamlessly blending into your home-s interiors and exteriors, Fenesta's thermal break slide and fold doors will change the way you see doors. The innovative range of thermal break aluminium doors by Fenesta has superior heat insulation as the door profile includes an extra layer of Nylon: Polyamide.
Aesthetically appealing doors can amp the beauty of your home by notches. They give welcoming vibes to your guests, giving them a good first impression. However, aesthetic appeal isn't enough; you need to choose doors that are functional with a smooth operation and offer other benefits as well. Nowadays, doors are available in various styles and materials that make it easier for homeowners to choose a door as per their requirements. In addition to this, they are designed with features that make the doors even more advantageous. One of the latest trends in functional as well as aesthetic doors are aluminium thermal break slide and fold doors. The term 'thermal break' refers to a layer of insulation within the door profile, which acts as a barrier between the interior and exterior of the door frames. This help prevent conductive thermal energy losses, securing the bonds of the frames.
Fenesta's aluminium thermal break slide doors are designed with excellent features and offer benefits like energy efficiency, better ventilation, easy access to unhindered views, and much more. The doors by Fenesta It can be customised effortlessly to fit into the aesthetics of your home's interiors and exteriors, creating a uniquely different but beautiful look. The thermal break property of the doors helps create resistance against thermal energy loss. The glass panes are available in double glazed options, giving you the flexibility to further enhance their energy efficiency. Double glazed panes help in keeping your home interiors at a suitable and comfortable temperature with their an enhanced heat insulation property.
In addition to this, there are also other types of thermal break doors that you can explore at Fenesta. You can select from a range of aluminium sliding doors, casement doors, and so on. Our range of innovative and stylish aluminium doors with the thermal break property includes an extra layer of Nylon : Polyamide that ensures heat insulation.
Available Design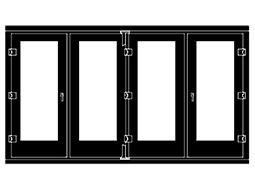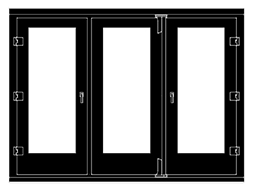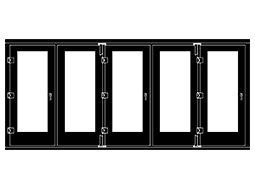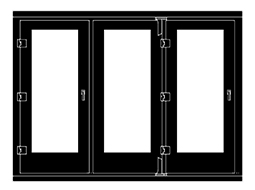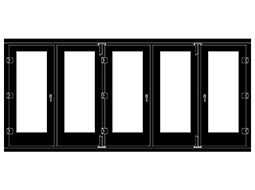 Recommended For
Options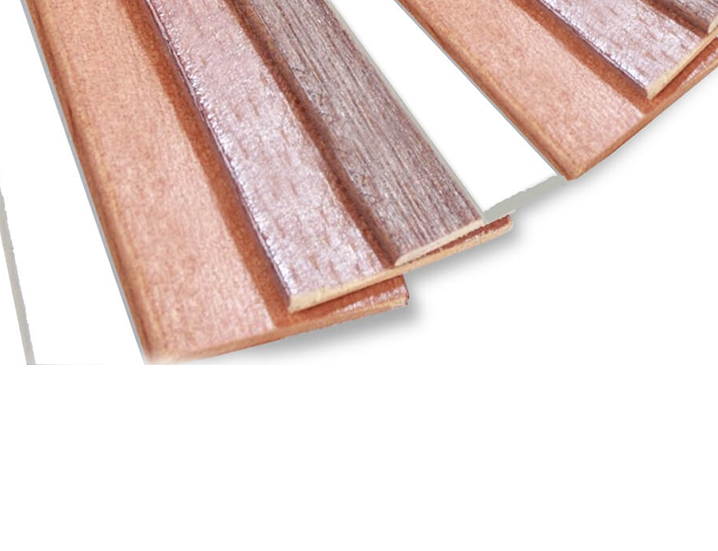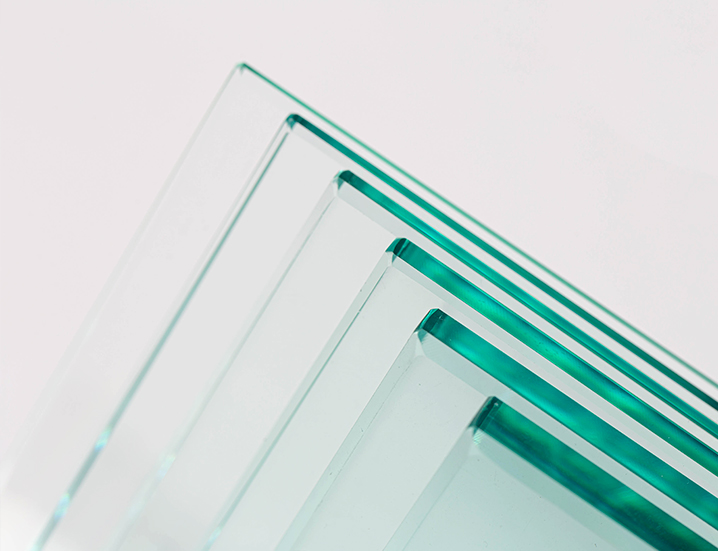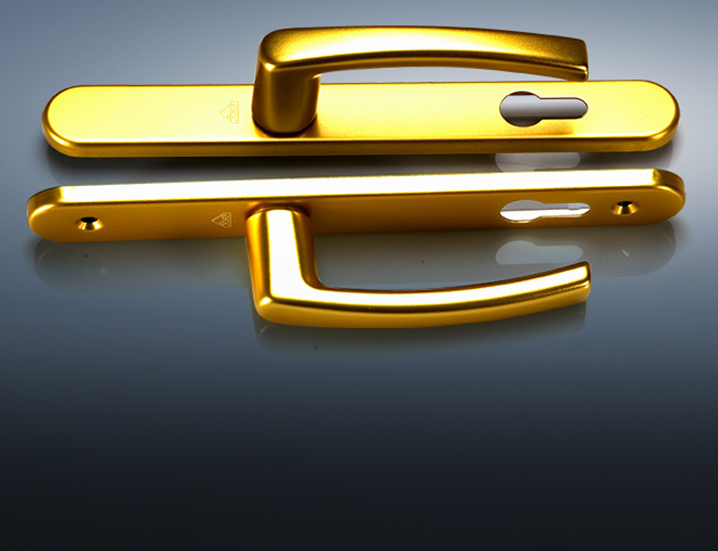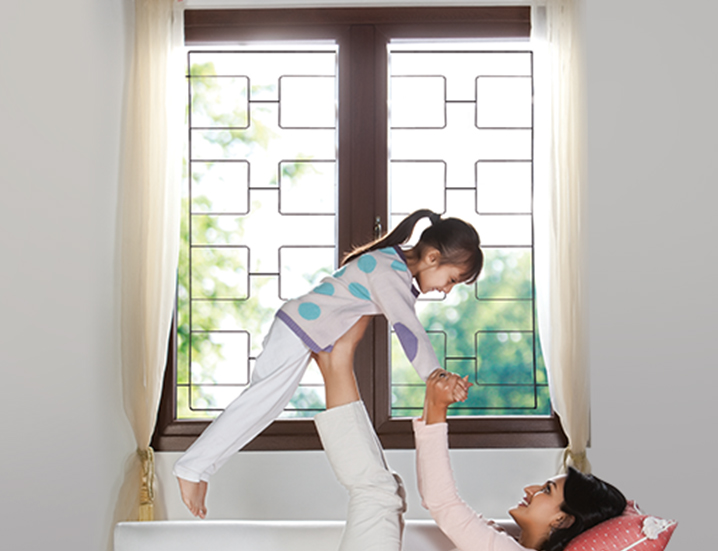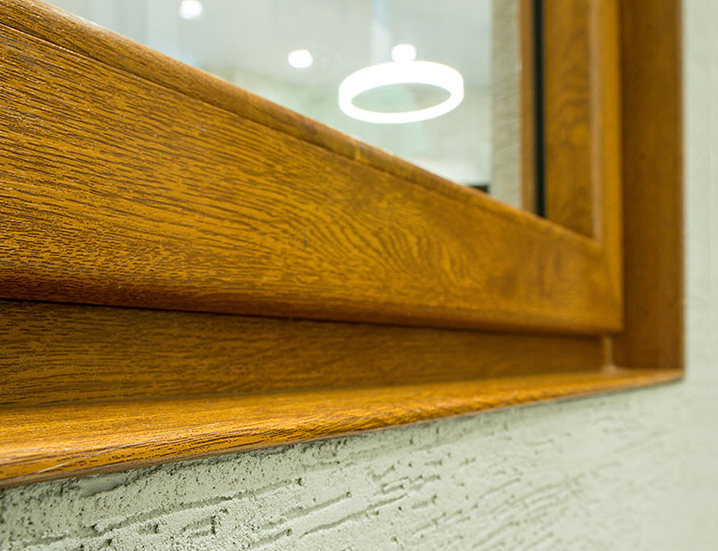 Color

Glass

Handle

Mesh & Grill

Trims