REDUCE YOUR AIR CONDITIONING COSTS
Gone are the days when windows and doors in houses were only meant to provide natural light and fresh air or easy access into rooms. Today, doors and windows have become essential components for energy efficiency in building construction.
According to Energy Star (USA), fenestration accounts for 25-50% of energy loss in a building. However, this problem can be minimized by improving the energy efficiency and performance of windows and doors. In fact, using energy-efficient windows and doors can reduce energy bills by almost 7%-15%.
At Fenesta, the importance of reducing the ever-increasing energy expenses is understood. That's why Fenesta has incorporated energy-saving features like airtight sealing and double/triple insulation into its products, which minimize the cost of heating and cooling your home without sacrificing aesthetics.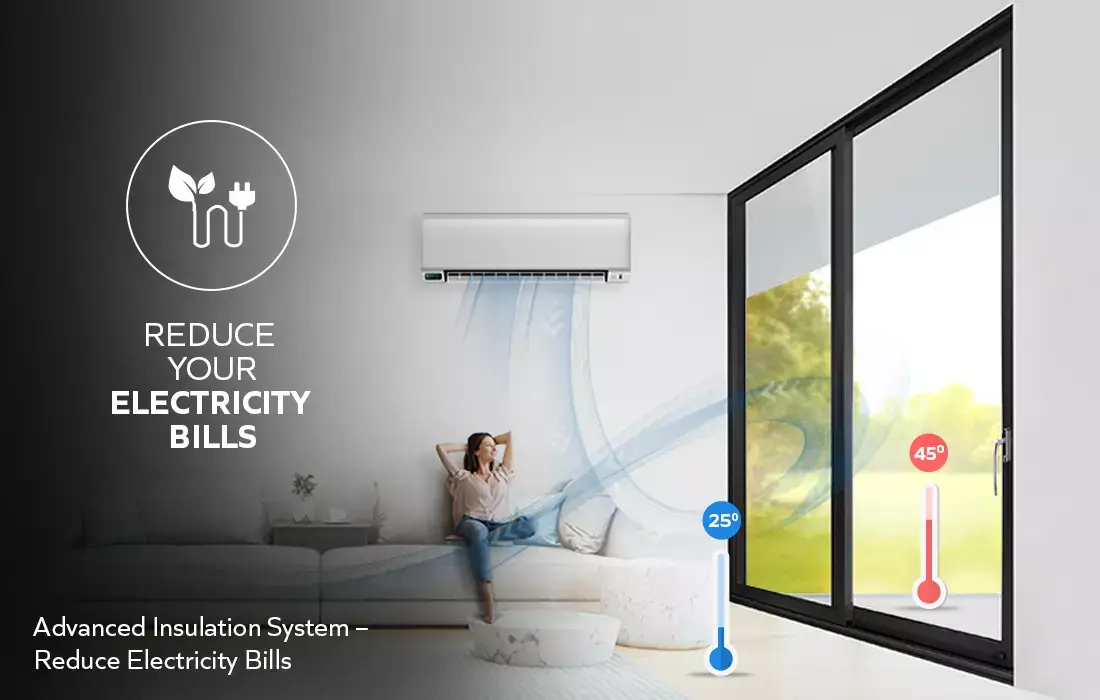 RESULT: Energy cost reduces dramatically as your air conditioner runs less often.