Window Glass Options At Fenesta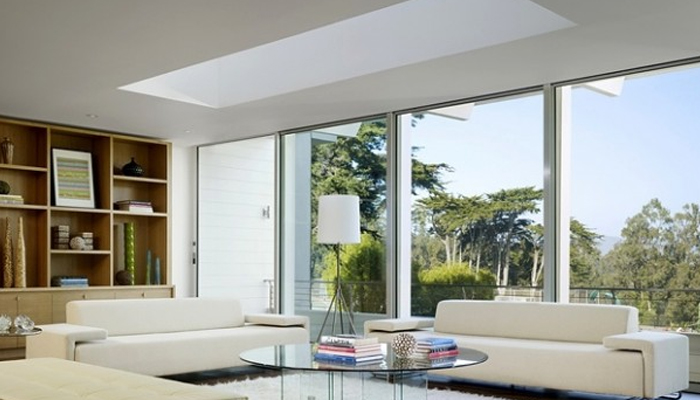 When it comes to windows, glass is obviously one of the most important components. It affects functionality as well as performance and as a result there is tremendous care that needs to be taken when choosing what kind of glass one is going to use.
Windows glass options are aplenty. Talking to any UPVC windows manufacturer in Hyderabad, they'd tell you that the glass options that you can pick range from float, tinted, reflective, toughened, double-glazed to triple glazed. Of course the features that all of these glasses provide are different and it really depends on ones' requirements and budget when picking the right one that suits.
At Fenesta, all of the above mentioned glass options are available. As a quality manufacturer of uPVC windows, Fenesta stocks every possible option of window glass that can be used.
All the windows glass we rated for sound insulation, heat insulation, light as well as safety and while these benchmarks are indicative of performance, they give the customer a pretty good idea of what they are looking to get for their money.
From our perspective, it's advisable to opt for glass that is higher quality in order to get the maximum effectiveness. Toughened glass is one of the best options as it is almost four to five times stronger as compared to normal float glass and has higher insulation properties. At Fenesta, customers have the option of visiting the glass options page on the website and getting a comparative analysis of what properties different kinds of glasses have. This makes the decision of picking up the glass comparatively easier.
Alternatively, you can also visit our dealer showrooms to get a closer look first-hand! If you'd like to get started, let us know how we can help!

Sahil Ahuja
09 Jan 2019

Good product and awesome team.

Anil Singhal
09 Jan 2019

Happy with the quality and service Team

Subha Singh
09 Jan 2019

I like the service offered by fenesta. Its one of the best upvc window making company. Thanks to fenesta raipur and Mr.prakash

Nimesh Kher 
09 Jan 2019

It's great I have recently renovated my room with fenesta windows really mind blowing.

Rakesh Baweja
09 Jan 2019

Happy with the team and services